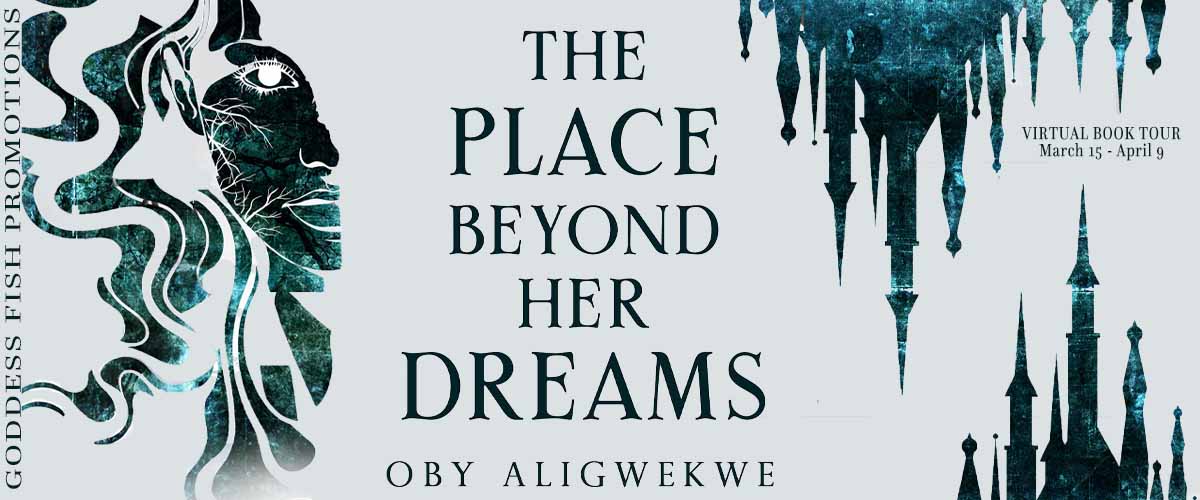 Question: What is your favorite ice cream flavor?
Answer: Good old vanilla with crushed almonds and strawberry sauce
Question: Which mythological creature are you most like?
Answer: I'm most like a unicorn. For its wild nature. I consider myself wild at heart.
Question: First book you remember making an indelible impression on you.
Answer: Things Fall Apart by Chinua Achebe.
Question: How do you develop your plot and characters?
Answer: I start with a sentence putting the initial idea on paper and then I flesh it out into one paragraph and then one page. Then I begin writing the actual story. No outlining. I use the 5 Ws—who, what, why, where and when—for my characters and as the story progresses, I reveal how they develop in these areas.
Question: Describe your writing space.
Answer: Neat and organized with my laptop. That's really all I need. I don't mind if there's noise in the background as I can tune everyone out.
Publication Date: March 16, 2021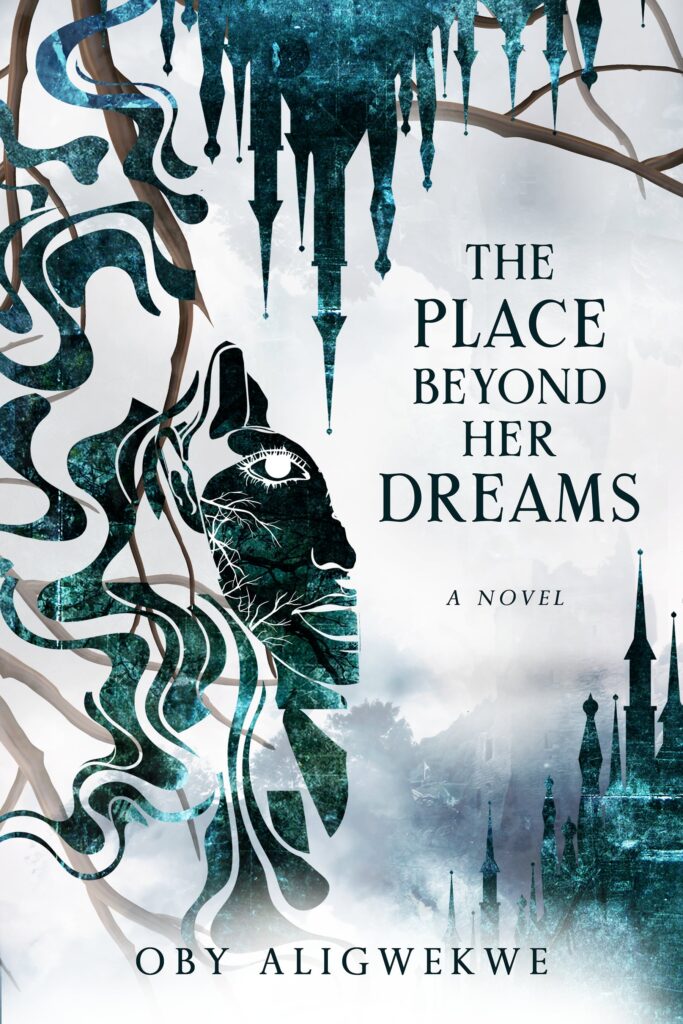 "We are most courageous at our weakest; when we believe we have faced what we fear the most and have nothing more to lose."
At the sudden death of her grandfather, Ona's pain transports her to mystical Luenah—a place of infinite possibilities, free of turf wars and other ills that plague the earthly dimension she lives in. In Luenah, where her grandfather awaits her, Ona learns she is an Eri, one bestowed with unique intuitive and spiritual gifts passed down from generation-to-generation.
On her eighteenth birthday, she returns to Luenah and is handed a box to deposit her 'exchange' for love and happiness—her great desires.
Burdened by her quest, Ona crosses paths with danger and heartbreak as the two men that love her dearly are viciously pitted against each other. As evil looms, she learns that dreams carry a hefty price, and no one is who they seem. Now, she must unmask the villain and save the one she loves, even at the risk of losing everything she holds dear.
Set against the backdrop of two warring towns, Oby Aligwekwe's Young Adult debut—told from the viewpoint of her main character—is inspired by her West African heritage, fables, and spiritual beliefs. Ona's journey reveals the power of choice, the true source of happiness, and, most importantly, the transformation one must go through to realize and eventually occupy their purpose.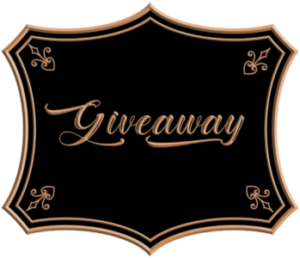 One randomly chosen winner via Rafflecopter will win a $50 Amazon or Barnes & Noble gift card.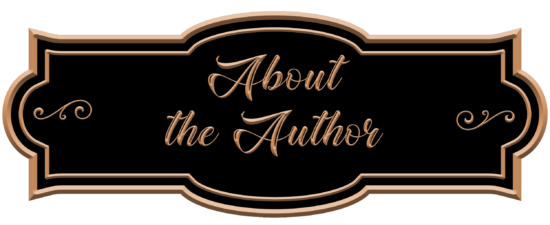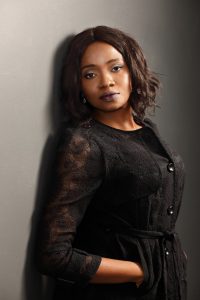 Oby Aligwekwe is the author of Nfudu and Hazel House. The Place Beyond Her Dreams is her Young Adult debut.
Oby's first novel, Nfudu, a romance set in 1960's Paris, received critical acclaim and was featured in publications such as Excellence Magazine and Mosaic Editions. Her second novel, Hazel House, paints a vivid portrait of how the needs of humans collide amidst intense desire and the quest for power. In her Young Adult debut, The Place Beyond Her Dreams, the protagonist Ona goes on a transformative journey to discover her purpose.
A talented writer, Oby is also an inspirational speaker and a chartered accountant. She lives in Oakville, Ontario, with her family and supports her community through her charity Éclat Beginnings.
When Oby is not working on her day job or whipping up stories, she enjoys traveling to exotic locations and bringing pieces of her travel with her. She lives in Oakville, Ontario, with her family and supports her community through her charity Éclat Beginnings.

March 15: Andi's Young Adult Books
March 15: Novels Alive
March 16: Bibliomanaic Aza
March 17: FUONLYKNEW
March 17: Books in the Hall
March 18: Viviana MacKade
March 19: The Pen and Muse Book Reviews
March 19: Long and Short Reviews
March 22: Musings From An Addicted Reader
March 23: Jazzy Book Reviews
March 23: lousbookstuff
March 24: Author C.A.Milson
March 25: Kit 'N Kabookle
March 25: Independent Authors
March 26: Fabulous and Brunette
March 29: Westveil Publishing
March 29: Iron Canuck Reviews & More
March 30: The Faerie Review
March 31: The Avid Reader
March 31: Hurn Publications
April 1: Lisa Haselton's Reviews and Interviews
April 2: Hope. Dreams. Life… Love
April 2: The Reading Addict
April 5: It's Raining Books
April 6: Gimme The Scoop Reviews
April 6: Harlie's Books
April 7: Our Town Book Reviews – review only
April 8: All the Ups and Downs
April 8: BooksChatter
April 9: Drunk On Pop – review only