Publication Date: May 18, 2020
It's time for bed. You're tired, but you know you'll be tossing and turning for hours to come. At dawn, you fall into a deep sleep, but it is short-lived. Long before you're ready, your alarm clock mercilessly informs you that it's time to get up.
After decades of nights like this, Antoinetta Vogels managed to unravel the enigma of her sleeping problem and restore her ability to get a good night's sleep.
In How to Overcome Insomnia All by Yourself, Antoinetta reveals how to become a healthy sleeper through self-knowledge. Using examples from her own life and firsthand experience with this sleep disorder, Antoinetta explores the childhood circumstances that can lead to unhealthy motivation, approval-seeking behavior, and chronic insomnia in adulthood. She offers practical advice and activities that you can use to heal the wounds of the past so you can enjoy a brighter future full of joy, healthy relationships, and restful sleep.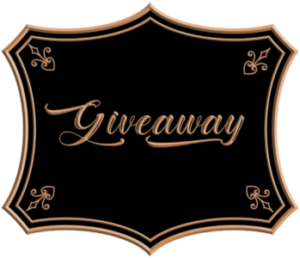 Antoinetta will be awarding a print copy of Healthy Sense of Self – How to be true to your self and make your world a better place! to one randomly drawn winner via Rafflecopter during the tour (US Only).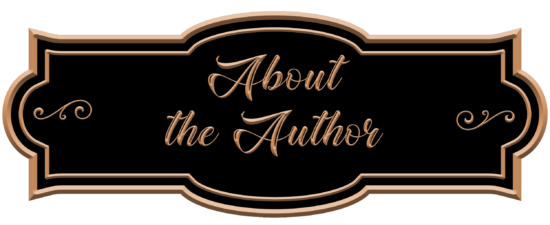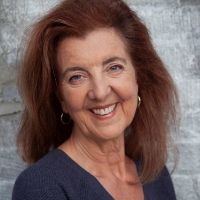 Antoinetta Vogels is the Founder and CEO of Healthy Sense of Self™ LLC, author of How to Overcome Insomnia All by Yourself her newest book which will release in the fall. She also wrote Healthy Sense of Self How to be True to Your Self and Make Your World a Better Place! (2013), as well as the Online Course: Introducing the Sense of Self Method! (found on her website, www.healthysenseofself.com), the Sense of Self Workbook (based on the Online Course but also to be used independently) (2014), A Guided Journal to a Healthy Sense of Self (2014), and The Motivation Cure (2017).
Through many years of searching for her Self, Antoinetta has come to conclude that from early childhood on, many of us have not been acknowledged as the autonomous people we truly are. She provides insight and tools to help you enhance and/or completely restore your ability to sense your Self and correct the ill-effects of childhood conditioning that reverberate in all aspects of our lives.
Antoinetta Vogels is a graduate of the Royal Conservatory in The Hague, Netherlands, and a former bassoonist of the Netherlands Philharmonic Orchestra. She is a ballroom dancer, a mother of two, and lives in Washington, USA.

April 12: Straight From the Library – promo
April 13: Novels Alive
April 14: The Avid Reader
April 15: Travel the Ages
April 16: Fabulous and Brunette
April 19: Wake Up Your Wild Side
April 20: Hurn Publications – review only
April 21: Long and Short Reviews
April 22: The Faerie Review
April 23: The Reading Addict
April 26: It's Raining Books
April 27: The obsessed Reader
April 28: Hope. Dreams. Life… Love
April 29: All the Ups and Downs
April 30: Joanne Guidoccio
May 3: Our Town Book Reviews – review only
May 4: Becoming Extraordinary
May 5: Literary Gold
May 6: Natural Bri – review only
May 7: Uplifting Reads – review