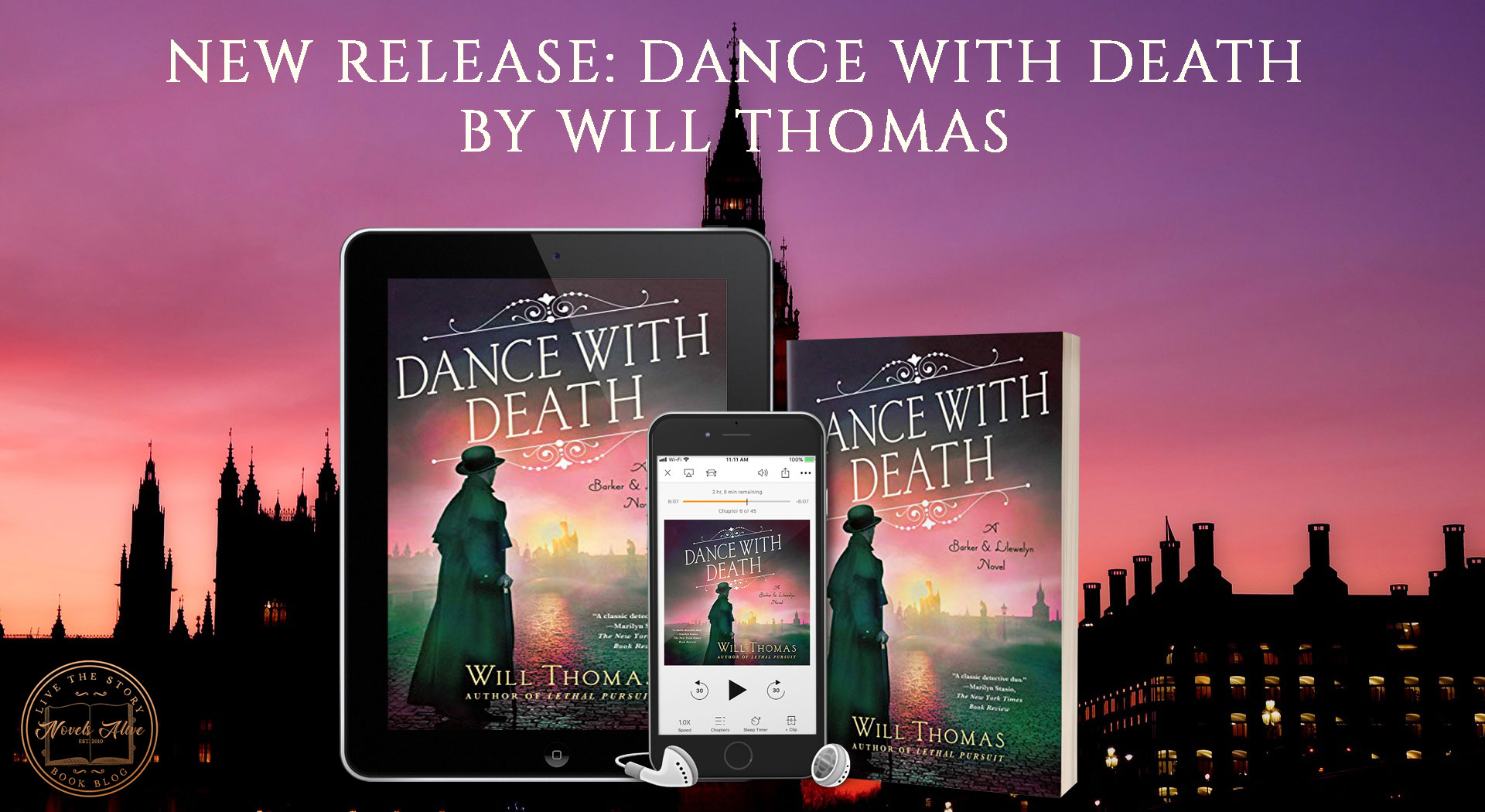 London, 1893: Private enquiry agents Cyrus Barker and Thomas Llewelyn are called in to protect Tsesarevich Nicholas from nefarious forces as he travels to England for a royal wedding—in Dance with Death, the next mystery in Will Thomas's beloved series.
In June of 1893, the future Nicholas II travels to London for a royal wedding, bringing with him his private security force and his ballerina mistress, Mathilde Kchessinska. Rumored to be the target of a professional assassin known only as La Sylphide, and the subject of conspiracies against his life by his own family who covet his future throne, Nicholas is protected by not only private security, but the professional forces of both England and Russia.
All of these measures prove inadequate when Prince George of England is attacked by an armed anarchist who mistakes him for Nicholas. As a result, Barker and Llewelyn are brought in to help track down the assassin and others who might conspire against the life of the tsesarevich. The investigations lead them down several paths, including Llewelyn's old nemesis, the assassin Sofia Ilyanova. With Barker and Llewelyn both surviving separate attempts on their lives, the race is on to find both the culprit and the assassin they hired. Taking them through high society (including a masked ball at Kensington Palace) and low, chasing down motives both personal and political, Barker and Llewelyn must solve the case of their life before the crime of the century is committed.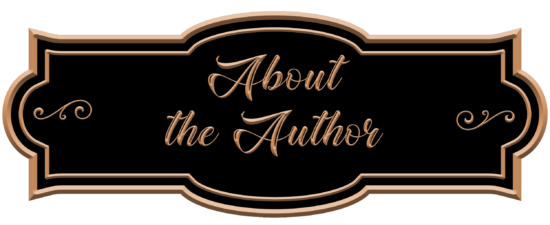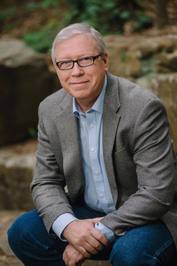 Will Thomas is the author of Some Danger Involved, the first novel featuring Cyrus Barker and Thomas Llewelyn, and now a Barry and Shamus Award nominee. He lives with his family in Oklahoma.