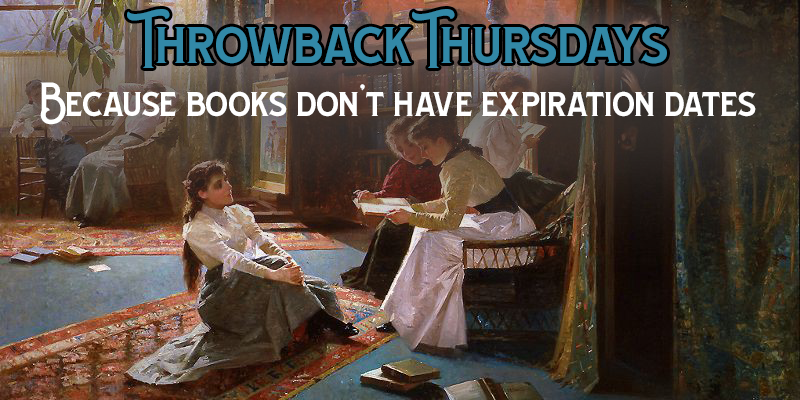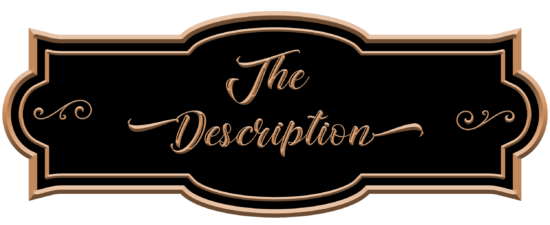 Lady Rosamund Phipps, daughter of an earl, has a secret. Well, more than one. Such as the fact that she's so uninterested in sex that she married a man who promised to leave her alone and stick to his mistress. And a secret only her family knows—the mortifying compulsion to check things over and over. Society condemns people like her to asylums. But when she discovers the dead body of a footman on the stairs, everything she's tried to hide for years may be spilled out in broad daylight.
First the anonymous caricaturist, Corvus, implicates Lady Rosamund in a series of scandalous prints. Worse, though, are the poison pen letters that indicate someone knows the shameful secret of her compulsions. She cannot do detective work on her own without seeming odder than she already is, but she has no choice if she is to unmask both Corvus and the poison pen.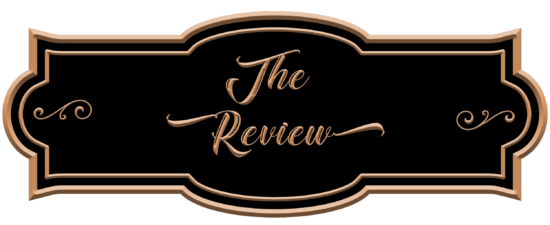 Lady Rosamund and the Poisoned Pen is the first book in the Rosie and McBrae Mystery Series by Barbara Monajem. So far, the series contains this book that I'm currently reviewing and the second book in the series, which I will be reviewing as well.
This is a murder mysteries book series with a touch of romance thrown in for good measure.
Our protagonist is Lady Rosamund, who I admit I did not like very much when I first met her. I didn't like her superiority and belief that she was better than her servants because she was born into the peerage, and they are just servants. However, I recognize that was typical thinking of people in the aristocracy of that period.
Ms. Monajem did a great job showing the character growth of Lady Rosamund throughout the book, and because of that, Lady Rosamond grew on me and quite redeemed herself by the end of the book and during the next book as well.
I believe her friendship with a certain Mr. Mcbrae helped her considerably. He was a very likable fellow indeed. He was funny, intelligent, friendly, giving, generous. I could go on, but I believe you get the gist.
I loved the dialogue between Mcbrae and Lady Rosamund. They played off each other so well. He helped her to become aware of her social prejudices and how to be less judgmental.
All in all, I really enjoyed this book. It was a quick read and wholly entertained me. I look forward to reading the second book in the series, Lady Rosamund and the Horned God, which is coming up next for me!
I give this book 5 stars.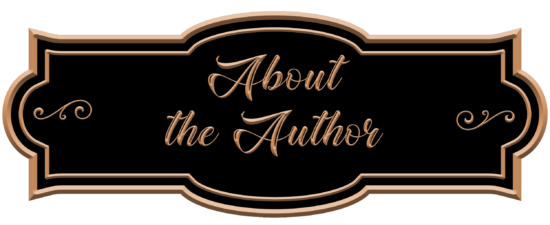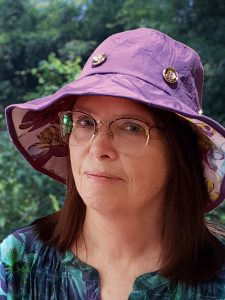 Winner of the Holt Medallion, Maggie, Daphne du Maurier, Reviewer's Choice and Epic awards, Barbara Monajem wrote her first story at eight years old about apple tree gnomes. She published a middle-grade fantasy when her children were young. When they grew up, she turned to writing for adults, first the Bayou Gavotte paranormal mysteries and then Regency romances with intrepid heroines and long-suffering heroes (or vice versa). Some of her Regencies have magic in them and some don't (except for the magic of love, which is in every story she writes).
Barbara loves to cook, especially soups, and is an avid reader. There are only two items on her bucket list: to make asparagus pudding and succeed at knitting socks. She'll manage the first but doubts she'll ever accomplish the second. This is not a bid for immortality but merely the dismal truth. She lives near Atlanta, Georgia with an ever-shifting population of relatives, friends, and feline strays.