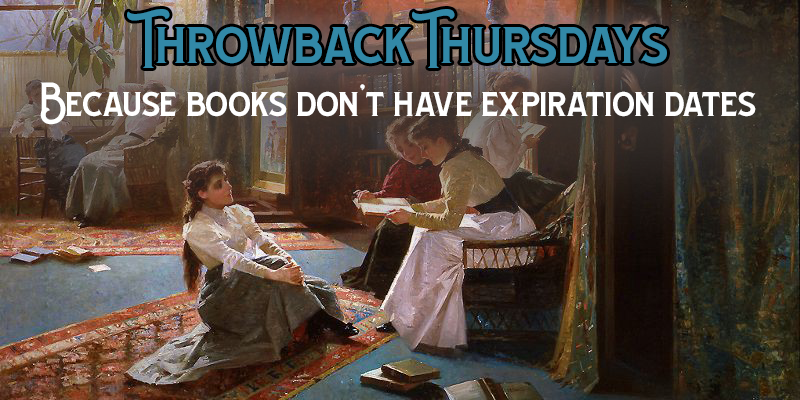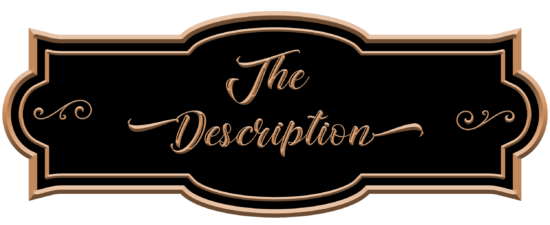 Happy, Texas Series: Book # 2
Publication Date: September 26, 2017
Nash Lamont is a man about as solitary as they come. That's exactly why ranch life in middle-of-nowhere Happy, Texas suits him. So what the heck is he doing letting a beautiful widow and her three rambunctious children temporarily move in? Before he knows it, they're stringing Christmas lights and decorating the tree… and he's having the time of his life. But after everything he's been through, Nash knows this kind of happiness doesn't last.
Kasey Dawson thought she'd never get over the death of her husband. Nash, with his strong hands and infinite patience, is stirring something she hasn't felt in a long time. Kasey knows the sexy cowboy isn't telling her everything about this past, though. And she refuses to risk heartbreak all over again. But her kids have a plan of their own: Nothing will keep them from having a real family again-even if it takes a little help from Santa himself.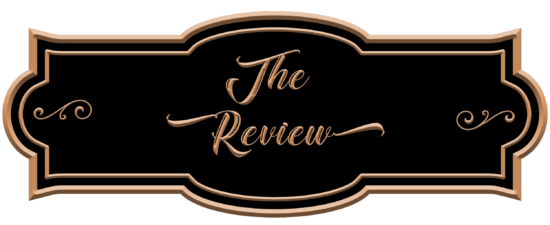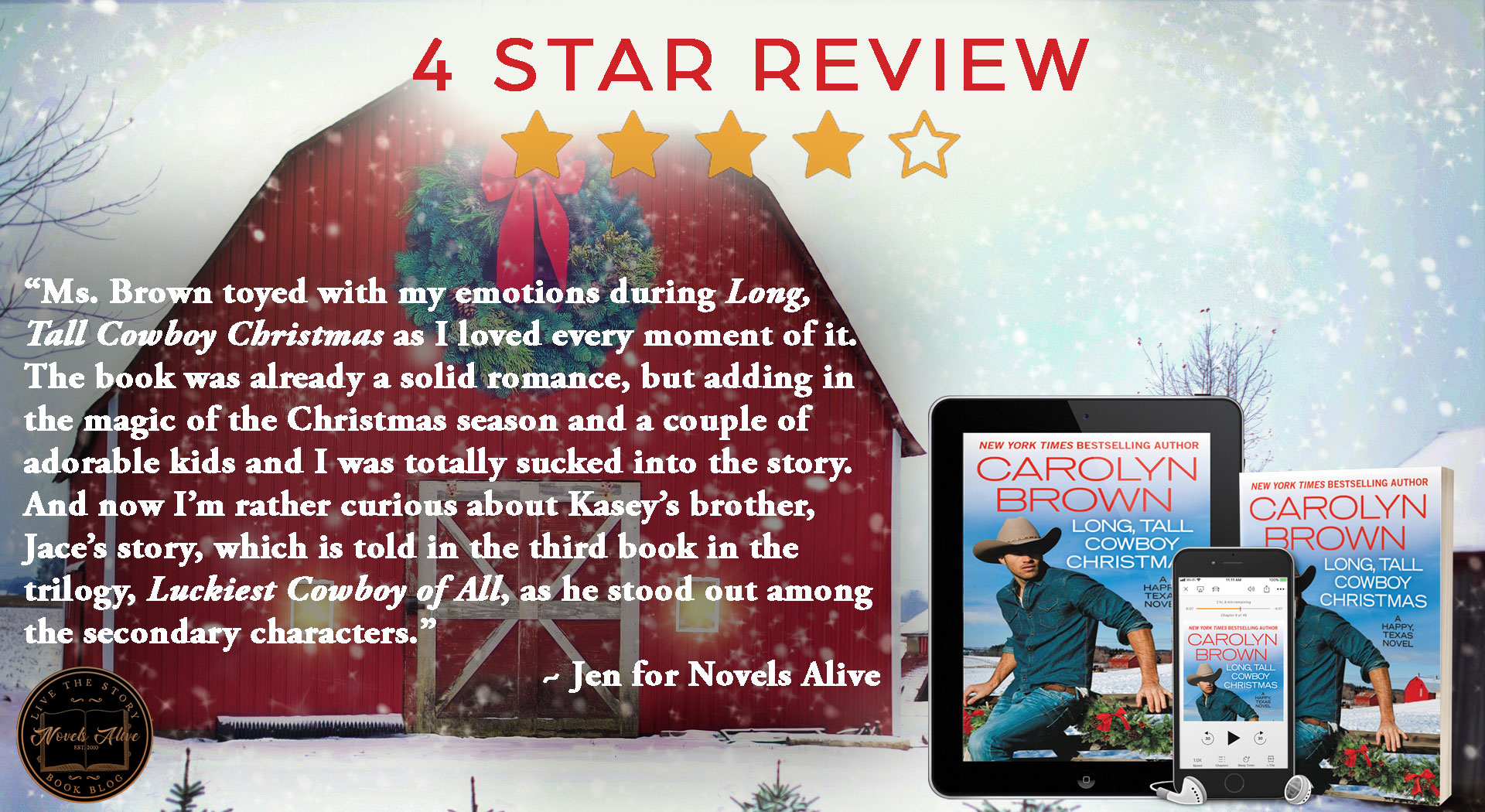 I've been a fan of Carolyn Brown for a few years now. If I want a solid contemporary western romance, I know I can count on Ms. Brown to deliver one. And while I've enjoyed her books in the past, Long, Tall Cowboy Christmas has been my favorite read of hers to this point.
This book follows Kasey, a widow with three young children, and Nash, a former Captain in the military. They've both come to Happy, Texas to heal and pretty much get thrown together. Add in the holiday season and the sparks between them and there's really no hope but for a happily ever after.
Having grown up as a military brat, I have a soft spot for romance books with a hero that is or was in service to our country. In Long, Tall Cowboy Christmas, both Nash and Kasey have a connection to the military and that's really the basis of the story. They both have issues they have to overcome due to that service and it's also what brings the two of them together. I think Ms. Brown dealt with the issues of loss and PTSD very well and she totally had me turning the pages as I had to know how the HEA was going to happen.
Ms. Brown toyed with my emotions during Long, Tall Cowboy Christmas as I loved every moment of it. The book was already a solid romance, but adding in the magic of the Christmas season and a couple of adorable kids and I was totally sucked into the story. And now I'm rather curious about Kasey's brother, Jace's story, which is told in the third book in the trilogy, Luckiest Cowboy of All, as he stood out among the secondary characters.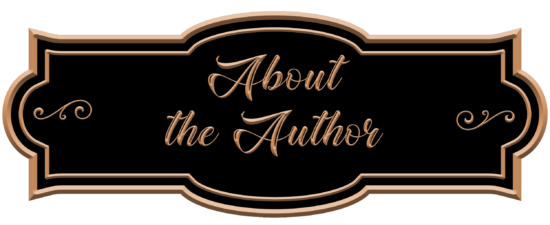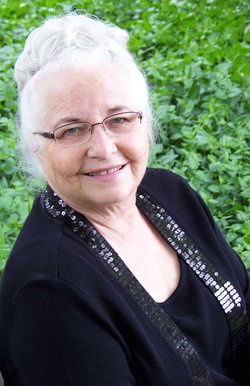 New York Times and USA Today bestselling author Carolyn Brown was born in Texas and raised in southern Oklahoma. These days she and her husband make their home in Davis, Oklahoma, a small town of less than three thousand people where everyone knows everyone, knows what they are doing and with whom, and read the weekly newspaper to see who got caught.
A plaque hangs on her office wall that says I know the voices are not real but they have such great ideas. That is her motto and muse as she goes through the days with quirky characters in her head, telling their stories, one by one, and loving her job.
She has been married almost half a century to a retired English teacher that she calls Mr. B and he does not read her books before they are published because she cannot afford a divorce. They have three grown children—and enough grandchildren to keep them busy and young.
When Carolyn is not writing she likes to sit in the back yard and watch the two tom cats protect the yard from all kinds of wicked varmints like crickets, other cats, spiders, and blue jays.