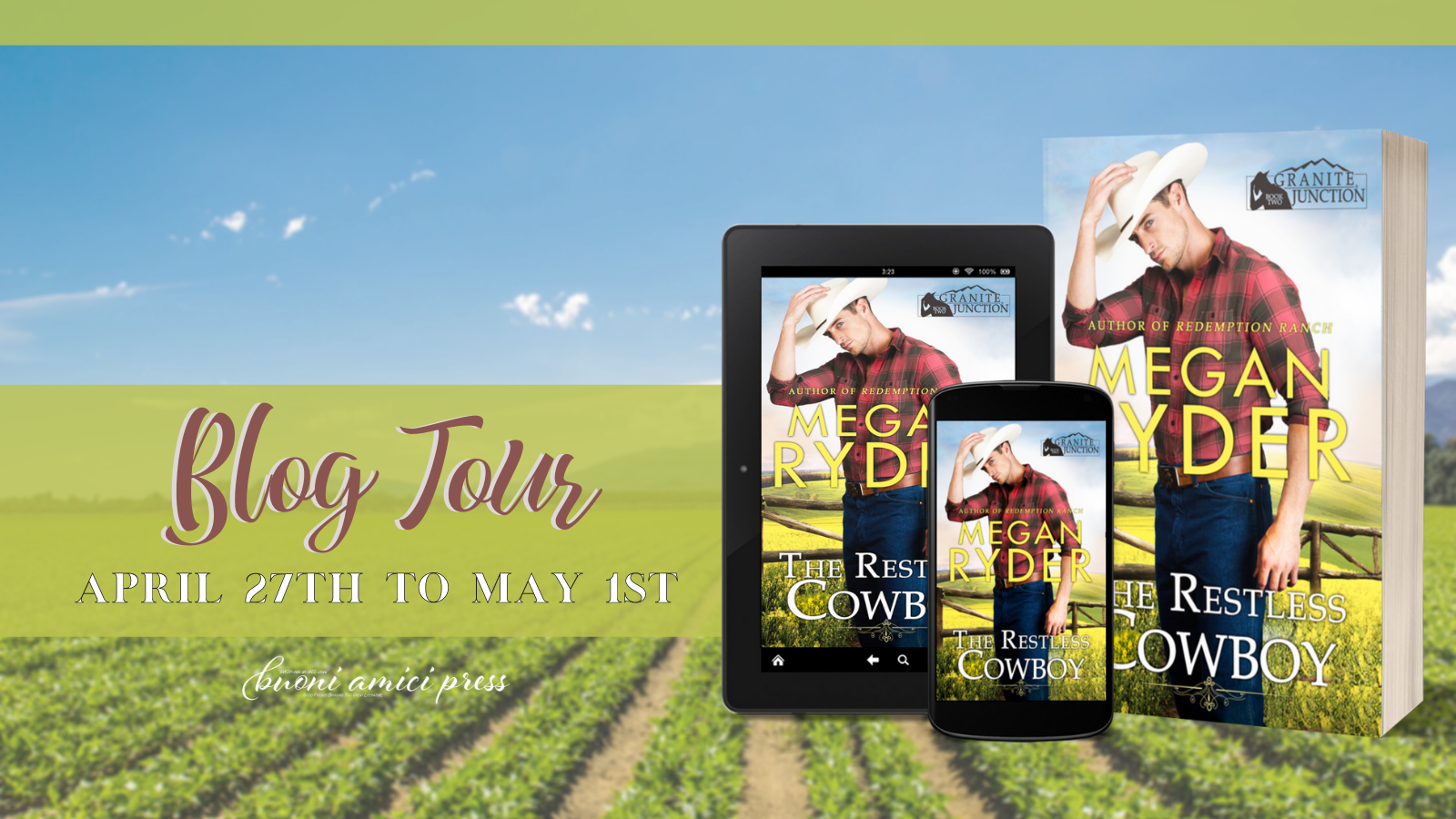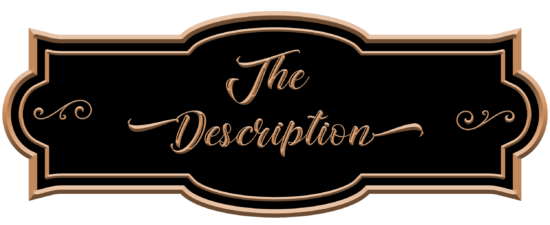 Granite Junction: Book # 2
Publication Date: April 27, 2021
Trapped—by family, duty, and responsibility.
That's the plight Cam Miller has wrestled with every day of his life. Forced to provide for his little sister. Obligated to maintain the family ranch. Imprisoned by choices others made for him. But now, with his sister off to college, he can finally pursue the life he's always dreamed of… far from Granite Junction and the ugly whispers about his family's sordid history. Or so he thought. After one night of passion comes back to haunt him, he fears he's about to be tethered to the town once more…
Independent—from family, relationships, and matters of the heart.
Molly Brennan was living her best life as a rodeo trick rider when an unexpected pregnancy forced her from the arena. A failed marriage later, she is perfectly fine running her own hair salon and raising her daughter solo. Men bring heartache, and she wants none of that mess in her life. Yet when one night with sexy cowboy, and a few too many shots, results in a broken condom, Molly is prepared to go it alone once more.
After absolving Cam of his responsibilities to her and their baby, Molly pulls herself up by her big girl panties. She's handled things this far on her own; the last thing she wants is anyone feeling trapped into being with her. Finding himself torn between the desire for family and his need to break free, where will Cam's heart lead him?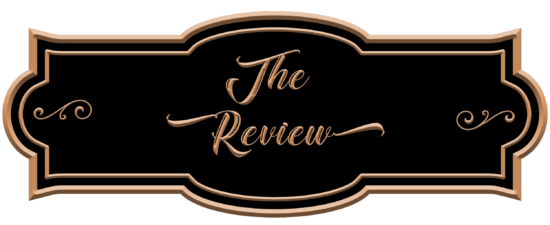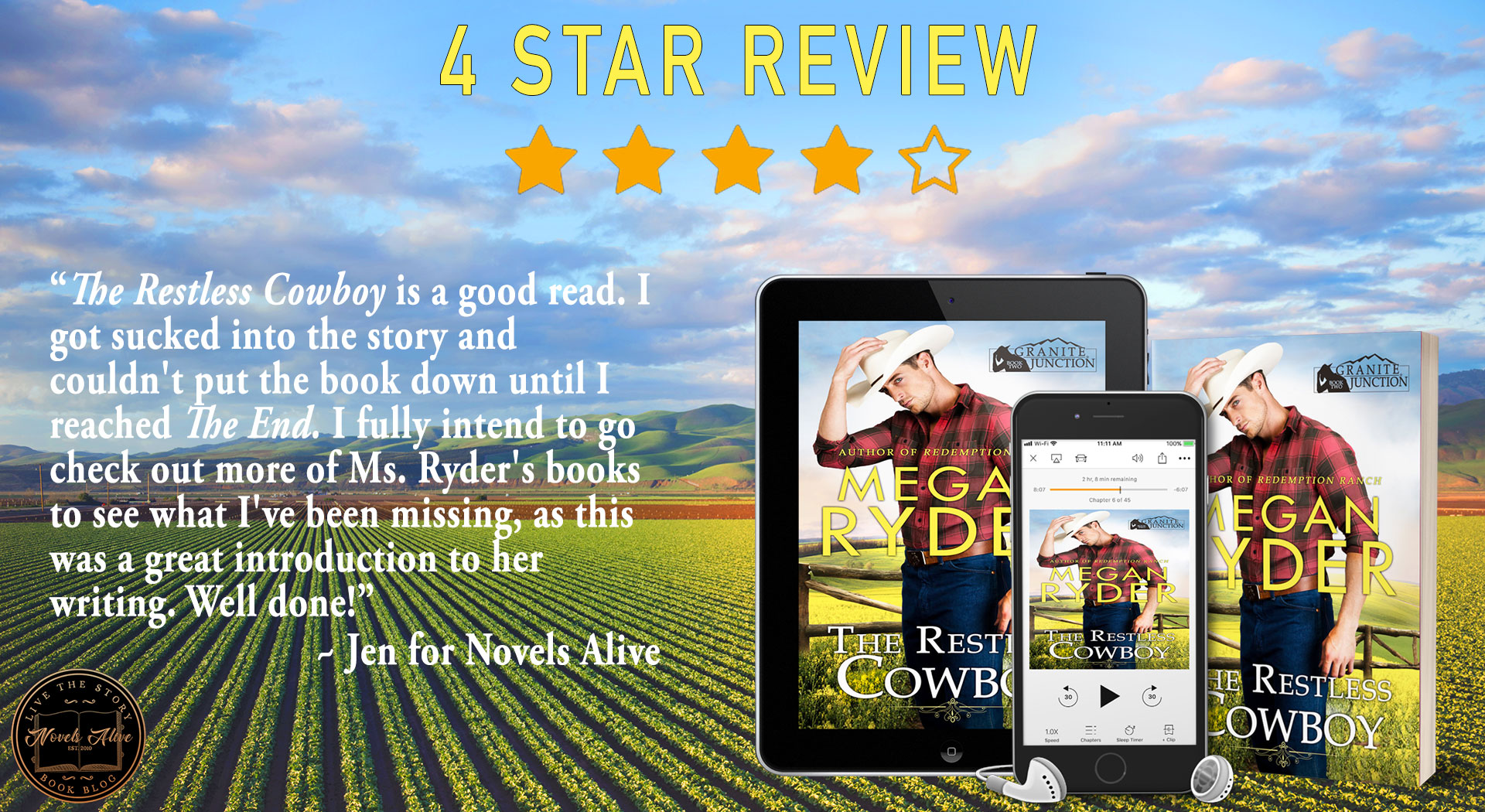 The Restless Cowboy was the first book I've read by Megan Ryder, but it won't be the last. I saw that she was looking for reviews for her blog tour, and since I have a soft spot for western romance, I jumped on board. And I'm so glad I took the chance.
The Restless Cowboy is the second book in the Granite Junction series. It stands alone quite well. There are a couple of couples that were secondary characters that I had a feeling their stories were previously told either in this series or a connected one. But I didn't feel like I was missing anything other than that little bit of nostalgia I would have had if I had read their books.
So on to The Restless Cowboy. This book follows Cam and Molly. Cam is just about to leave town to start a new business venture when Molly, his friend with benefits, drops the bombshell that she's pregnant. Since he's not one to shirk responsibilities, Cam's torn between this new venture and Molly and his unborn child. And Molly has already had a rough go of it with her first child and ex-husband. She's ready to tough it out and raise the new baby alone since she's not sure she can trust Cam since he's obviously conflicted.
Both Molly and Cam have issues that they need to work through that effects how they struggle with their current situation. Molly was burned by her ex-husband and can't seem to give up control. Cam was burned by the town when they assumed he's turn out just like his father even though everything he's done in life proves them wrong, but he just can't shake their preconceived opinions, and then knocking up Molly doesn't help things. Cam also has committed himself to this new business, and while he wants to be with Molly, as he's developing real feelings for her and wants to be a father to the baby, he also doesn't want to let down his business partner. Add in the fact that the new business is in a town about 8 hours away from Molly and Granite Junction.
The sparks are flying between Cam and Molly, and I enjoyed watching them navigate through their issues to try to find their happily ever after. I believe Ms. Ryder did a great job balancing their internal struggles and finding a win-win situation for everyone.
The Restless Cowboy is a good read. I got sucked into the story and couldn't put the book down until I reached The End. I fully intend to go check out more of Ms. Ryder's books to see what I've been missing, as this was a great introduction to her writing. Well done!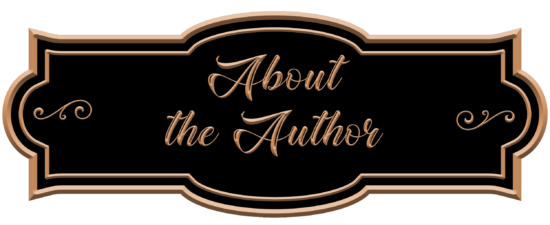 Ever since Megan Ryder discovered Jude Deveraux and Judith McNaught while sneaking around the "forbidden" romance section of the library one day after school, she has been voraciously devouring romance novels of all types. Now a romance author in her own right, Megan pens sexy contemporary novels all about family and hot lovin' with the boy next door. She lives in Connecticut, spending her days as a technical writer and her spare time divided between her addiction to knitting and reading.