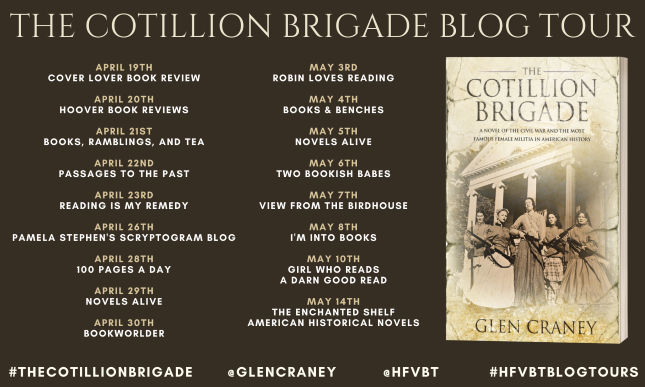 Whether writing in medieval Scotland or nineteenth-century Georgia, one of the challenges I've confronted as an historical novelist is creating believable dialogue for modern ears. To this end, I employ what I call a "mimetic" approach to period language.
Our goal as authors should be to mime the diction and idioms of a particular era without recreating them exactly, as would a court reporter. Real archaic dialect is harsh and off-putting to modern ears. Anyone who was required to read Middle English in school has no desire to relive that experience in a novel.
The oil painter doesn't precisely copy the reality of a landscape on his canvas. Rather, he employs techniques such as shading and perspective to fool the onlooker's visual acuity. Likewise, a writer must resort to mimetic devices to summon a believable simulacrum of real speech.
My first maxim: Shift one's modern mindset. When I played basketball, the coaches told me to watch the stomach of the opponent I was guarding; the ball followed his hand, the hand his arm, and the arm his core. Writing demands the same focus. We need to keep our eye on the unique world paradigms of our characters, and their dialogue will follow naturally.
A book that made a great impression on me years ago was Julian Jaynes's The Origins of Consciousness in the Breakdown of the Bicameral Mind. The psychologist author posited that, until the second millennium B.C., men and women had no consciousness as we understand it. Instead, they blindly followed the voices in their heads, mistaking them for the commands of the gods.
We should strive to understand the diverse ways in which the minds of those in past ages worked differently. Accomplish this trick, and you may find that many of your problems with dialogue dissolve.
The late Larry McMurtry was a master at this change of mindset. He didn't cast his spell on readers by groping for peculiarly Western or frontier language. His characters simply think differently than we do. They have a Shakespearean bent for finding fresh metaphors and similes under every rock and tumbleweed. Not one word in the preceding passage would raise an eyebrow if spoken in any shopping mall today. Yet who among us would think of calculating the courage of a man by weighing it like a sack of oats on a scale?
Altering the grammatical structure of a sentence, even slightly, also works wonders. And use dialect judiciously. Diane Gabaldon weaves her mimetic illusions by incorporating a dozen or so phonetic Scot and Gaelic derivations, such as "aye," "dinnae," and "canna." The secret to her approach is consistency and circumspection in their usage.
One bit of wile is to introduce a character with a heavy dialect and have another character comment on the difficulty in understanding him. With the reader's impression thusly set, you can slowly ease back from the dialect as the novel progresses. Dialect can be particularly useful in indicating a character's low social standing or lack of education and intelligence. But remember: Like garlic and chillies, a little dialect sprinkled in the right places goes a long way.
Thank you, Dayna and team, for inviting me to guest post on your blog.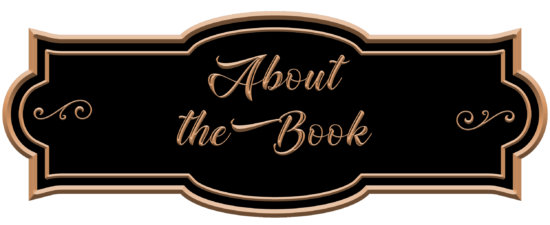 Publication Date: March 15, 2021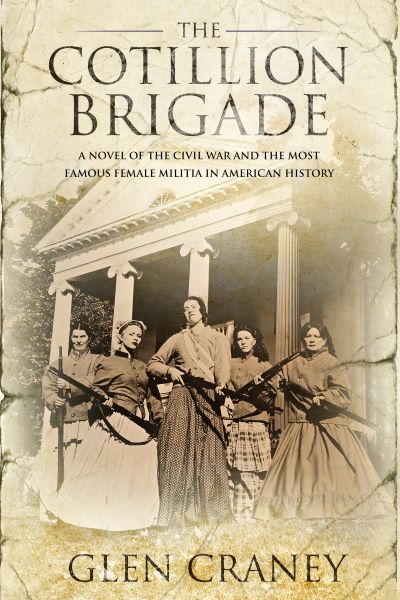 Georgia burns.
Sherman's Yankees are closing in.
Will the women of LaGrange run or fight?
Based on the true story of the celebrated Nancy Hart Rifles, The Cotillion Brigade is a sweeping epic of the Civil War's ravages on family and love, the resilient bonds of sisterhood amid devastation, and the miracle of reconciliation between bitter enemies.
"Gone With The Wind meets A League Of Their Own."
1856. Sixteen-year-old Nannie Colquitt Hill makes her debut in the antebellum society of the Chattahoochee River plantations. A thousand miles to the north, a Wisconsin farm boy, Hugh LaGrange, joins an Abolitionist crusade to ban slavery in Bleeding Kansas.
Five years later, secession and total war against the homefronts of Dixie hurl them toward a confrontation unrivaled in American history.
Nannie defies the traditions of Southern gentility by forming a women's militia and drilling it four long years to prepare for battle. With their men dead, wounded, or retreating with the Confederate armies, only Captain Nannie and her Fighting Nancies stand between their beloved homes and the Yankee torches.
Hardened into a slashing Union cavalry colonel, Hugh duels Rebel generals Joseph Wheeler and Nathan Bedford Forrest across Tennessee and Alabama. As the war churns to a bloody climax, he is ordered to drive a burning stake deep into the heart of the Confederacy.
Yet one Georgia town—which by mocking coincidence bears Hugh's last name—stands defiant in his path.
Read the remarkable story of the Southern women who formed America's most famous female militia and the Union officer whose life they changed forever.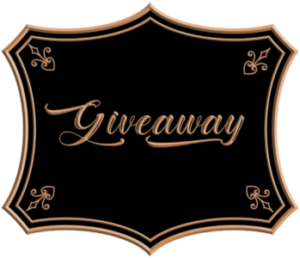 We have ten eBooks of The Cotillion Brigade by Glen Craney up for grabs!
The giveaway is open to the US only and ends on May 14th. You must be 18 or older to enter.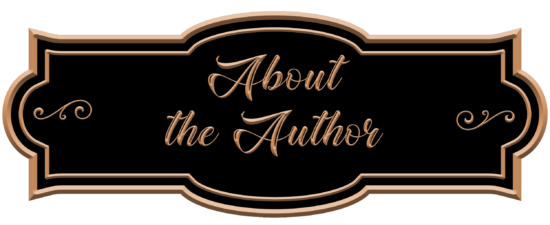 A graduate of Indiana University School of Law and Columbia University Graduate School of Journalism, Glen Craney practiced trial law before joining the Washington, D.C. press corps to write about national politics and the Iran-contra trial for Congressional Quarterly magazine. In 1996, the Academy of Motion Pictures, Arts and Sciences awarded him the Nicholl Fellowship prize for best new screenwriting. His debut historical novel, The Fire and the Light, was named Best New Fiction by the National Indie Excellence Awards. He is a three-time Finalist/Honorable Mention winner of Foreword Magazine's Book-of-the-Year and a Chaucer Award winner for Historical Fiction. His books have taken readers to Occitania during the Albigensian Crusade, the Scotland of Robert Bruce, Portugal during the Age of Discovery, the trenches of France during World War I, the battlefields of the Civil War, and the American Hoovervilles of the Great Depression. He lives in Malibu, California, and has served as president of the Southern California Chapter of the Historical Novel Society.

Monday, April 19
Feature at Cover Lover Book Review
Tuesday, April 20
Review at Hoover Book Reviews
Wednesday, April 21
Feature at Books, Ramblings, and Tea
Thursday, April 22
Excerpt at Passages to the Past
Friday, April 23
Feature at Reading is My Remedy
Monday, April 26
Guest Post at Pamela Stephen
Wednesday, April 28
Review at 100 Pages a Day
Thursday, April 29
Guest Post at Novels Alive
Friday, April 30
Feature at Bookworlder
Monday, May 3
Review & Excerpt at Robin Loves Reading
Tuesday, May 4
Interview at Books & Benches
Wednesday, May 5
Review at Novels Alive
Thursday, May 6
Review at Two Bookish Babes
Friday, May 7
Feature at View from the Birdhouse
Saturday, May 8
Feature at I'm Into Books
Monday, May 10
Review at Girl Who Reads
Review at A Darn Good Read
Friday, May 14
Review at The Enchanted Shelf
Interview at American Historical Novels