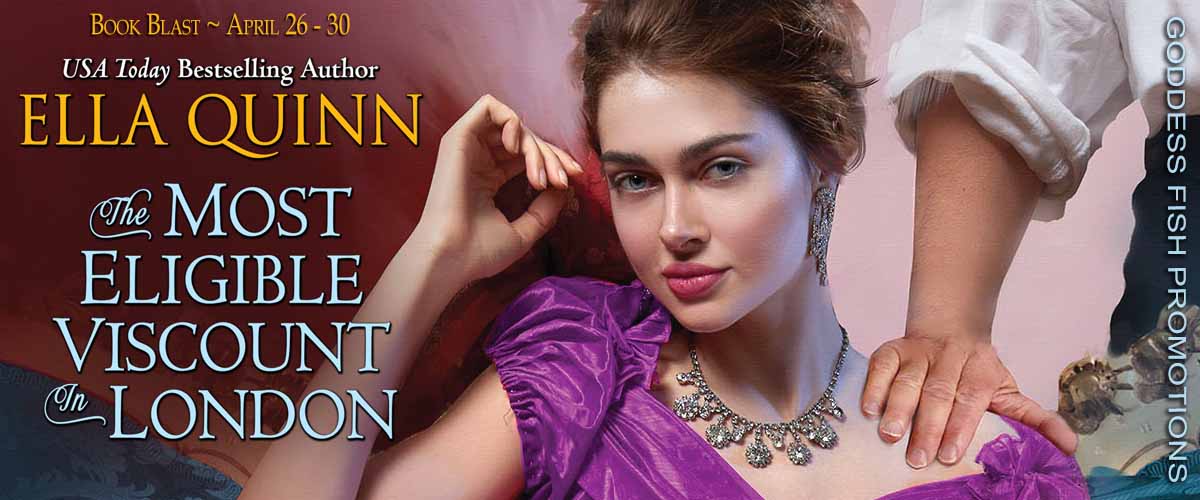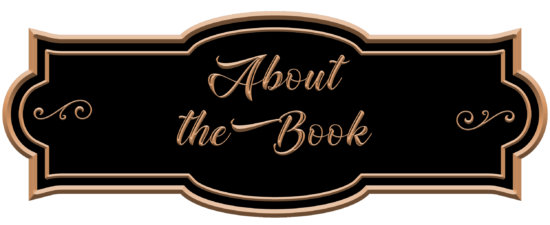 The Lords of London: Book #2
Publication Date: March 30th, 2021
In bestselling author Ella Quinn's intriguing new Regency trilogy, a dashing suitor must decide if love and marriage are mutually exclusive . . .
Viscount Gavin Turley is convinced that love matches cause nothing but trouble. Still, after months of courting, he's fallen for Miss Georgie Featherton. He's passionate about her, in fact. But words of love are not an indulgence he will allow himself. When he presents Georgie with his marriage proposal, he will lead with his head—not his heart. His qualifications as a husband are excellent, after all. What could go wrong?
No sooner does Gavin kneel on one knee than Georgie's heart goes aflutter with joy. Finally, the proposal she longed for had arrived. Yet Gavin seemed to be listing his credentials for a business partnership, not a romantic union. Without a declaration of love, Georgie can only reject his offer—unless the ladies of the ton, and Georgie's grandmamma, have anything to do with it. For sometimes it takes a wiser eye to see the love behind a guarded heart—and a clever scheme to bring it out of hiding . . .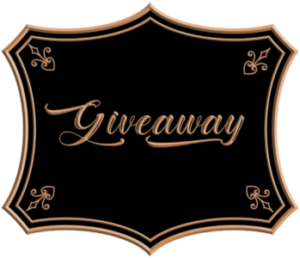 Ella Quinn will award a $25 Amazon or iTunes gift card to a randomly drawn winner.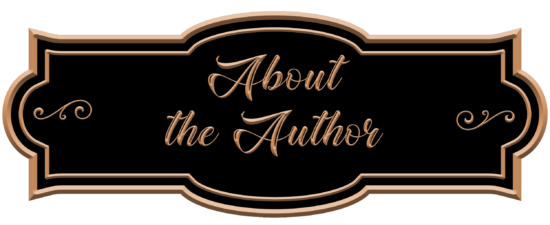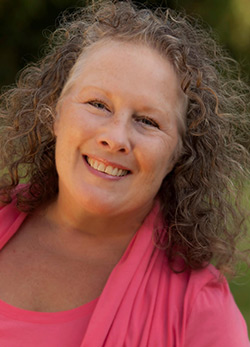 USA Today bestselling author Ella Quinn's studies and other jobs have always been on the serious side. Reading historical romances, especially Regencies, were her escape. Eventually, her love of historical novels led her to start writing them.
She is married to her wonderful husband of over thirty years. They have a son and two beautiful granddaughters, and a Great Dane. After living in the South Pacific, Central America, North Africa, England, and Europe, she and her husband decided to make their dreams come true and are now living on a sailboat. After cruising the Caribbean and North America, she completed a transatlantic crossing from St. Martin to Southern Europe. She's currently living in Germany, happily writing while her husband is back at work, recovering from retirement.
Ella loves when readers connect with her.

April 26:
1: Beyond Romance
2: Linda Nightingale – Musings
3: JB's Bookworms with Brandy Mulder
4: Welcome to My World of Dreams
5: Stormy Nights Reviewing and Bloggin'
6: Literary Gold
7: The Faerie Review
April 27:
1: Words of Wisdom from The Scarf Princess
2: Nickie's Views and Interviews
3: Straight From the Library
4: Sadie's Forsythe
5: Lisa-Queen of Random
6: All Things Romance
7: Wendi Zwaduk – Romance to Make Your Heart Race
April 28:
1: The Reading Addict
2: The Key Of Love
3: Iron Canuck Reviews and More
4: Hope. Dreams. Life… Love
5: Bayou Book Junkie
6: Aubrey Wynne: Timeless Love
7: Jazzy Book Reviews
8: The Avid Reader
April 29:
1: Novels Alive
2: In A Dream Beyond
3: Christine Young
4: Long and Short Reviews
5: The Obsessed Reader
6: books are love
7: The Pen and Muse Book Reviews
April 30:
1: Novels Alive review
2: It's Raining Books
3: Notes From a Romantic's Heart
4: What Is That Book About