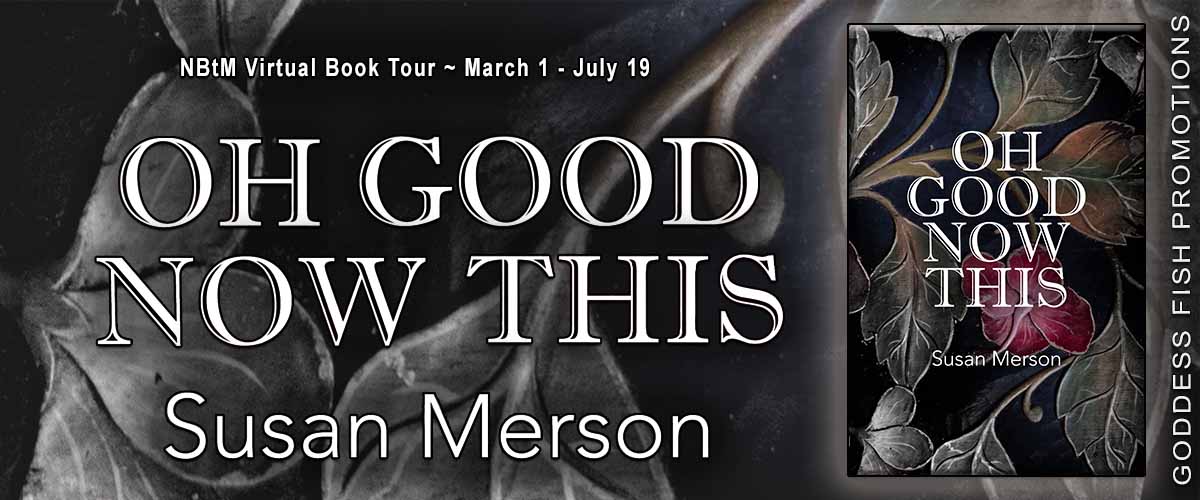 OH GOOD NOW THIS came to me in shifts. Ever happen to you?
I have had a recurring dream for years about a small child that I was responsible for but who I could not reach. She would disintegrate in my hands as I held her, lost in the swaddling clothes that surrounded her.  I would follow her back through a dark tunnel and show up at an underground cave where a group of hags and crones sat cackling around a pool of water while above them hung little babies, upside down, hooked like bats, ready to fly when their time came.
When I was working at a theatre in New England in my twenties, I walked the fields near the theatre after rehearsal and had the distinct feeling I had been there before. Doing research, I discovered that there had been a town there in the early 1700s. The theatre stood in the former town square. The fields I walked were the lands of small farms, and the very old shed which now stored flats and paint cans was a rebuilt version of a very old blacksmith shop. And there was a graveyard with stones dating back to that time. One stone, in particular, called to me. Elizabeth Ann, it said. Born 1721. Died 1723.
I had never had the urge to give birth but was more than eager to mother and nurture a child, children. And I have been lucky enough to have had that experience, but the conception, the creation of life was tricky. Is tricky. And it's not just creating a new life, its creating and recreating our own lives, step by step and seed by seed.
Learning that lesson I realized it dovetailed with this ongoing theme about birth and creation. And connected with the journey of giving yourself a second chance when things fall apart. That's how OH GOOD NOW THIS got born.
Vivi's journey is not as bleak as it might seem. Life is full of the absurd wonder of people and things regenerating themselves. Plants grow just when we thought we had pulled out the roots. Loves regenerate in places that surprise us and make us bellow with laughter. We fall in love with foolish people and things, and yet still we roll back around to take the next step.
That's what I write about. Wonderfully rich and resilient characters, trying to make peace with their past and their dreams and figuring out that life is welcoming the next thing, one thing at a time with a smile and a step and the refrain, Oh good! Now this!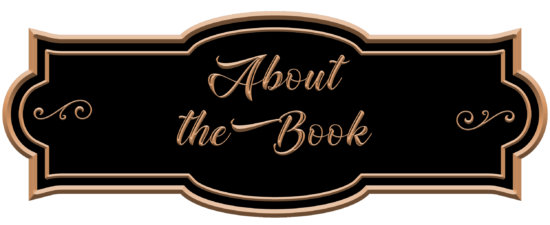 Publication Date: February 1, 2021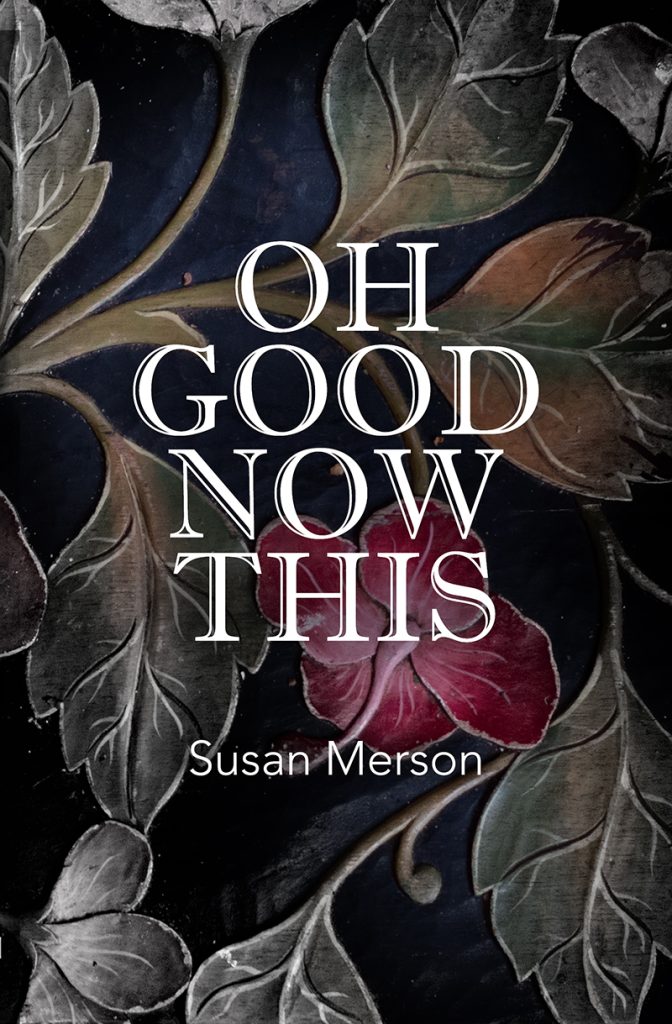 Starting over is hard enough but when ghosts decide to hitch a ride into the future—things can get complicated.
Widowed Vivi leaves California for a new start back east landing in a college town near her old friend Vikram, now the local 'spiritual' leader and disappointing lover. But the two have old business which leads them to uncovering the ghosts they conjured long before and the ones that are haunting them now.  Vivi reclaims her life—with the help of a couple of different dimensions—saying hi to the ghosts who choose to hang around, and growing a new garden and a new life.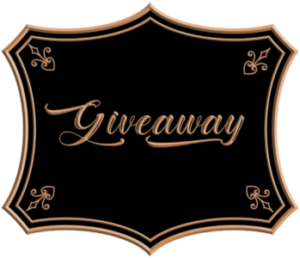 Susan Merson will be awarding a $25 Amazon or Barnes & Noble gift card to a randomly drawn winner via Rafflecopter during the tour.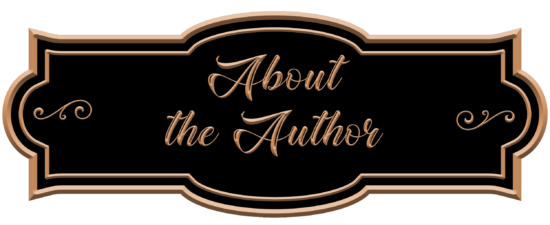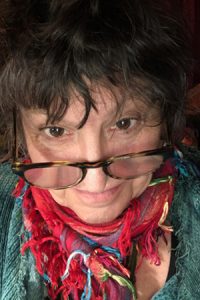 Susan Merson began her career as an actress on and off-Broadway, in television and film. Co-founding the LA Writers Bloc in 1985 with award-winning writer Jane Anderson, she has mentored writers through the Bloc and through her private and university classes in Playwriting, Life Stories, Writing as a Spiritual Practice, Tarot for Writers, and the popular VOICING Series. Her short fiction has been featured in The Jew in America, Nice Jewish Girls (Penguin), The Worcester Review, the Chicken Soup series, and several other online platforms.  As a playwright, her award-winning plays have been performed internationally, including her 8 solo plays featured and used as example in YOUR NAME HERE: An Actor Writers Guide to Solo Performance. (Amazon). Long-form fiction available on Amazon is her award-winning blog, WHEN THEY GO AND YOU DO NOT and her first novel DREAMING IN DAYLIGHT. OH GOOD NOW THIS, her newest novel launches 12/1/21. She is a tarot reader and counselor, a maker of quilts, clothing, and whimsy.  Susan is a humble mother and a proud resident of New York City. www.susanmerson.com
The author has also done a series of five videos regarding the use of Tarot for writers (for more information, visit her website):
1: Author/ teacher Susan Merson (OH GOOD NOW THIS/Amazon) explores Tarot to jump-start your writing. TAROT FOR WRITERS #1:  INTRODUCTION
An introduction to using your own intuitive powers to tap into the resonance of Tarot images, packed with archetypes and symbols, to jumpstart inspiration for your artistic projects.
**CORRECTION: The Raziel Tarot Deck is designed by artist Robert Place with commentary by Rachel Pollack. https://youtu.be/LGONsfOayJg
2: Author/teacher Susan Merson (OH GOOD NOW THIS/Amazon), explores TAROT cards to jumpstart your writing, TAROT FOR WRITERS #2: LANDSCAPE
Explore the landscape of story. Entering the world of the card offers visceral clues to the landscape of your writing. https://youtu.be/Mwq9x-I9oQE
3: Author/ teacher Susan Merson (OH GOOD NOW THIS/Amazon) explores  TAROT cards to jump-start your writing. TAROT FOR WRITERS #3: CHARACTER.
A brief exploration of character and how to find their first basic journey. Look deeply at the character clues in the cards and throw three cards to begin their adventure. https://youtu.be/CuovTNQ5ztk
4: Author/teacher Susan Merson (OH GOOD NOW THIS/Amazon) explores TAROT cards to jump-start your writing. TAROT FOR WRITERS #4: WHAT STORY SHOULD I WRITE TODAY
On pulling cards to intuitively discover the story, the genre, the themes, and the major turning points of a new story. https://youtu.be/eHm0mVSNaPo
5: Author/teacher Susan Merson (OH GOOD NOW THIS/Amazon) explores TAROT to jumpstart your writing. TAROT FOR WRITERS/ #5 TIMELINES AND DEEPER DIVE INTO RELATIONSHIPS
Timelines and going deeper into relationships with pro and antagonists. The more cards you draw the more information you can gather. https://youtu.be/EClPq0e-H70

March 1: Viviana MacKade
March 8: Lisa Haselton's Reviews and Interviews
March 15: Seven Troublesome Sisters
March 22: All the Ups and Downs
March 29: Deborah Zenha Adams
April 5: Andi's Book Reviews
April 12: The Avid Reader
April 19: Archaeolibrarian – I Dig Good Books! – promo
April 26: Fabulous and Brunette
May 3: Novels Alive
May 10: Hurn Publications
May 17: Linda Nightingale – Musings
May 24: Gimme The Scoop Reviews
May 31: Coffee, Dogs & Books – review only
May 31: Pine Enshrined Reviews
June 7: Our Town Book Reviews
June 14: Bibliomanaic Aza – review only
June 21: It's Raining Books
June 28: The Obsessed Reader
July 12: Drunk On Pop – review only
July 12: Long and Short Reviews
July 19: Hope. Dreams. Life… Love