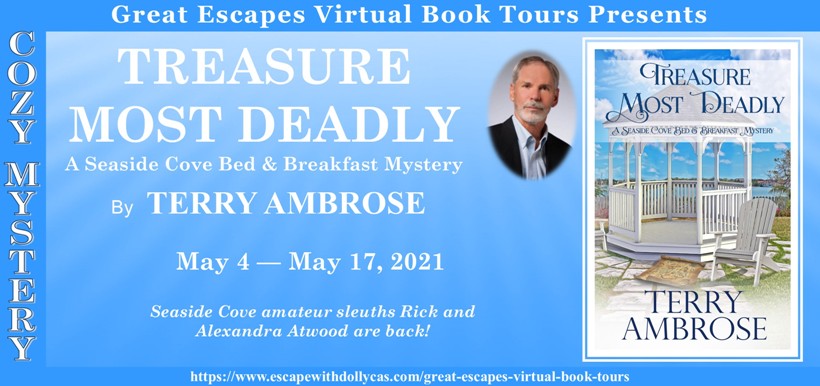 When I was in college, I wanted to be an archaeologist. At least, until I learned I would need four to six more years of graduate school after receiving my bachelor's degree. With my dreams of roaming the world on exotic digs shattered, I turned my sights to something more practical.
Many years later, after retiring from a career in business, we toured the San Diego Maritime Museum. Part of the reason for the tour was that I'd started on the Seaside Cove Bed & Breakfast Mystery series and was looking for ideas about old sailing vessels. The museum was an amazing experience because among the exhibits are The Star of India, which is the world's oldest active sailing ship, and the HMS Surprise, a replica ship constructed in 1970.
The HMS Surprise vs. the San Ma
ñuel
The ship I created for the Seaside Cove Bed & Breakfast Mysteries was the San Mañuel. The galleons of the 16thCentury were designed to carry cargo but were also equipped with cannons. The HMS Surprise is a replica of the HMS Rose, a British Admiralty ship originally constructed in 1757. While the San Mañuel would have been wider and more capable of carrying cargo, the builders designed the Surprise for speed and agility. By the way, the Surprise was featured in the movie Master and Commander. The San Mañuel has no movie credits—at least, not yet.
While different in their physical dimensions and purpose, these two ships have many things in common. For instance, from the 16th to the 20th centuries, figureheads like the one on the Surprise were commonplace. There were, of course, no elevators or stairwells, so climbing the rigging to the crow's nest or to manage sails would have been a harrowing experience. Cannons were also a part of both types of ships, but the San Mañuel carried more guns than the Surprise to help protect its valuable cargo.
Strange bedfellows on old sailing ships
I had limited knowledge of old sailing ships when I began this series. I'd done some sailing but was never an avid sailor. My knowledge of maritime history was also limited. The bottom line was that I was starting out from ground zero when I began writing about a four-hundred-year-old Spanish galleon that had sunk in the late 16th Century. However, being the sort of writer who writes about what he wants to know, I dug into the subject of Spanish galleons, 16th Century sailing, trading, and modern-day treasure hunters.
It's no secret that sailors of the time endured a hard life in their quest to explore the world. Their quarters were even more primitive than I thought they might be. Imagine sharing your bunk with cannons, cattle, and fifty other unwashed crew members.
Treasure Most Deadly
As I sit in my comfortable chair looking at these photos, I think about what those early sailors went through. Their trials are definitely not the sort of thing I'd want to do in today's world. But if I put myself back in time four-hundred years, how would I feel then? I don't know. What about you? Would you be an intrepid adventurer and sign up to see the world? Or would you have chosen a more mundane and safe life?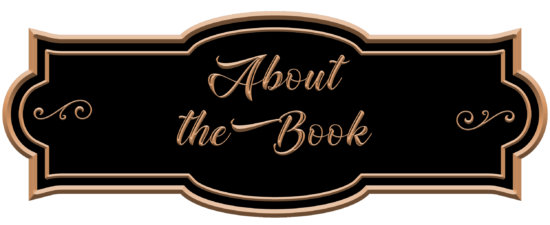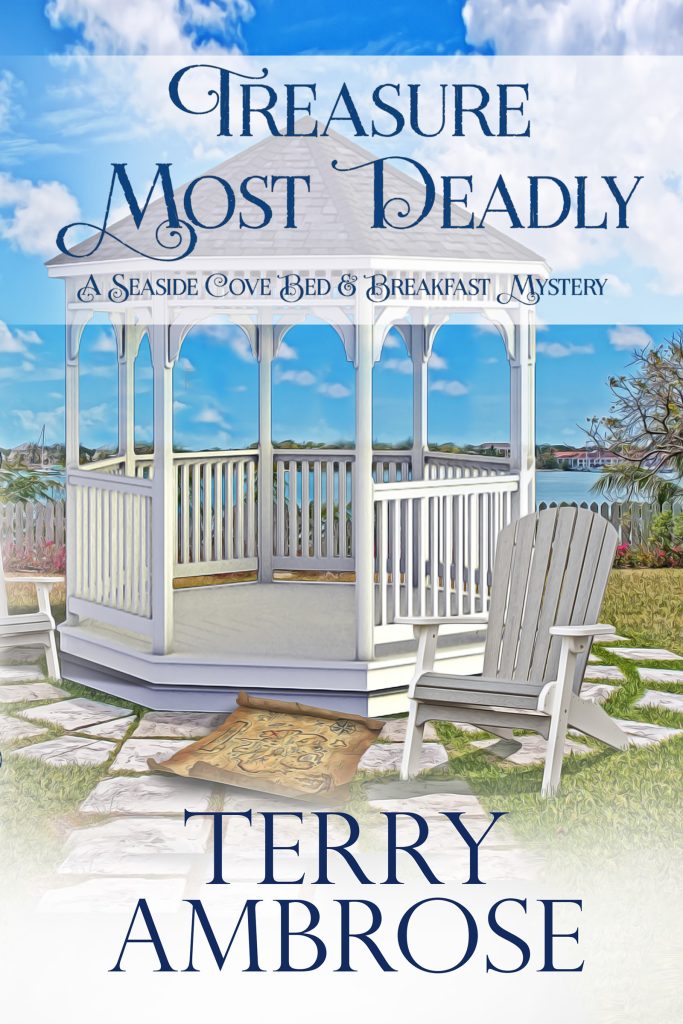 Seaside Cove amateur sleuths Rick and Alexandra Atwood are back!
Seaside Cove Bed & Breakfast owner Rick Atwood is again called on to assist his friend, Chief of Police Adam Cunningham, with a murder investigation. The case seems straightforward enough. Clive Crabbe, who has a quick temper and a strong jealous streak, was found hunched over the victim after the man made advances toward Clive's ex-wife.
A murder investigation is the last thing Rick wants right now. The B&B is booked solid. The town is inundated with tourists and news reporters chasing stories about treasure thieves. And Rick's wedding to Marquetta Weiss is just weeks away. As if that wasn't enough, Rick's eleven-year-old daughter Alex is not only itching to help the cops solve another murder, but she's forming an unhealthy friendship with a B&B guest.
As the murder investigation progresses, Rick realizes Alex's new friend could be at the center of everything. The worst part is that Alex may be the one person capable of cracking the case.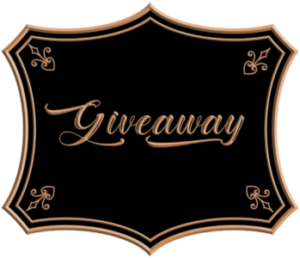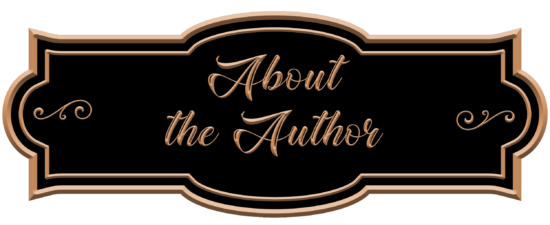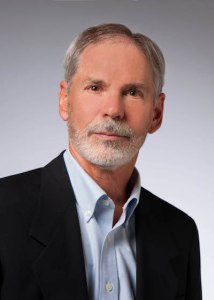 Once upon a time, in a life he'd rather forget, Terry Ambrose, tracked down deadbeats for a living. He also hired big guys with tow trucks to steal cars-but only when negotiations failed. Those years of chasing deadbeats taught him many valuable life lessons such as-always keep your car in the garage. Today, Terry likes fast, funny mysteries and cool photography. He writes the Trouble in Paradise McKenna Mysteries and organized an anthology to benefit Read Aloud America. He fondly likens his efforts to those of a blind man herding cats.

May 4 – ebook addicts – SPOTLIGHT
May 4 – Escape With Dollycas Into A Good Book – REVIEW
May 5 – Christy's Cozy Corners – AUTHOR INTERVIEW
May 6 – I'm All About Books – SPOTLIGHT
May 6 – Brooke Blogs – SPOTLIGHT
May 7 – My Reading Journeys – REVIEW, CHARACTER GUEST POST
May 8 – Here's How It Happened – REVIEW, GUEST POST
May 9 – Maureen's Musings – SPOTLIGHT
May 10 – Novels Alive – GUEST POST
May 10 – Sapphyria's Book Reviews – SPOTLIGHT
May 11 – Literary Gold – CHARACTER GUEST POST
May 11 – Books a Plenty Book Reviews – REVIEW, CHARACTER INTERVIEW
May 12 – Ruff Drafts – SPOTLIGHT
May 12 – Island Confidential – SPOTLIGHT
May 13 – Cozy Up With Kathy – CHARACTER GUEST POST
May 13 – MJB Reviewers – SPOTLIGHT
May 14 – Ascroft, eh? – CHARACTER INTERVIEW
May 14 – Baroness' Book Trove – REVIEW
May 15 – Celticlady's Reviews – SPOTLIGHT
May 16 – StoreyBook Reviews – GUEST POST
May 17 – BookishKelly2020 – SPOTLIGHT