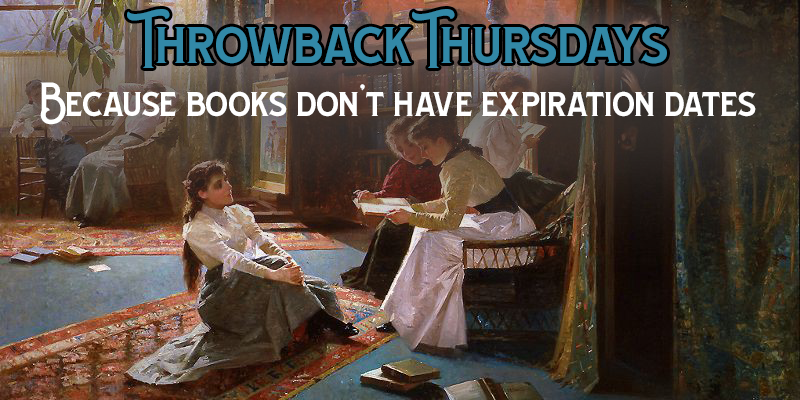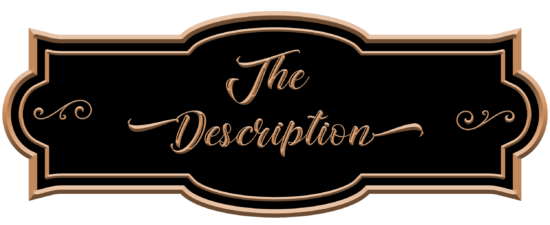 Chesapeake Diaries: Book # 11
Publication Date: August 29, 2017
Architect Cassidy Logan has sworn off good-looking adventurers. Newly divorced, she's focused on building ecologically friendly, historically accurate homes on the Chesapeake Bay for her father's construction company. Traveling to Cannonball Island—where there has been no new construction in nearly one hundred years—Cass is sensitive to the heritage of the island, and has come up with plans so perfect she's determined to buy a home for herself. Even the fact that Owen Parker—a local who she dismisses as a lightweight and a player—seems to be everywhere isn't enough to deter her from building her dream house.
Owen Parker is and always has been sinfully handsome and wickedly clever, a magnet for mischief as well as girls. He's a rolling stone, going and doing whatever appeals to him, from flying a mail plane in Alaska, to working on a cattle ranch in Australia, a shrimp boat in Louisiana, and surfing and diving in Costa Rica. When an old friend offers him a job salvaging a sunken ship on the Chesapeake Bay, Owen gladly accepts. Something's been telling him it was time to head home to Cannonball Island, and a job is as good an excuse as any. And he's totally smitten by the pretty architect on the scene, but it seems he's finally met a woman who's immune to his charms. Sooner or later, Owen will have to face the reason why he always runs, because this time, leaving just might be harder than staying.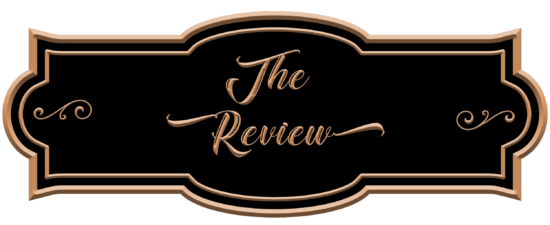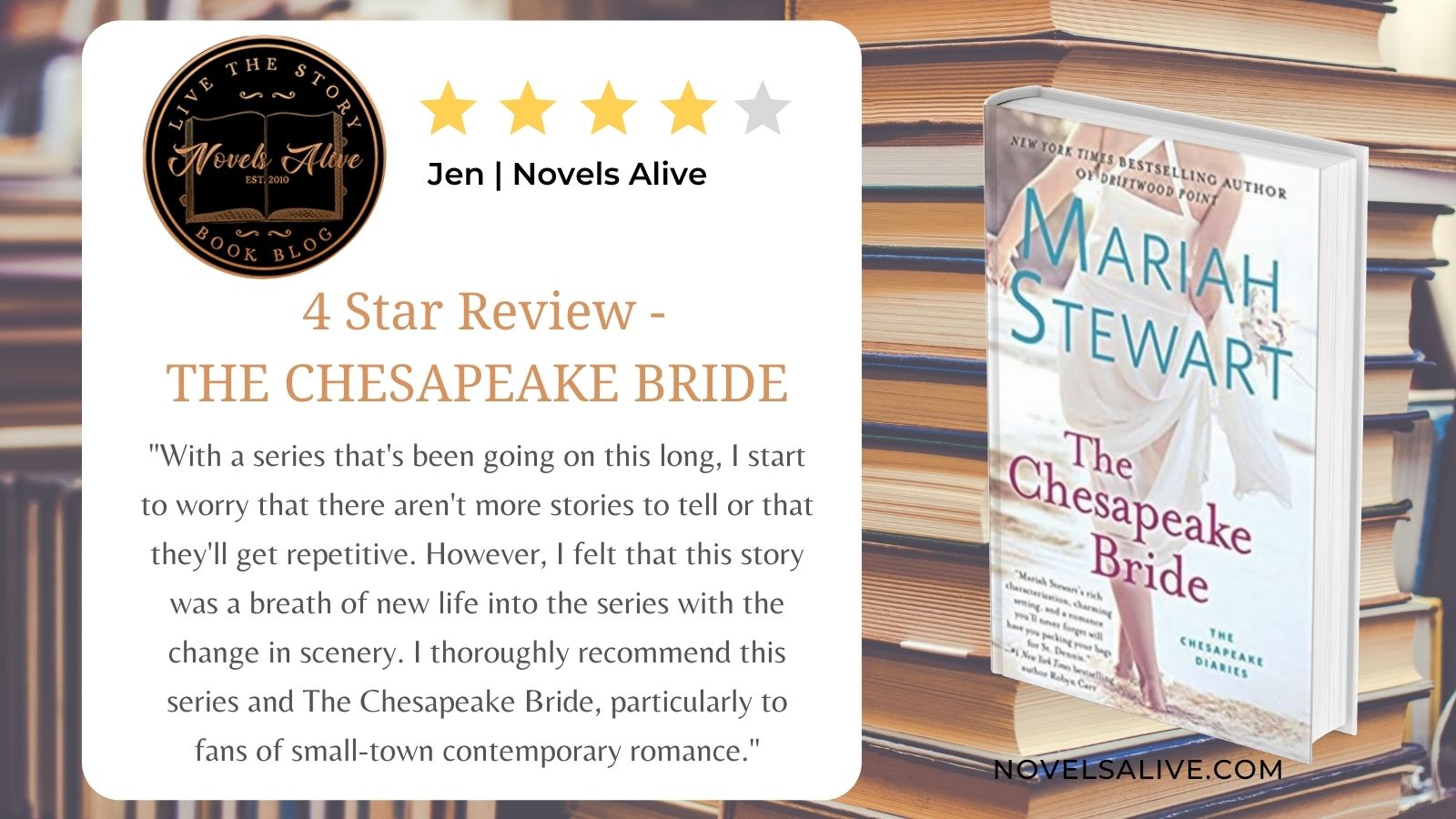 I've been a fan of Mariah Stewart's Chesapeake Diaries series since the first book released in 2010. I love small town series that revolves around the community as you get to know all the residents, and it's like seeing old friends while you're meeting new ones as you read each book. It's been a couple of years since I read this series, but I easily fell into the story with some nostalgia.
Most of this series takes place in St. Dennis, Maryland. But while there are moments in St. Dennis, most of this book is set in Cannonball Island, a small community that has slowly been dying off. But Cass is in town to try to revitalize the island, and Owen has come home to do some salvage diving and help out his great-grandmother. This little island setting was perfect as I'm not sure much more could have been told in the community of St. Dennis, but this little off-shoot has been mostly untapped and ripe for exploring.
Cass and Owen have an attraction, but neither of them really wants to get into a relationship. Owen doesn't want to be tied down, and Cass is freshly out of a marriage and not ready. These two build a friendship, which slowly blossoms into more. I appreciated how Ms. Stewart developed their relationship and romance. It wasn't fast and hot and heavy, but rather simmered and was all the sweeter in the end. It wasn't smooth sailing, and there were bumps in the road that weren't exactly a surprise, but there was a happily ever after that I always crave.
I thoroughly enjoyed all the backstories thrown into this book, the history of Cannonball Island, and the families that used to live there. It gave more depth to the story. And of course, there were many familiar faces from previous books in the series, but I feel that this story does stand on its own.
With a series that's been going on this long, I start to worry that there aren't more stories to tell or that they'll get repetitive. However, I felt that this story was a breath of new life into the series with the change in scenery. I thoroughly recommend this series and The Chesapeake Bride, particularly to fans of small-town contemporary romance.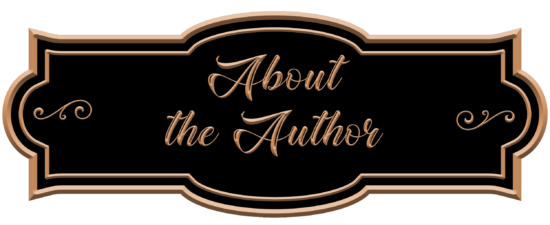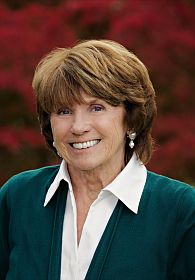 Mariah Stewart is the New York Times, Publishers Weekly, and USA Today bestselling author of forty-one novels, three novellas, and several short stories, and has been featured in the Wall Street Journal. She has been a RITA finalist in romantic suspense and the recipient of the Award of Excellence for contemporary romance, a RIO Award for excellence in women's fiction, and has received a Reviewers Choice Award from Romantic Times Magazine. A three-time winner of the Golden Leaf Award presented by the New Jersey Romance Writers, Stewart was awarded their Lifetime Achievement Award and is in their Hall of Fame. She is the author of several bestselling contemporary romance series, including the Chesapeake Diaries; the Hudson Sisters, a women's fiction trilogy, and several series of suspense novels (the Dead series, the Mercy Street series, among others), and has been published by Random House and Simon and Schuster. She is currently working on a new novel of women's fiction.
A native of Hightstown, NJ, Mariah lives in Chester County, PA, with her husband of forty years and two rowdy rescue dogs. The mother of two adult daughters, she's the happy grandmother of five.