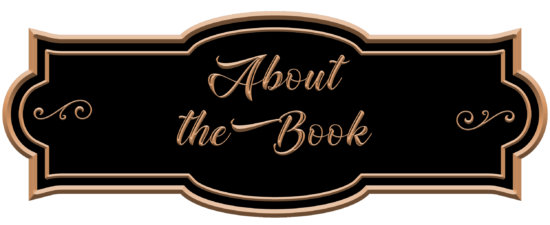 Publication Date: May 25, 2021
Amazon.com Best Books of the Month
A tour-de-force from three-time National Book Award finalist Rita Williams-Garcia, this story of an antebellum plantation—and the enduring legacies of slavery upon every person who lives there—is essential reading for both teens and adults grappling with the long history of American racism.
1860, Louisiana. After serving as mistress of Le Petit Cottage for more than six decades, Madame Sylvie Guilbert has decided, in spite of her family's objections, to sit for a portrait.
While Madame plots her last hurrah, stories that span generations—from the big house to out in the fields—of routine horrors, secrets buried as deep as the family fortune, and the tangled bonds of descendants and enslaved.
This astonishing novel from award-winning author Rita Williams-Garcia about the interwoven lives of those bound to a plantation in antebellum America is an epic masterwork—empathetic, brutal, and entirely human.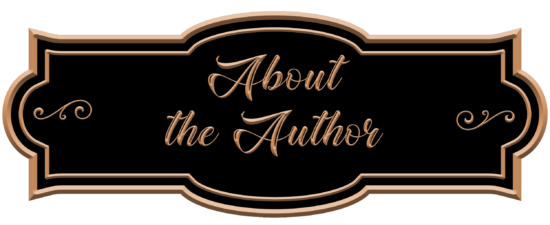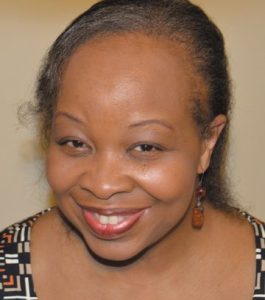 Rita Williams-Garcia's Newbery Honor Book, One Crazy Summer, was a winner of the Coretta Scott King Author Award, a National Book Award finalist, the recipient of the Scott O'Dell Award for Historical Fiction, and a New York Times bestseller. The two sequels, P.S. Be Eleven and Gone Crazy in Alabama, were both Coretta Scott King Author Award winners and ALA Notable Children's Books. Her novel Clayton Byrd Goes Underground was a National Book Award finalist and winner of the NAACP Image Award for Youth/Teen Literature. Rita is also the author of five other distinguished novels for young adults: Jumped, a National Book Award finalist; No Laughter Here, Every Time a Rainbow Dies (a Publishers Weekly Best Children's Book), Fast Talk on a Slow Track (all ALA Best Books for Young Adults); and Blue Tights. Rita Williams-Garcia lives in Jamaica, New York, with her husband and has two adult daughters. You can visit her online at www.ritawg.com.