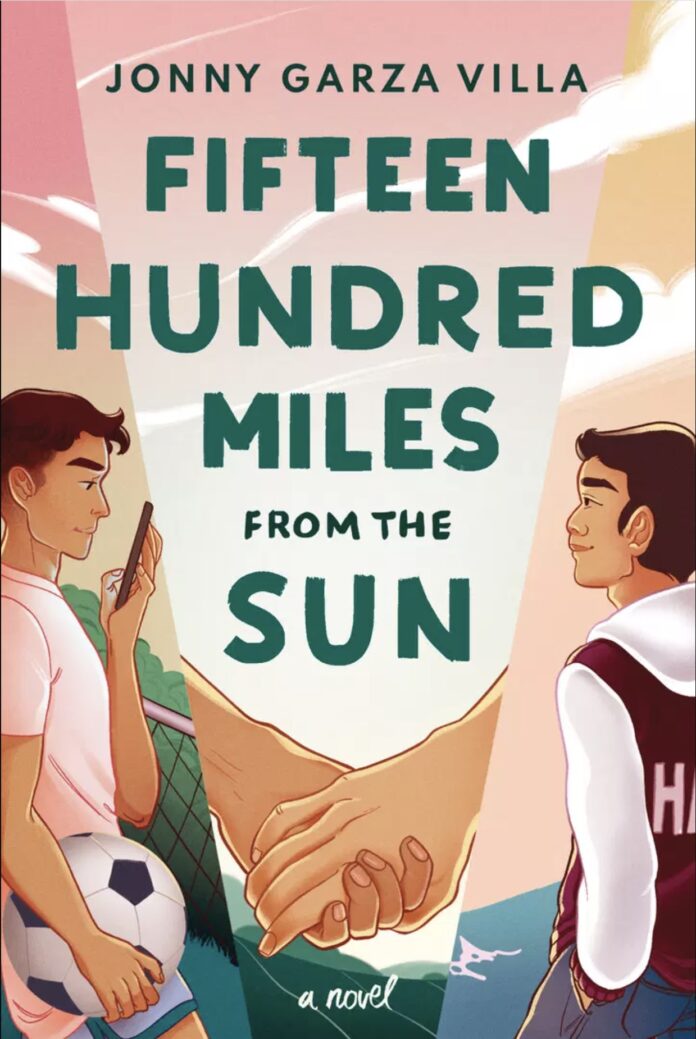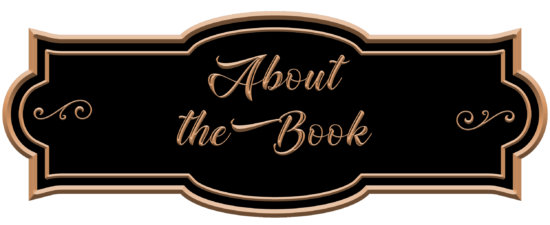 Publication Date: June 8, 2021
A poignant, funny, openhearted novel about coming out, first love, and being your one and only best and true self.
Julián Luna has a plan for his life: Graduate. Get into UCLA. And have the chance to move away from Corpus Christi, Texas, and the suffocating expectations of others that have forced Jules into an inauthentic life.
Then in one reckless moment, with one impulsive tweet, his plans for a low-key nine months are thrown—literally—out the closet. The downside: the whole world knows, and Jules has to prepare for rejection. The upside: Jules now has the opportunity to be his real self.
Then Mat, a cute, empathetic Twitter crush from Los Angeles, slides into Jules's DMs. Jules can tell him anything. Mat makes the world seem conquerable. But when Jules's fears about coming out come true, the person he needs most is fifteen hundred miles away. Jules has to face them alone.
Jules accidentally propelled himself into the life he's always dreamed of. And now that he's in control of it, what he does next is up to him.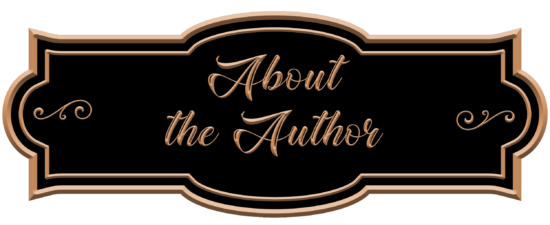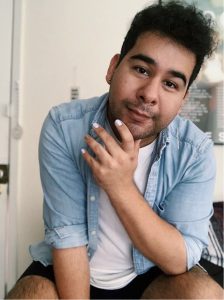 Jonny Garza Villa is a product of the Great State of Texas, born and raised near and along the Gulf Coast and currently living on unceded Jumanos and Tonkawa land. They are a Sagittarius sun, Capricorn moon, and Aquarius rising; an Earth Bender (but will also accept Fire Bender only if they can be a Sun Warrior); and a proud chaotic neutral.
They are an author of young adult literature, mostly within the contemporary genre and usually #OwnVoices, inspired by their own Tejanx & Chicanx and queer identities. Whether they're writing about coming out in a Mexican American household, immigration, mariachi, or being in a brand new place for the first time, Jonny ultimately hopes Latinx young people feel seen in their writing.
When not writing, Jonny enjoys reading, playing Dungeons and Dragons, bar hopping, listening to Selena, caring for their many cacti children, and spending hours on airline websites, considering all the places they might disappear to for a month if they weren't so poor.