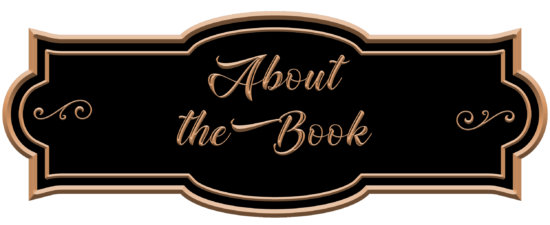 Publication Date: June 8, 2021
For fans of The Keeper of Lost Things and Evvie Drake Starts Over comes a funny and tender debut about a reclusive artist whose collection has gotten out of control—but whose unexpected friendship with a pair of new neighbors might be just what she needs to start over.
Amy Ashton once dreamed of becoming an artist—of creating beautiful objects. But now she simply collects them. Aquamarine bottles, bright yellow crockery, deep Tuscan red pots (and the odd slow-cooker) take up every available inch of space in her house. Having suffered a terrible tragedy—one she staunchly refuses to let herself think about, thank you very much—she's decided that it's easier to love things than people. Things are safe. Things will never leave you.
But when a new family moves in next door with two young boys, one of whom has a collection of his own, Amy's carefully managed life starts to unravel, prompting her to question why she began to close herself off in the first place. As Amy embarks on a journey back into her past, she has to contend with nosy neighbors, a meddlesome government worker, the inept police, and a little boy whose love of bulldozers might just let Amy open up her heart—and her home—again.
Quirky and charming, big-hearted and moving, The Missing Treasures of Amy Ashton proves that it's never too late to let go of the things that don't matter…and welcome the people who do.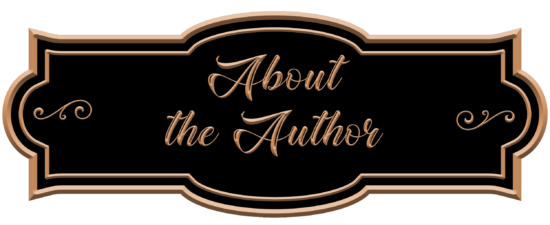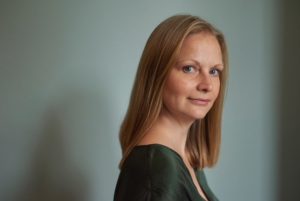 Eleanor Ray has an MA in English Literature from Edinburgh University and works in marketing. She lives in London with her husband and two young children.
Eleanor was inspired to write Everything is Beautiful by the objects her toddler collects and treasures – twigs, empty water bottles and wilting daisies. She is currently working on her next novel.