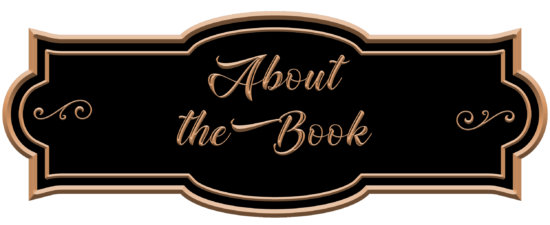 Publication Date: June 8, 2021
For fans of Kathleen Barber and Julia Heaberlin comes a chilling psychological suspense from award-winning author Jen Williams about a woman who discovers her late mother had a decades-long secret correspondence with a serial killer, begging the question: how well do we know our own family and even ourselves?
When prodigal daughter Heather Evans returns to her family home after her mother's baffling suicide, she makes an alarming discovery–stacks and stacks of carefully preserved letters from notorious serial killer Michael Reave. The "Red Wolf," as he was dubbed by the press, has been in prison for over twenty years, serving a life sentence for the gruesome and ritualistic murders of several women across the country, although he has always protested his innocence. The police have had no reason to listen, yet Heather isn't the only one to have cause to re-examine the murders. The body of a young woman has just been found, dismembered and placed inside a tree, the corpse planted with flowers. Just as the Red Wolf once did.
What did Heather's mother know? Why did she kill herself? And with the monstrous Red Wolf safely locked inside a maximum security prison, who is stalking young women now? Teaming up with DI Ben Parker, Heather hopes to get some answers for herself and for the newest victims of this depraved murderer. Yet to do that, she must speak to Michael Reave herself, and expose herself to truths she may not be ready to face. Something dark is walking in the woods, and it knows her all too well.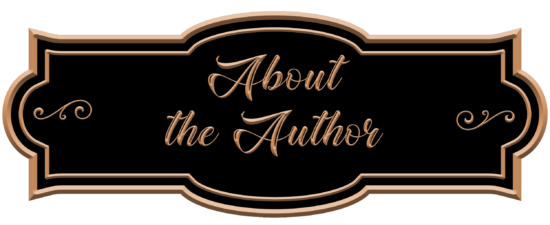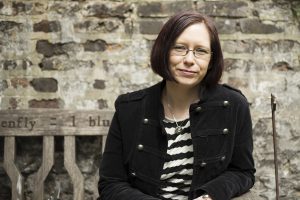 Jen Williams lives in London with her partner and their small ridiculous cat. A fan of pirates and dragons from an early age, these days she writes character-driven fantasy novels with plenty of banter and magic, and dark unsettling thrillers with strong female leads. In 2015 she was nominated for Best Newcomer in the British Fantasy Awards. She is represented by Juliet Mushens of Mushens Entertainment.
The Copper Cat trilogy consists of The Copper Promise, The Iron Ghost and The Silver Tide—all published by Headline in the UK—and the first two books in the trilogy are available in the US and Canada, published by Angry Robot. Both The Iron Ghost and The Silver Tide have also been nominated for British Fantasy Awards, and she is partly responsible for founding the Super Relaxed Fantasy Club, a social group that meets in London to celebrate a love of fantasy.
Her second fantasy series, the Winnowing Flame trilogy, kicked off with The Ninth Rain and The Bitter Twins, and ended with The Poison Song in May 2019. The Ninth Rain and The Bitter Twins both went on to win the British Fantasy Award for Best Fantasy Novel in their respective years. When not cursing herself for writing really long books, she can be found writing advertising copy for books, or selling books. It's all about books, really.
Her latest novel, Dog Rose Dirt, a thriller, will be published in July 2021 in the UK by HarperCollins, and in the US by Crooked Lane under the title A Dark and Secret Place. It has also sold in Germany, Brazil and Spain. Interests outside of reading and writing include drawing witches, playing video games, and watching cartoons. She has a particular passion for animation and history, and will bore you to death about either if she gets half a chance.