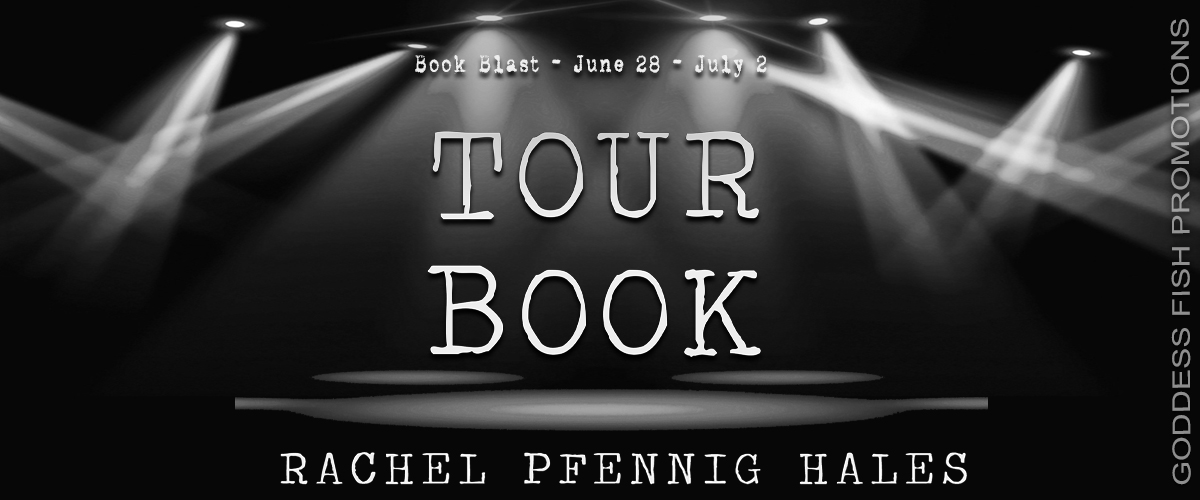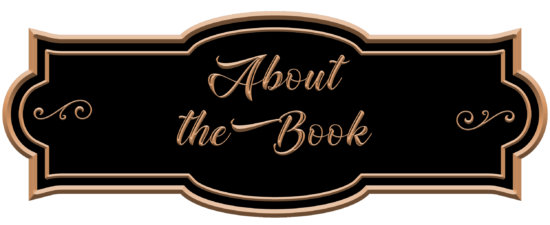 Publication Date: April 14, 2021
It's show night. You've bought tickets and are waiting with your friends. The lights drop. The darkness swells in anticipation. A collective cheer grows. A breath of silence. Then, that first chord screams from the > speakers. Lights flash to flood the stage, radiating as the concert comes to life.
We are there, too, in the dark under the show, behind it, and above it. > Each prop or cool trick, every costume or scene change requires the hidden help of someone behind the scenes. In a few hours, you will have gone home, but we will still be here, tearing it all down. We will pack up the gear, load up more than a dozen tractor trailers, and head out to the next city. Tomorrow, we will build the production again in a new building. We'll greet another audience. We'll put on another show.
From load in to load out, watch a production build toward show time. Hear true stories from the rock and roll roadies who've helped create the world's biggest concert tours with interviews from dozens of touring technicians.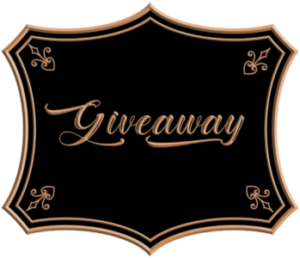 Rachel Pfennig Hales will be awarding a $10 Amazon or Barnes & Noble gift card to a randomly drawn winner via Rafflecopter during the tour.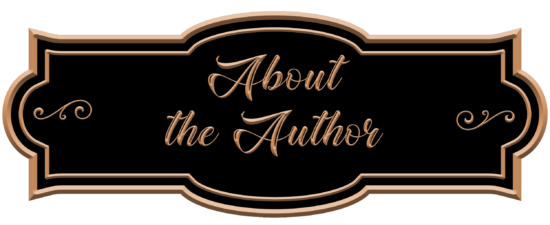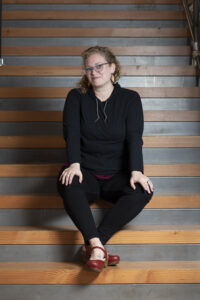 Rachel Pfennig Hales has always loved show business. From theater as a child to a brief stint in television production, she found her niche in live event production. Rachel was able to start her career touring around the world with the Black Eyed Peas, and then with Lynyrd Skynyrd. Now, she is the Client and Community Development Manager at Rock Lititz, helping with various touring rehearsals and building up the live event culture on campus. Rachel also does a lot of writing, within the live event industry and beyond. She has BAs from DePauw University, an MA in English Studies from National University, and an MFA in Creative Nonfiction from Goucher College.

June 28:
1: Novels Alive
2: Edgar's Books
3: Viviana MacKade review
4: The Faerie Review
5: Splashes of Joy
6: Welcome to My World of Dreams
7: Wendi Zwaduk – Romance to Make Your Heart Race
June 29:
1: Literary Gold
2: Stormy Nights Reviewing & Bloggin'
3: It's Raining Books
4: The Pen and Muse Book Reviews
5: Author C.A.Milson
6: Let me tell you a story
7: Our Town Book Reviews
June 30:
1:Fabulous and Brunette
2: Westveil Publishing
3: Straight from the Library
4: The Salty Nomad
5: Lamon Reviews
6: books are love
7: Sea's Nod
July 1:
1: Aubrey Wynne: Timeless love
2: The Avid Reader
3: Long and Short Reviews
4: The Obsessed Reader
5: Books all things paranormal and romance
6: Tina Donahue Books – Heat with Heart
July 2:
1: natural bri
2: Christine Young
3: Hope. Dreams. Life… Love
4: All the Ups and downs
5: Girl with Pen