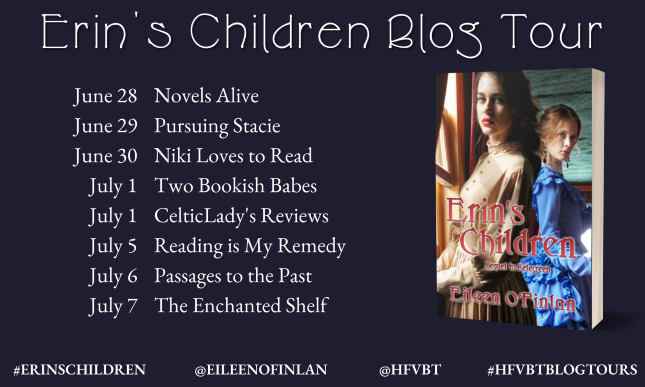 I have worked in the city of Worcester and lived in a nearby town for many years so when I decided to set Erin's Children, the sequel to my debut novel, Kelegeen, in Worcester I knew would enjoy researching Worcester's history, and I was not disappointed.
There were some things I already knew about Worcester's history. For instance, I knew that Harvey Ball, the man who created the iconic smiley face was from Worcester. I knew that cyclist Major Taylor, the first African American to win a World Championship in sprint cycling, was a long-time Worcester resident and has a street in Worcester named for him. I knew that Esther Howland founded the American Valentine Company in Worcester popularizing greeting cards. None of these, however, would make it into my novel as none were of the right time period. I needed to go back a bit further, back to the 1850s to discover what was going on in Worcester at that time and hope I'd find something interesting.
My research took me through several books on Worcester's history, a few trips to the Worcester Historical Museum and Salisbury Mansion, and a walking tour of the historical Crown Hill area as well as reading the Worcester City Documents for the entire decade of the 1850s. I unearthed far more information than I could use, but much did find its way into Erin's Children. The storm that ripped the roof off a Worcester school, for example. Then there was the riot that broke out when U.S. Marshal, Asa Butman, came to the city to capture escaped slaves and return them to the South. Worcester thumbed its collective nose at the Fugitive Slave Act and drove Butman out of the city. There was also a horrific fire that destroyed an entire manufacturing area and put about 500 people out of work. All of these are interwoven with the story.
My favorite bit of Worcester's history was something I found quite by accident. While poking around the Worcester Historical Museum's gift shop I spied a book called Worcester's Forgotten Catacombs by Charles Longeway, Sr. The title caught my eye because I've always been fascinated by catacombs. But in Worcester? Really? Really. Or at least so says Mr. Longeway and since he was a City Engineer and spent a bit of time beneath Worcester's streets in the midst of these structures, I've no reason not to believe him. I wasn't sure how I could work the catacombs into Erin's Children, but it was too good not to include. As it turned out, the story went in a direction that lent itself to the inclusion of the catacombs very nicely.
I plan to create a trilogy with the third book focusing on the next generation. I wonder what other secrets Worcester's history will divulge.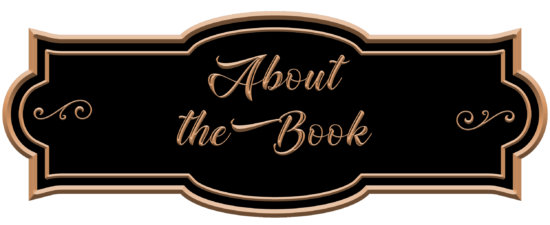 Publication Date: December 1, 2020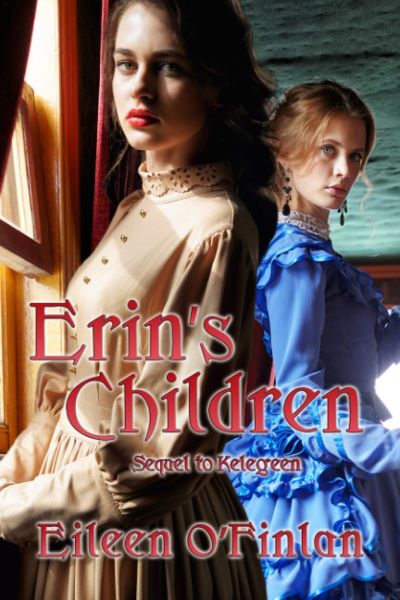 In 1851 Irish Famine survivor, Meg O'Connor, buys passage to America for her younger sister, Kathleen, and arranges employment for her as a maid. Kathleen's feisty spirit soon puts her at odds with her employers, the bigoted and predatory Pratts. Driven from their home, Kathleen ends up on a wild adventure taking her to places she could never have imagined.
As a domestic servant in the Worcester, Massachusetts home of the kindly Claprood family, Meg enjoys a life beyond her wildest imaginings. Yet she must keep her marriage to Rory Quinn a secret. Rory, still in Ireland, eagerly awaits the day he will join her. But as the only jobs open to Irish men pay poorly, Rory's imminent arrival threatens to plunge her back into dire poverty.
On the eve of the Civil War, while America is being rent asunder by the fight over slavery, Irish Catholics wage their own war with the growing anti-immigrant Know Nothing party. Through grave doubts, dangers, and turmoil, Meg and Kathleen must rely on their faith and the resilient bonds of sisterhood to survive and claim their destinies in a new and often hostile land.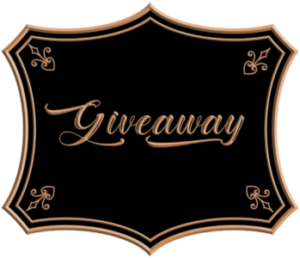 Enter to win a $25 Amazon Gift Card!
The giveaway is open to US residents only and ends on July 7th. You must be 18 or older to enter.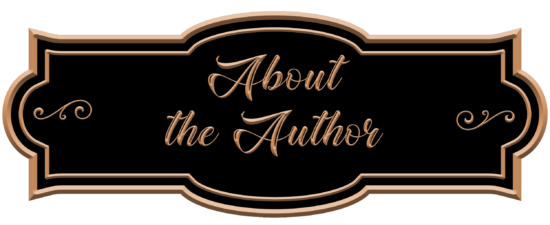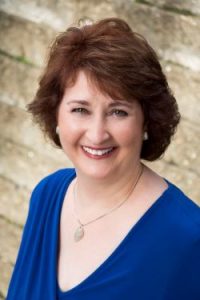 Eileen O'Finlan lives in central Massachusetts with a calico Maine Coon cat named Autumn Amelia who likes to "help" her with her historical research and writing mostly by shoving her research books onto the floor, sleeping on her keyboard, and demanding treats at inopportune moments. Eileen loves Autumn Amelia.
Eileen also loves history which is why she went back to college in her late twenties to earn an undergraduate degree in it. She later returned to college for a Master's degree in Pastoral Ministry. Now she teaches online courses for the University of Dayton, Ohio. Seems she can't get enough of college.
She also can't get enough of books – reading and writing them. And cats. She can't get enough of cats. Since she's had at least one since the age of six, she can't comprehend life without a cat.

Monday, June 28
Guest Post at Novels Alive
Tuesday, June 29
Review at Pursuing Stacie
Wednesday, June 30
Review & Excerpt at Niki Loves to Read
Thursday, July 1
Review at Two Bookish Babes
Excerpt at CelticLady's Reviews
Monday, July 5
Review at Reading is My Remedy
Tuesday, July 6
Interview at Passages to the Past
Wednesday, July 7
Review at The Enchanted Shelf