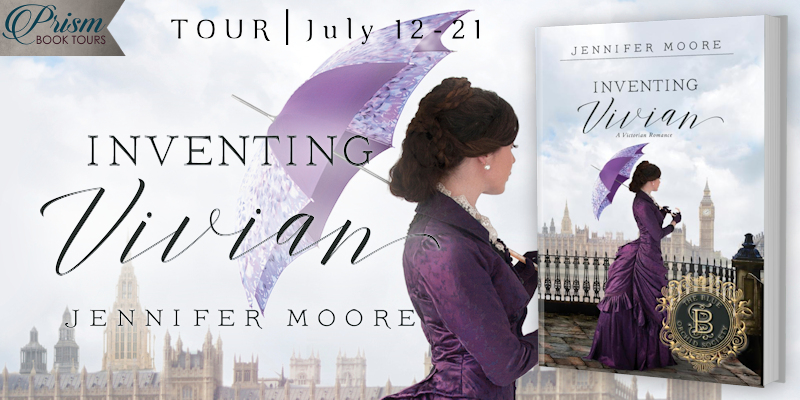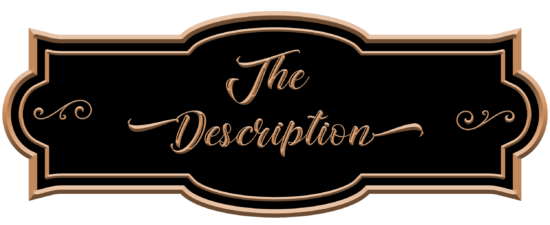 Ladies of London's High Society are known for their social graces and poise. Vivian Kirby boasts neither of these enviable qualities, though she does offer impressive conversation on chemical compositions. Unfortunately, it appears that not many men want a brilliant wife. So it is that Vivian finds kinship with a group of young women who embrace each other's differences: The Blue Orchid Society.
After an extended stay in China, Lord Benedict has returned transformed to his family's estate, where an encounter with Vivian, whose scientific knowledge he once undermined, leaves him determined to make amends. He arranges to help forward her research—anonymously, of course. Through letters, Vivian establishes a warm friendship with her secret benefactor, even as she's unexpectedly drawn into a murder investigation that forces her to work alongside Benedict to unearth the truth. Soon, Vivian fears she may be falling in love with two men, never suspecting that they are one and the same.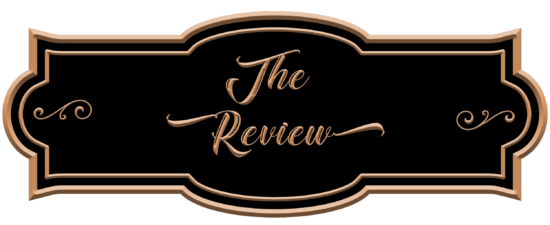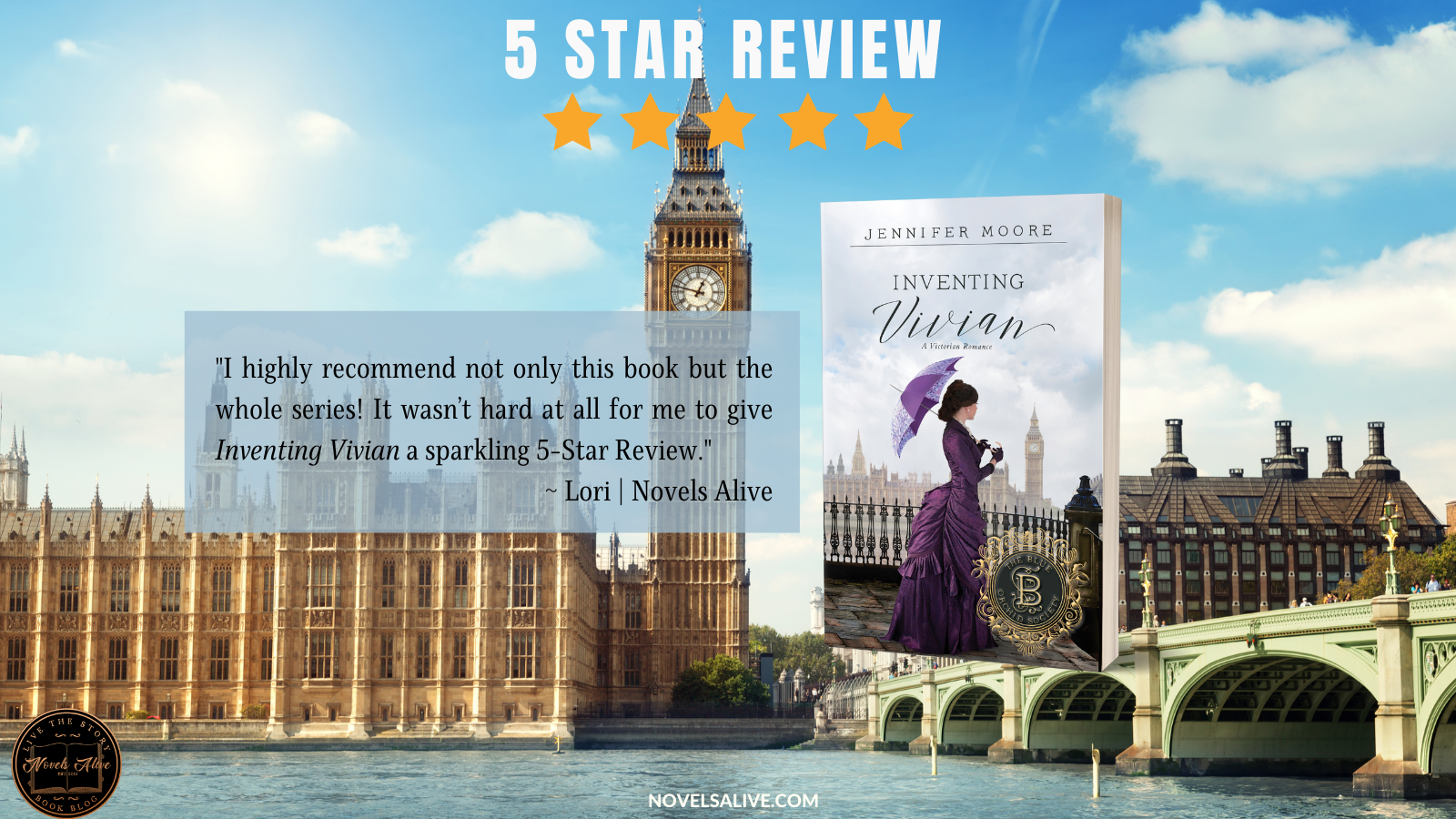 Inventing Vivian by Jennifer Moore is the second book in the Blue Orchid Society series. I found it wasn't necessary to read the books in the series in order to understand the plot of this story.
What I love about this book is that Ms. Moore writes women characters who are smart, emotionally mature, and who understand who they are and what they want out of life. I don't see that very often in romance—especially Regency romance.  
The series follows the story of the ladies in the Blue Orchid Society. Each has their own story to attain their happily ever after. Each woman has something distinctive to share with the world, they just need to find the right man to help balance out their uniqueness. He'll be a yin to her yang.
I love how the author shows how special each woman is, even if society doesn't see them that way. Society may see them as socially awkward, but society doesn't understand how wonderful and unique they indeed are.
I highly recommend not only this book but the whole series! It wasn't hard at all for me to give Inventing Vivian a sparkling 5-Star Review.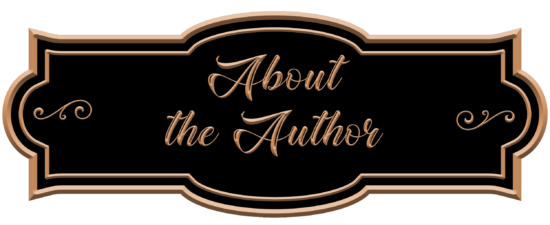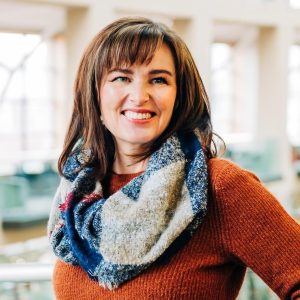 Jennifer Moore is a passionate reader and writer of all things romance due to the need to balance the rest of her world that includes a perpetually traveling husband and four active sons, who create heaps of laundry that are anything but romantic. She suffers from an acute addiction to 18th and 19th-century military history and literature. Jennifer has a B.A. in Linguistics from the University of Utah and is a Guitar Hero champion. She lives in northern Utah with her family, but most of the time wishes she was on board a frigate during the Age of Sail.

July 12th:
Jorie Loves A Story – Review (print)
Reading Is My SuperPower – Review (ebook)
Sadie's Spotlight – Excerpt
Britt Reads Fiction – Review (ebook)
July 13th:
Remembrancy – Review (ebook)
Inside the Wong Mind – Review (ebook)
Reviewingbooksplusmore – Review (ebook)
Hallie Reads – Review (print)
July 14th:
QuirkyBookReads – Review (ebook)
Pause for Tales – Review (print)
Austenprose–A Jane Austen Blog – Excerpt
Rockin' Book Reviews – Review (print)
Novels Alive – Review (ebook)
July 15th:
Fire and Ice – Review (print)
Cover Lover Book Review – Review (print)
Hearts & Scribbles – Excerpt
#BRVL Book Review Virginia Lee Blog – Review (print)
July 16th:
The Bluestocking – Review (ebook)
Relz Reviewz – Review (ebook) & Excerpt
Beauty in the Binding – Excerpt
Locks, Hooks and Books – Review (print)
Greenish Bookshelf – Review (ebook)