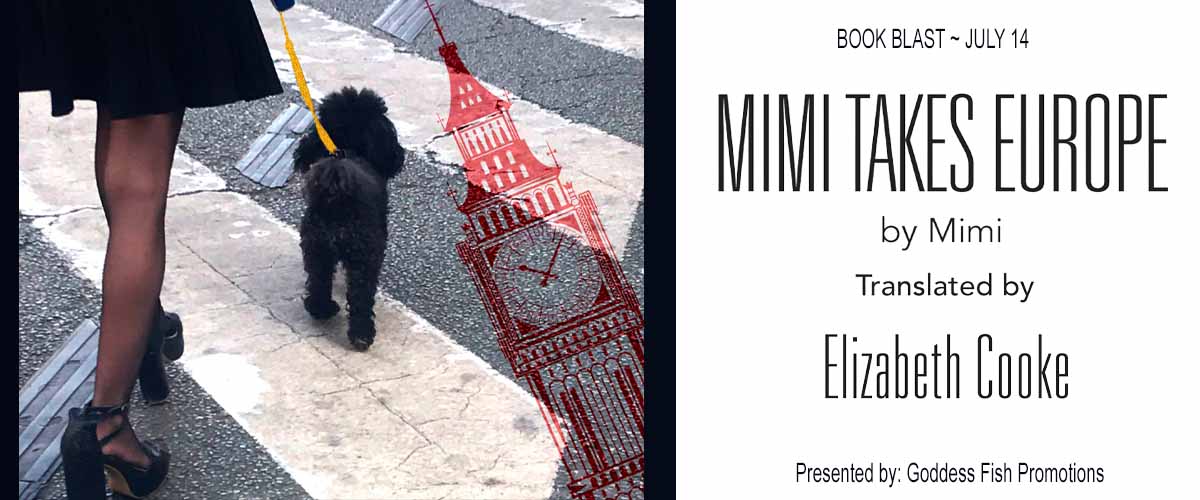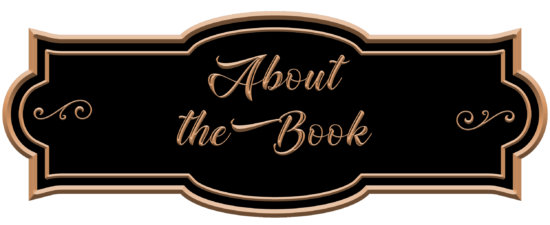 Mimi Series
Publication Date: June 15, 2021
In this latest cozy mystery, Mimi, and her co-anchor, Nicole Marcel, on the Interview TV Show, TONIGHT, is at her peak of popularity in Paris. Charles Bleisante, who owns the TV Station, proposes a TV Interview tour for the pair of certain cities on the continent.
The two, with Nicole's lover, Detective Giscard Morency, are off, first to Barcelona, later to London. The Interviews center on food: the cooking of a paella, in Spain; the braising of a Christmas goose in London, delicious episodes that attract a wide audience. However, certain nefarious incidents occur, in which Mimi is canine sleuth.
CNN–New York requests the co-anchors come to Manhattan for more interviews. There, Mimi helps solve a grisly murder that takes place in one of the highest billionaire luxury buildings in the world.
The resolution of this crime is revealed in Book Five of The Mimi Series: "MIMI TAKES MANHATTAN."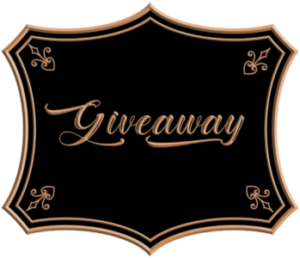 Elizabeth Cooke will be awarding a $25 Amazon or Barnes & Noble gift card to a randomly drawn winner via Rafflecopter during the tour.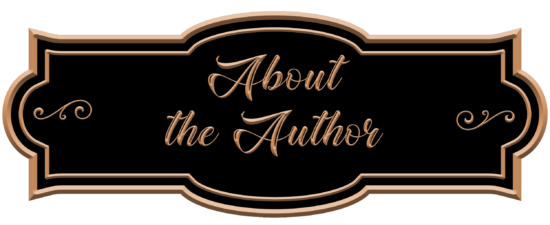 Elizabeth Cooke, born and bred in New York City, graduate of Vassar College and The Sorbonne, is the author of several books about Paris, where she lived in the 1950s.

1: All the Ups and Downs
2: Andi's Book Reviews
3: Author C.A.Milson
4: Author Deborah A. Bailey Blog
5: Beyond Romance
6: Books all things paranormal and romance
7: books are love
8: Candrel's Crafts, Cooks, and Characters
9: Cover To Cover Cafe
10: Dawn's Reading Nook
11: Don't Judge, Read
12: Fabulous and Brunette
13: Girl with Pen
14: Harlie's Books
15: Hope. Dreams. Life… Love
16: Independent Authors
17: Iron Canuck Reviews & More
18: It's Raining Books
19: Jazzy Book Reviews
20: Lamon Reviews
21: Let me tell you a story
22: Linda Nightingale, Author
23: Literary Gold
24: Long and Short Reviews
25: Momma Says: To Read or Not to Read
26: Novels Alive
27: Our Town Book Reviews
28: Stormy Nights Reviewing & Bloggin'
29: Straight From the Library
30: The Avid Reader
31: The Faerie Review
32: Travel the Ages
33: Wake Up Your Wild Side
34: Welcome to My World of Dreams
35: Westveil Publishing
36: Wendi Zwaduk – Romance to Make Your Heart Race
37: Tina Donahue Books – Heat with Heart
38: Gina Rae Mitchell