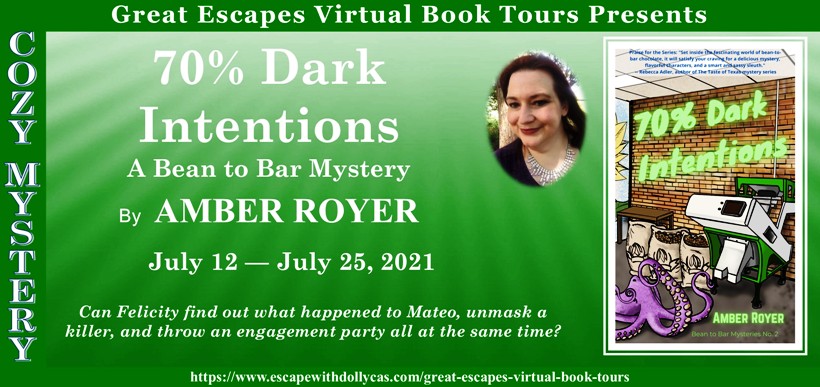 I fell in love with cookbooks at a young age. The first one I can remember owning was Strawberry Shortcake's Cooking Fun. I must have been five or six at the time, and my mom helped me with it to experiment in the kitchen. I was around thirteen years old when I came across The Joy of Cooking at a garage sale, and convinced my dad to buy it for me.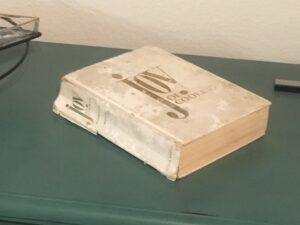 Neither of us had any idea what a classic cookbook it was. I learned it was influential, and had gone through a number or revisions (the copy I found as a kid was from 1979—so not the first edition by far, but well before the revision that replaced a lot of the butter used in the recipes with margarine.) It wasn't until a couple of decades later, watching the movie Julie and Julia, that I realized exactly how influential this book was, or how fascinating the history of women like Irma and Julia who were writing the important cookbooks foundational to the way we eat even now.
All I knew as a kid was that it opened up a whole new world of culinary experimentation.  And new possibilities—for failure. I had no idea the difference between confectioner's sugar and granulated sugar, and tried to make a recipe for candy centers that turned into a sort of butter/sugar soup. And the book assumed the reader understood basic techniques, or took the time to read other sections of the text before starting a recipe. I had no idea what it meant to temper eggs, and being a kid, I didn't take the time to find out. So when I tried to make a recipe for chocolate mousse, I cracked two eggs into a bowl, whisked them together and poured them into the mousse mixture—where they fried in a layer across the top. I will never forget my mom straining scrambled egg out of the mess I'd made in a doomed effort to save it.
But I learned from my mistakes, and over the years kept collecting recipes, despite having friends wonder why I still used recipes, when I knew the basics of the Cajun cooking style I had grown up with. But I never lost the urge to try new things, and to understand the techniques used to make different types of food. Even now, my husband and I love to travel and then to come home and find out how to make the food we have enjoyed, or to watch cooking shows with chefs who use various techniques. (This has led to our fridge being stocked mostly with base sauces and condiments from around the globe, but that's another story altogether.)
But the biggest step in my culinary development (as a self-taught cook) was writing my own cookbook. The whole thing started in 2013, when the local herb society Jake and I were part of asked us to do some cooking demos on canning foods flavored with culinary herbs. I had already done a book on our experience with herb gardening and starting our Etsy business, back in 2010. So it seemed natural top put together a booklet to sell at the demos. But the booklet grew into a full-fledged book, which we indie published in 2014.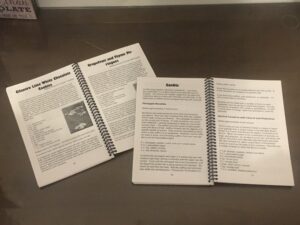 For the next year, the herb society asked us to put together something even more interesting—maybe something to do with chocolate? This led to the pamphlet-length There Are Herbs in My Chocolate, all we had time to put together before the yearly herb festival.  After my chocolate-related sci-fi books came out, people asked about the chocolate cookbook, so we went back and revised it, expanding it to a full-length book. It was a challenging prompt: How many different ways can you combine culinary herbs and chocolate. We researched traditional recipes from different parts of the world, and learned a great deal about the history of chocolate in the process.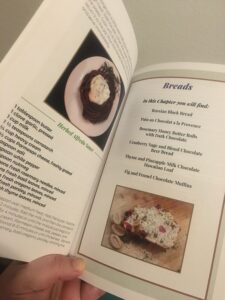 So when I decided to write a mystery series with a chocolate maker sleuth, it felt like a lot of things were coming full circle. In the first book, my protagonist Felicity goes to a garage sale and finds an important vintage book that becomes part of the plot. It's worth a lot more money than my little cookbook find, but that sense of discovery echoes from my childhood into that scene. And in the series, Felicity's friend has an Etsy store, which is a bit of a nod to the period in my life when I had a herbal crafts and vintage jewelry business.
Now, in this second book, Felicity's assistant Carmen is writing a Greetings and Felicitations cookbook. It's a bit meta, but in my mind she is basically working on the fictional version of the herbs and chocolate cookbook Jake and I wrote, which gives me fond memories of coming up with the cooking style based on classic recipes with herbs added/flavor combinations from around the globe incorporated.
In addition to the journey, there are other ways writing a cookbook and writing a mystery are similar. Writing out a recipe step by step and testing the result is much like plotting a mystery—and then testing the characters and plot by actually drafting. And then there is the connection you get with a reader of a recipe and the reader of a mystery.
And for me, the whole process is a little like baking bread—sometimes it takes a while for the ideas to come together and your book's dough to "rise." There were ideas germinating in my brain for years that have finally come into play in this book series. I hope you enjoy 70% Dark Intentions. This time one of the main suspects is a chef, who may just have come by some of his ingredients illegally.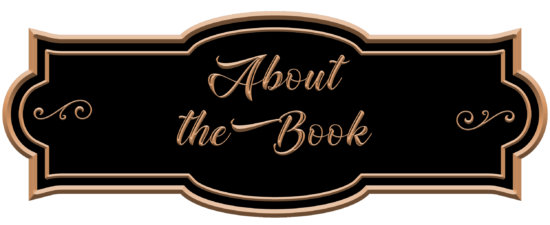 Bean to Bar Mysteries: Book 2
Publication Date: June August 7, 2021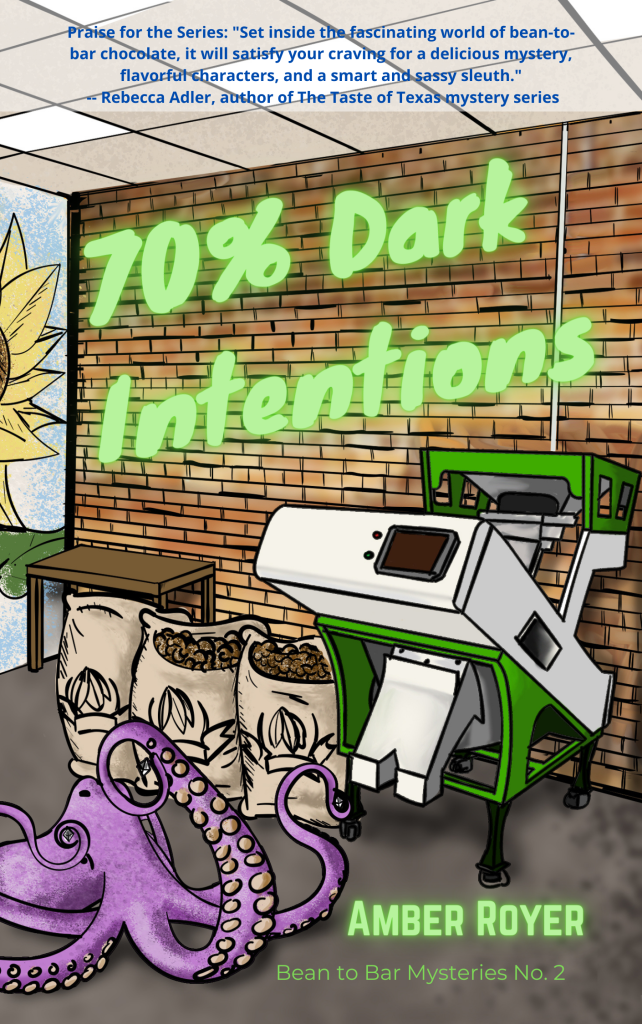 Felicity Koerber's bean to bar chocolate shop on Galveston's historic Strand is bringing in plenty of customers – in part due to the notoriety of the recent murder of one of her assistants, which she managed to solve. Things seem to be taking a turn for the better. Her new assistant, Mateo, even gets along with Carmen, the shop's barista turned pastry chef. Felicity thinks she's learning to cope with change – right up until one of her friends gets engaged. Everyone's expecting her to ask Logan, her former bodyguard, to be her plus one. But even the thought of asking out someone else still makes her feel disloyal to her late husband's memory — so maybe she hasn't moved on from her husband's death as much as she thought.
Felicity isn't planning to contact Logan any time soon. Only, Felicity finds ANOTHER body right outside her shop – making it two murders at Greetings and Felicitations in as many months. That night, Mateo disappears, leaving Felicity to take care of his pet octopus. The police believe that Mateo committed the murder, but Felicity is convinced that, despite the mounting evidence, something more is going on, and Mateo may actually be in trouble.
When Logan assumes that he's going to help Felicity investigate, she realizes she's going to have to spend time with him – whether she's ready to really talk to him or not. Can Felicity find out what happened to Mateo, unmask a killer, and throw an engagement party all at the same time?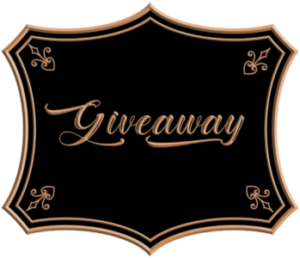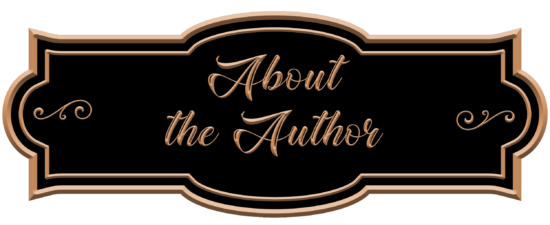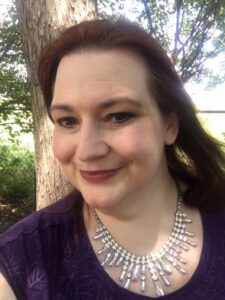 Amber Royer writes the CHOCOVERSE comic telenovela-style foodie-inspired space opera series, and the BEAN TO BAR MYSTERIES. She is also the author of STORY LIKE A JOURNALIST: A WORKBOOK FOR NOVELISTS, which boils down her writing knowledge into an actionable plan involving over 100 worksheets to build a comprehensive story plan for your novel. She blogs about creative writing techniques and all things chocolate at www.amberroyer.com. She also teaches creative writing for both UT Arlington Continuing Education and Writing Workshops Dallas. If you are very nice to her, she might make you cupcakes.

July 12 – Christy's Cozy Corners – CHARACTER GUEST POST
July 12 – Books a Plenty Book Reviews – REVIEW, CHARACTER INTERVIEW
July 13 – Brooke Blogs – SPOTLIGHT
July 13 – Socrates Book Reviews – SPOTLIGHT
July 14 – Novels Alive – GUEST POST
July 14 – FUONLYKNEW – SPOTLIGHT
July 15 – My Reading Journeys – REVIEW, EXCERPT  
July 15 – Sapphyria's Book Reviews – SPOTLIGHT
July 16 – CelticLady Reviews – SPOTLIGHT 
July 17 – I Read What You Write – REVIEW, CHARACTER GUEST POST
July 18 – Cozy Up With Kathy – AUTHOR INTERVIEW
July 19 – Literary Gold – SPOTLIGHT, EXCERPT
July 20 – StoreyBook Reviews – REVIEW
July 20 – Escape With Dollycas Into A Good Book – AUTHOR INTERVIEW
July 21 – Maureen's Musings – SPOTLIGHT
July 22 – Mysteries with Character – GUEST POST
July 22 – Baroness' Book Trove – SPOTLIGHT
July 23 – ebook addicts – REVIEW
July 24 – My Journey Back – CHARACTER GUEST POST  
July 25 – BookishKelly2020 – SPOTLIGHT