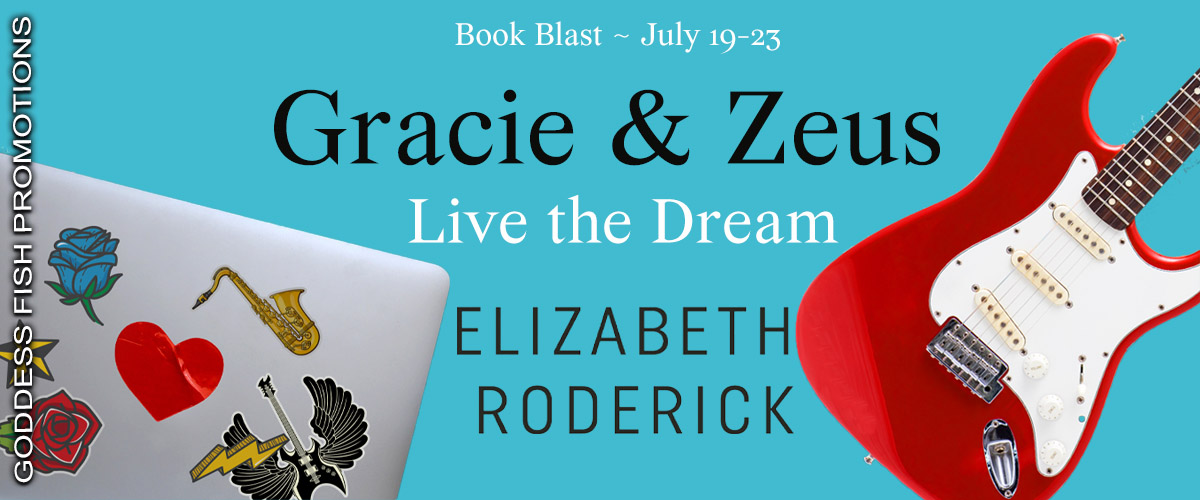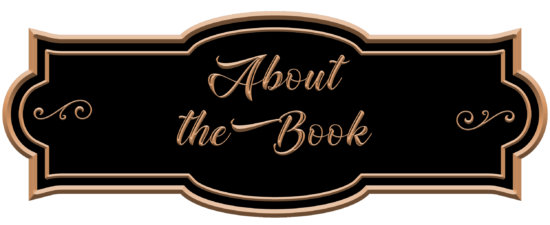 Publication Date: May 11, 2021
Grace Morgan has been on the music scene long enough to know the life of sex, drugs & rock & roll is just a dream. But after a messy divorce, Grace wants to give her dream of being a music journalist one last shot.
She moves to LA with her 21-year-old foster son, Zeus. They live in a motel on cup noodles and hope, until Grace finally gets a break: a story about Inez Carter, hot-mess frontwoman of the popular band Karma Korn.
The story delivers more sex, drugs and rock & roll than Grace bargained for. Karma Korn's drummer, Nelson, has Grace rethinking her post-divorce vow of celibacy. And after they're invited to an elite Hollywood rave, where they mistakenly drink the electric Kool-Aid, Zeus is scouted to be the lead guitarist for another star band.
However, the story soon goes sideways, and things aren't adding up. Someone is spreading rumors about Grace, trying to sabotage her career and reputation. Then someone tries to kill her. Grace is left frantically trying to connect the dots in the dwindling hope she'll be able to salvage the story, her relationship with Nelson, and her life.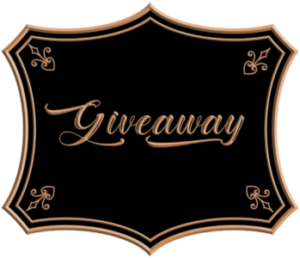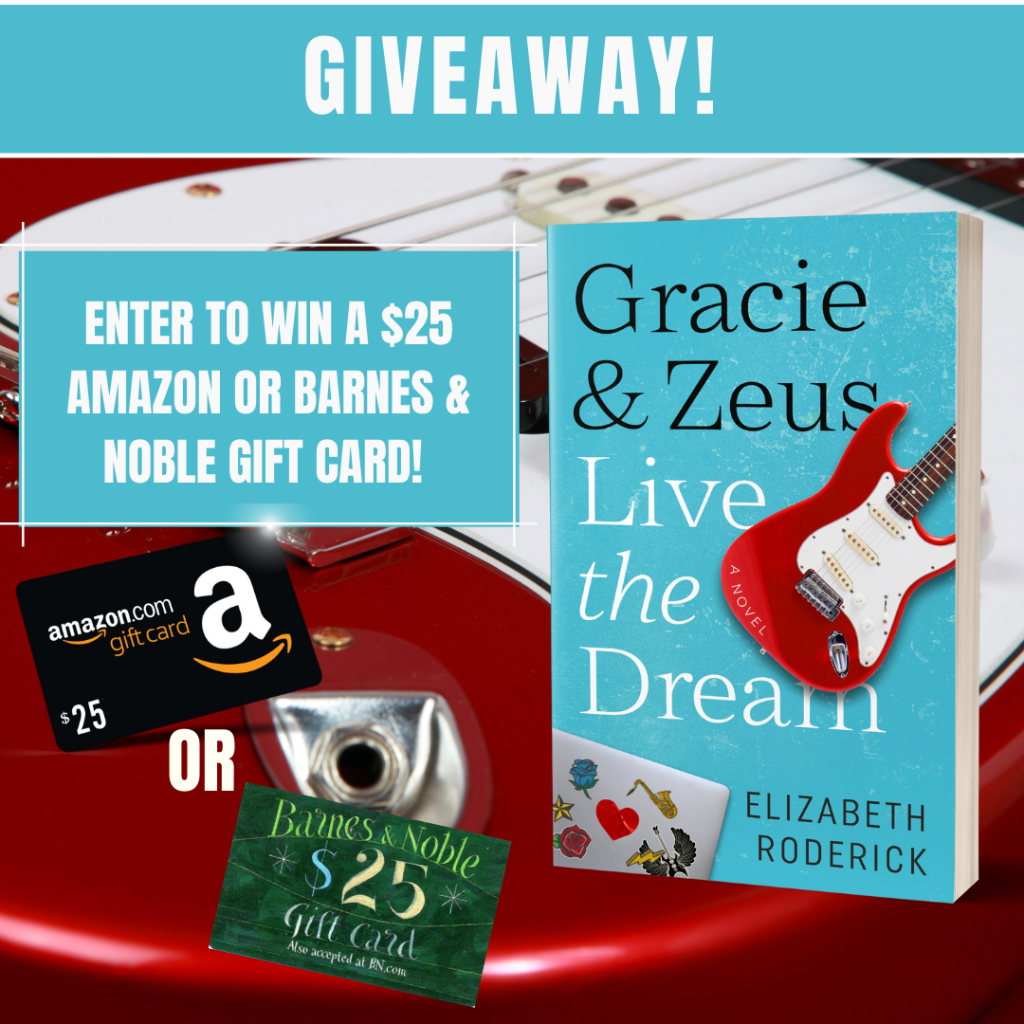 The author will be awarding a $25 Amazon or Barnes & Noble gift card to a randomly drawn winner via Rafflecopter during the tour.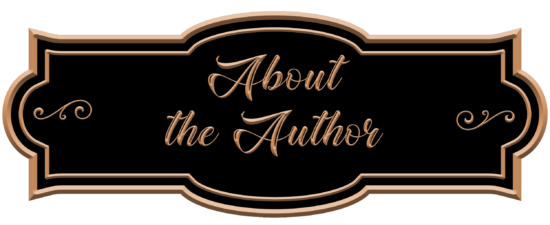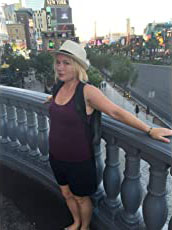 Elizabeth Roderick is the author of Gracie & Zeus Live the Dream a romantic comedy meets cozy mystery released by Cinnabar Moth Publishing LLC May 11, 2021 as well as many short stories in various anthologies.
She and her daughter help run a small, diversified farm in Eastern Washington. She is a musician and songwriter and has played in many bands—mostly guitar, bass, and keyboards.
Elizabeth's stories are about love, death, gang warfare, and madness, with characters of the type that society generally shuns: addicts, convicts, and the neurodivergent. She is a neurodivergent person and a disability rights activist.
Elizabeth believes if people get to know those who live on the fringes of society, both in stories and in real life, they'll find them more likable than they originally thought.

July 19:
1: Bibliomanaic Aza
2: Edgar's Books
3: Words of Wisdom from The Scarf Princess
4: Read Your Writes Book Reviews
5: Long and Short Reviews
6: Wendi Zwaduk – Romance to Make Your Heart Race
7: Stormy Nights Reviewing & Bloggin'
8: underneath the covers
9: Joanne Guidoccio
July 20:
1: Novels Alive
2: The Avid Reader
3: It's Raining Books
4: The Faerie Review
5: Sadie's Spotlight
6: Independent Authors
July 21:
1: Our Town Book Reviews
2: Christine Young
3: Welcome to My World of Dreams
4: Westveil Publishing
5: The Pen and Muse Book Reviews
6: Tina Donahue Books – Heat with Heart
July 22:
1: Straight from the Library
2: Momma Says: To Read or Not to Read
3: Notes From a Romantic's Heart
4: Aubrey Wynne: Timeless Love
5: Punya Reviews…
6: Fabulous and Brunette
7: Girl with Pen
July 23:
1: Literary Gold
2: Iron Canuck Reviews & More
3: FUONLYKNEW
4: Books all things paranormal and romance
5: Sea's Nod
6: So Many Books
7: The Obsessed Reader