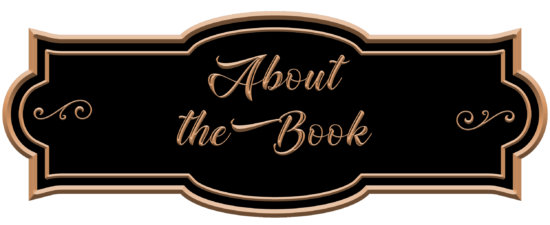 Publication Date: July 20, 2021
SOON TO BE A TELEVISION SERIES ON HBO MAX
"Wonderfully dark, twisty and compelling." —B.A. Paris
"A slick and chilling thriller, leading readers on a dark, sinuous journey through the halls of Belmont Academy—the type of place where you're never sure who to trust, or who to fear."—Megan Miranda
USA Today bestselling author Samantha Downing is back with her latest sneaky thriller set at a prestigious private school—complete with interfering parents, overeager students, and one teacher who just wants to teach them all a lesson…
Teddy Crutcher has won Teacher of the Year at the prestigious Belmont Academy, home to the best and brightest.
He says his wife couldn't be more proud—though no one has seen her in a while.
Teddy really can't be bothered with a few mysterious deaths on campus that're looking more and more like murder or the student digging a little too deep into Teddy's personal life. His main focus is pushing these kids to their full academic potential.
All he wants is for his colleagues—and the endlessly meddlesome parents—to stay out of his way. If not, well, they'll get what they deserve.
It's really too bad that sometimes excellence can come at such a high cost.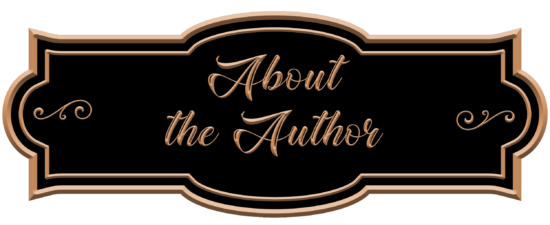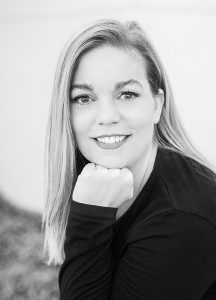 Samantha Downing is the author of the bestselling My Lovely Wife, nominated for Edgar, ITW, Macavity, and CWA awards. Amazon Studios and Nicole Kidman's Blossom Films have partnered to produce a feature film based on the novel.
Her second book, He Started It, was released in 2020 and became an instant international bestseller. Her third thriller, For Your Own Good, will be released in the US on July 20, 2021.
She currently lives and works in New Orleans.