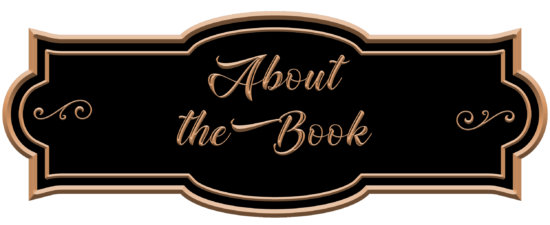 Publication Date: July 27, 2021
From the author of Cog and Voyage of the Dogs, Weird Kid is a hilarious and heartfelt homage to everyone who feels like they don't belong. Perfect for fans of Gordon Korman and Stuart Gibb.
Jake Wind is trying to stay under the radar. Whose radar? Anyone who might be too interested in the fact that he has shapeshifting abilities he can't control. Or that his parents found him as a ball of goo when he was a baby.
Keeping his powers in check is crucial, though, if he wants to live a normal life and go to middle school instead of being homeschooled (and if he wants to avoid being kidnapped and experimented on, of course).
Things feel like they're going his way when he survives his first day of school without transforming and makes a new friend. But when mysterious sinkholes start popping up around town—sinkholes filled with the same extraterrestrial substance as Jake—and his neighbors, classmates, and even his family start acting a little, well, weird, Jake will have to learn to use his powers in order to save his town.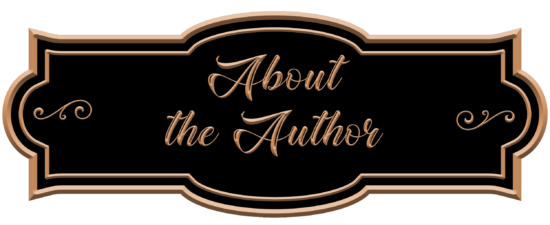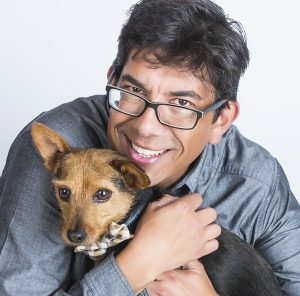 I was born and raised in Los Angeles, California, in neighborhoods with hippies, criminals, working people, and movie studios.
Like many writers (and many people who aren't writers, for that matter), I've done a number of things to put food on the table and keep a roof over my head. I've worked as an ice cream scooper (or dipper, as people who sell ice cream are sometimes called), a political fundraiser (or telemarketer), a comic book store clerk, a bookseller, a bookstore assistant manager, an educational multimedia developer, and a college teacher (of English and of multimedia development). Among other things.
I've lived my entire life in the Western half of the United States. I prefer beaches to deserts. I currently live in San Diego.
My parents were Dutch-Indonesian. If you know of a good Indonesian restaurant in San Diego, let me know, eh?
My name last name is pronounced like this: Van, as in the kind of thing you drive, eek, as in, "Eek, killer robots are stomping the rutabagas!" and hout, like "out" with an h in front of it. The emphasis is on the Eek. Say it with me: van EEKhout.
I'm represented by literary agent Holly Root of Root Literary.