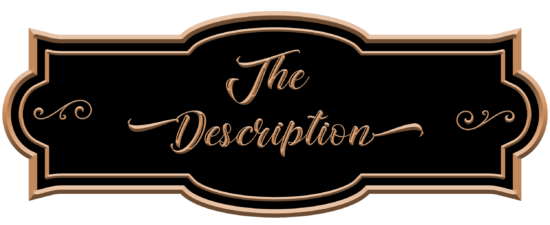 Publication Date: August 10, 2021
A woman looking for a new lease on life moves to Arizona where she rents a guest house on a gorgeous property with a mysterious owner—a man who teaches her about resilience, courage, and ultimately true love, in this funny, bighearted novel about hope and healing from New York Times bestselling author Jenn McKinlay.

Stuck in a dreary Boston winter, Annabelle Martin would like nothing more than to run away from her current life. She's not even thirty years old, twice-divorced, and has just dodged a marriage proposal… from her ex-husband. When she's offered her dream job as creative director at a cutting-edge graphic design studio in Phoenix, she jumps at the opportunity to start over.
When she arrives in the Valley of the Sun, Annabelle is instantly intrigued by her anonymous landlord. Based on the cranky, handwritten notes Nick Daire leaves her, she assumes he is an old, rich curmudgeon. Annabelle is shocked when she finally meets Nick and discovers that he's her age and uses a wheelchair. Nick suffered from a stroke a year ago, and while there's no physical reason for him not to recover, he is struggling to overcome the paralyzing fear that has kept him a prisoner in his own home.
Despite her promise to herself not to get involved, Annabelle finds herself irresistibly drawn to Nick. And soon she wonders if she and Nick might help each other find the courage to embrace life, happiness, and true love.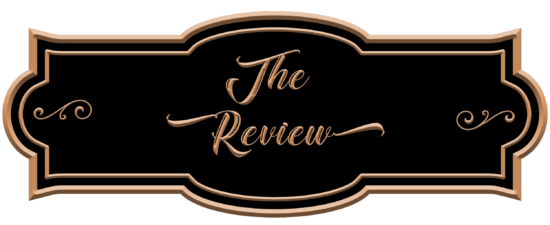 I wasn't sure what type of book I would be reading when I first requested Wait For It by New York Times and USA Today bestselling author Jenn McKinlay. But, deciding it's always good to spread one's wings and venture into something new, like reading an author one hasn't read before, I took a chance. It's what makes life interesting.
I was so glad I decided to take that chance on this author. I was pleasantly surprised and delighted I read Wait For It.
I loved the secondary characters that Ms. McKinlay introduces the readers to, as they are just as crucial to the story as the main characters.
Wait For It is a funny, quick-witted romance. It also deals with darker subjects, but the levity the author injects into her prose makes it an absolutely delightful read.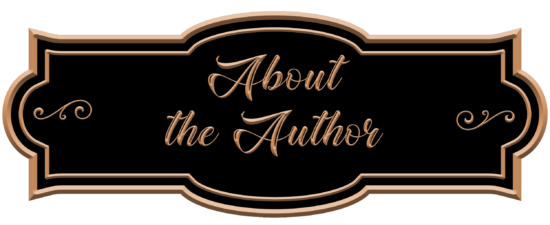 Jenn McKinlay is the award-winning, New York Times, USA Today, and Publishers Weekly bestselling author of several mystery and romance series. Her work has been translated into multiple languages in countries all over the world. She lives in sunny Arizona in a house that is overrun with kids, pets, and her husband's guitars.