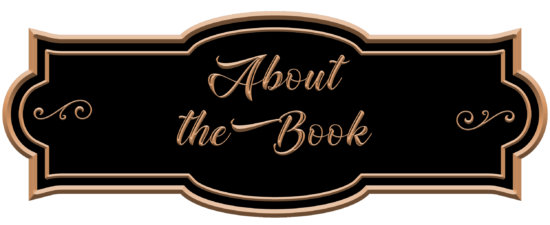 An FBI Thriller: Book 25
Publication Date: August 10, 2021
#1 New York Times bestselling Catherine Coulter returns with a brilliant new novel in her FBI thriller series, in which agents Sherlock and Savich find themselves dealing with very powerful figures from the past who could wreak havoc in the present.
Seven years ago, Mia Briscoe was at a college frat rave with her best friend, Serena, when a fire broke out. Everyone was accounted for except Serena, who was never seen nor heard from again. Now an investigative journalist covering the political scene in New York City, Mia discovers old photos taken the night of Serena's disappearance and begins to uncover a sinister string of events going all the way back to that disastrous party. Working with Sherlock, the secrets begin to unravel. But some very powerful—and very dangerous—people will do anything to keep them from learning the truth.
CIA Operative Olivia Hildebrandt is a team leader on a mission in Iran to exfiltrate a betrayed undercover operative. She's nearly killed by an exploding grenade and saved by a team member. But by the time Olivia is released from Walter Reed Hospital, that team member and a critical flash drive he was carrying have disappeared. When Olivia is attacked on her first night home, Savich suspects that the strike is a direct result of the compromised mission and the missing team member and flash drive. But what intelligence was at stake and who betrayed them?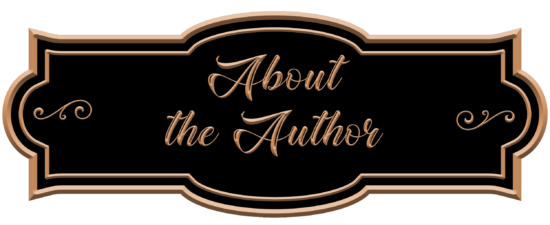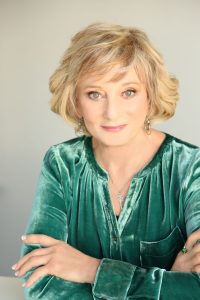 Catherine Coulter is the New York Times bestselling author of 87 books. Her numerous historical romances established her as an icon in the genre and a must-read for readers worldwide. Coulter's readership has also grown exponentially with her hugely popular "unputdownable" FBI thriller series, starring the husband and wife team FBI agents Savich and Sherlock. Her FBI thrillers have expanded to include a new international thriller series— Brit in the FBI—co-written with popular thriller writer JT Ellison. This six-book series has also captured a dedicated readership with high-stakes, fast-paced international cases involving new characters Nicholas and Mike. Coulter has also added a new novella series, starring Grayson Sherbrooke (from the Sherbrooke historical romance series), titled The Grayson Sherbrooke Otherworldly Adventures. Currently, there are four novellas—the 5th installment will be released later this summer. (The Grayson books are available only in ebook.)
Upcoming new release! The 25th book in her FBI thriller series, VORTEX, will be released on August 10th, 2021. Coulter lives in northern California with her thriller cat Eli and her thriller husband. She enjoys hearing from readers and posts on her Facebook page daily. Please visit her at her website www.catherinecoulter.com for more information.