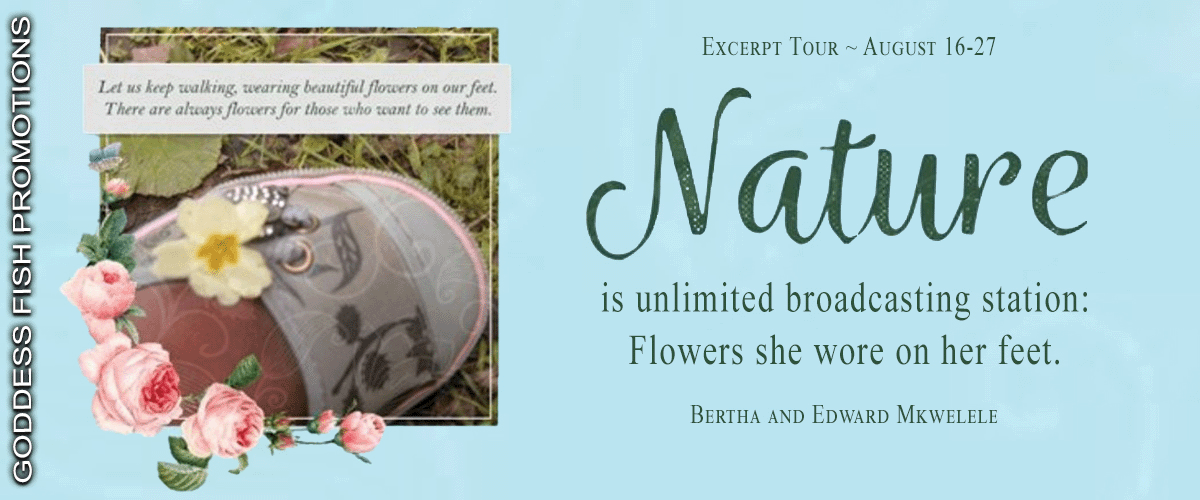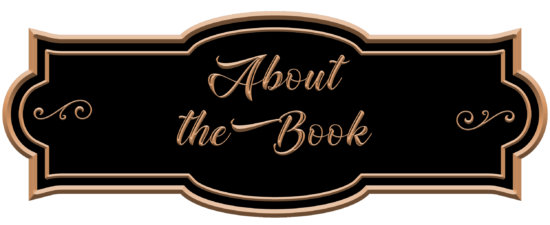 Publication Date: March 26, 2019
This is the story of an extraordinary girl and young woman with a brilliant mind, a heart of gold, and who is gone too soon. Neema was a priceless gift to us. Neema was an extraordinary young woman, with joy and wisdom, and remarkably profound and greater understanding about herself and others. She taught us everything worth knowing about life and love, everything about what it means to be a best friend. Neema, outlook for future is something about this book. Neema would have wanted the world to hear the voice of children and young people, girls and young people in particularly young women around the world, their walking sound when they walk wearing their beautiful flowers on their feet. Meaning that those girls and young women around the world have worked hard the same way Neema did, searching for their favorite flowers and they were able to see them and finally finding their ways to broadcast them, and therefore, finding their unique values. This is what Neema would have wanted the world to hear from children and young people saying that we go out and we're asking for help and support, they will wear flower on their feet because they worked hard to get see them and therefore they can now see themselves, and therefore, the walk by itself is a voice and a cry for help and they are saying help us because we would like to contribute to the world and we're read and we know what we love and what we want to do and what we're loving doing and we just want opportunities to let us equip with knowledge and skills then we will all be ready and set to contribute to the world we live in our own unique way happily.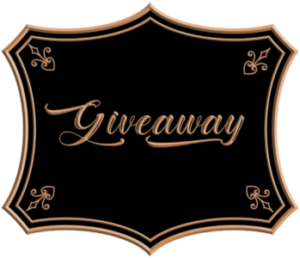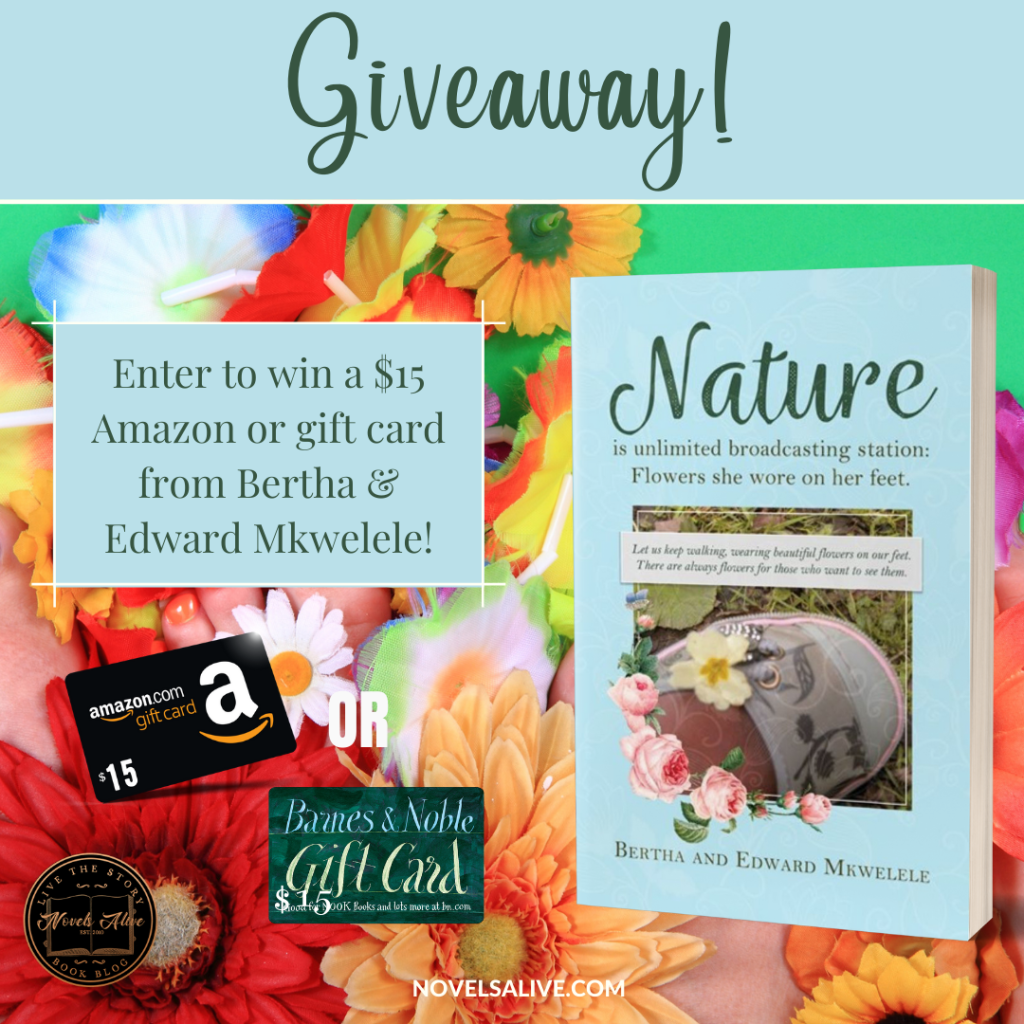 Bertha and Edward Mkwelele will be awarding a $15 Amazon or Barnes & Noble gift card to a randomly drawn winner via Rafflecopter during the tour.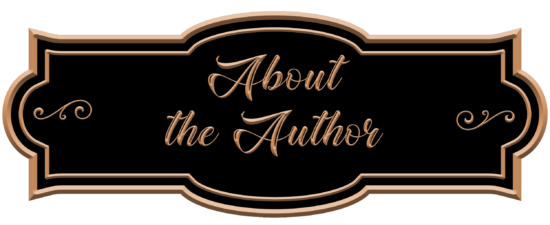 Bertha Mkwelele and Edward Mkwelele are co-founders of the Neema Edward Mkwelele Wellness Foundation, where they empower young girls in Tanzania through education. Visit www.neemaedwardmkwelelewellnessfoundation.org to learn more.

August 16: Novels Alive
August 17: Rogue's Angels
August 17: Long and Short Reviews
August 18: Literary Gold
August 19: It's Raining Books
August 20: Uplifting Reads
August 20: The Faerie Review
August 23: Welcome to My World of Dreams
August 24: Fabulous and Brunette
August 25: Aubrey Wynne: Timeless Love
August 26: All the Ups and Downs
August 27: Our Town Book Reviews