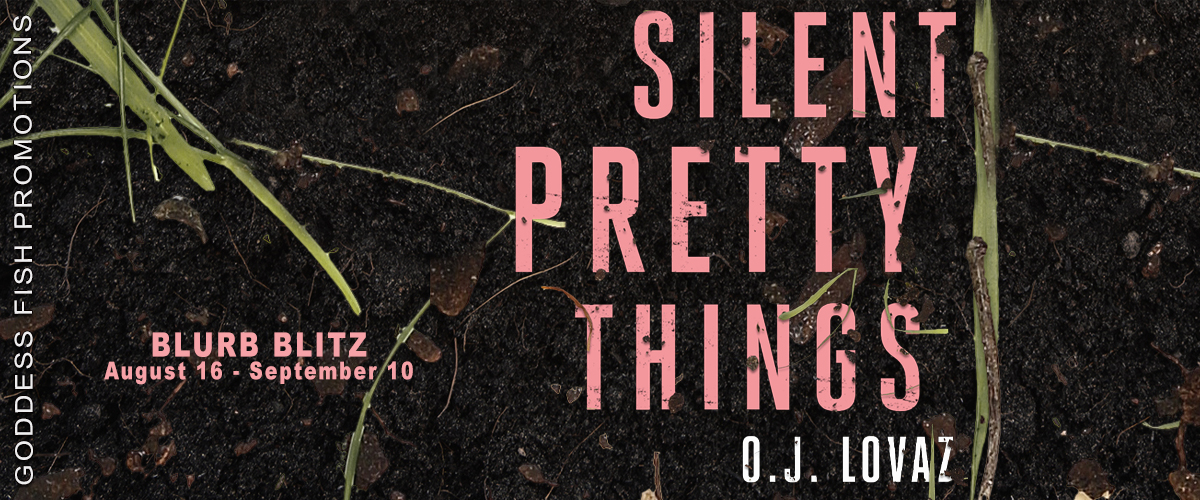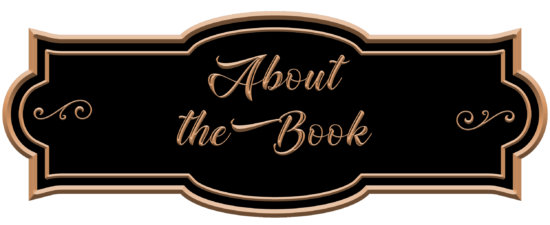 Publication Date: August 17, 2021
A small town…a prominent family…a secret. Only two people know the truth, and their silence will have murderous consequences.
Anna Goddard has spent a lifetime being the Good Daughter. Polished and primped into sleek, blond perfection, Anna learned from an early age that being a Goddard meant presenting a flawless façade to the world. But all that changes when Anna stumbles upon a private correspondence that leaves her reeling. With the help of Michael Donovan, a shy but charming local historian, Anna embarks on a journey to find the one thing her family has always denied: The Truth.
Propelled by her mission to protect those she loves, the young woman experiences a tantalizing taste of freedom. But in the process of unearthing the past, Anna and her family will expose a new threat so dangerous it could ruin them all.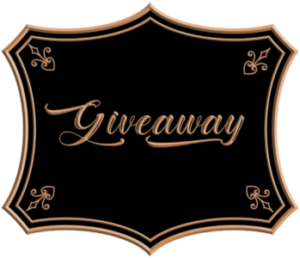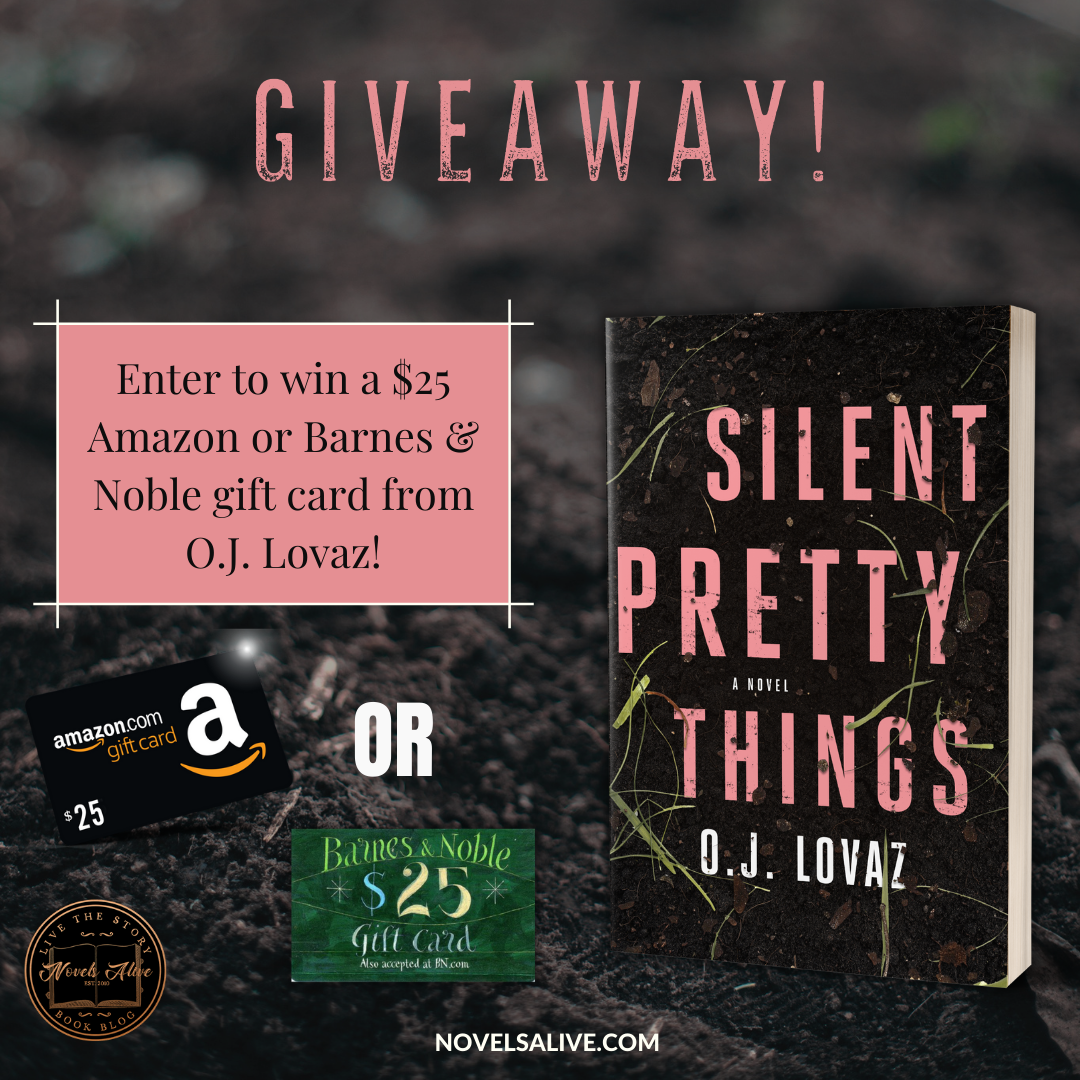 O.J. Lovaz will be awarding a $25 Amazon or Barnes & Noble gift card to a randomly drawn winner via Rafflecopter during the tour.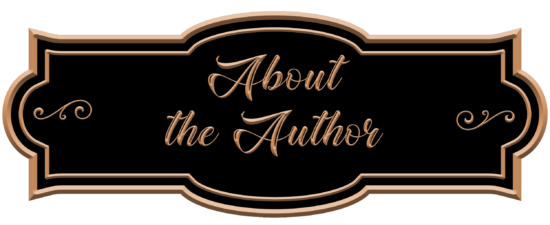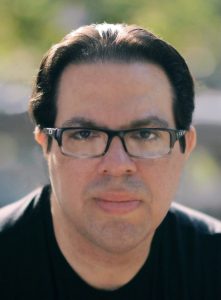 O.J. Lovaz is the author of Silent Pretty Things—the riveting suspense, mystery, and thriller novel that will keep readers turning pages late into the night. His background in Psychology has offered Lovaz a compelling insight into the human psyche, the raw matter for rich character development.
O.J. might be found reading Dostoevsky or Stephen King; sipping a White Russian or a latte. He's a fan of drama, dark comedy, and suspenseful movies. His perfect lazy day includes a Quentin Tarantino movie, a stand-up comedy special, and classic hard rock.
His life journey has taken O.J. to New York, Michigan, South Carolina, and Puerto Rico; each holds a special place in his heart. He loves to travel, explore, go on road trips; and tries to be the best possible husband to his awesome wife and father to his brilliant daughter.

August 16: Novels Alive
August 17: Read Your Writes Book Reviews
August 18: Christine Young
August 19: The Mystery Section
August 20: Andi's Book Reviews
August 23: Straight from the Library
August 24: Long and Short Reviews
August 25: Becoming Extraordinary
August 26: Momma Says: To Read or Not to Read – review
August 27: Literary Gold
August 30: Hope. Dreams. Life… Love
August 31: FUONLYKNEW
September 1: The Key Of Love
September 2: Locks, Hooks and Books
September 3: Fabulous and Brunette
September 6: All the Ups and Downs
September 7: Aubrey Wynne: Timeless Love
September 8: Westveil Publishing
September 9: Sandra's Book Club – review
September 10: Novels Alive – review