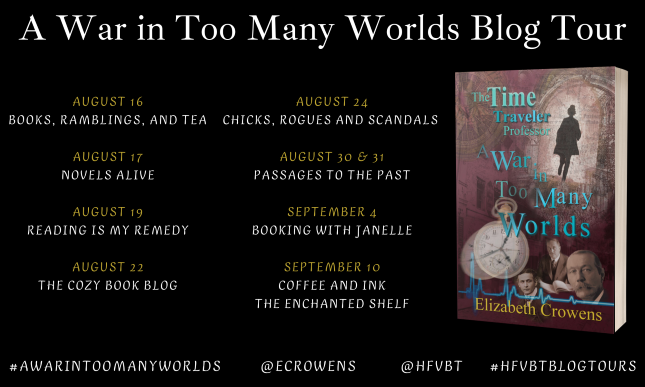 One of the most fun things about writing the Time Traveler Professor series involves the research. I think of myself as a method actor in the sense that before the pandemic, I was a firm believer in getting my feet wet and traveling to the actual locations where my story took place. If only I had access to a time machine like some of my characters in my novels—LOL. Obviously, so much has changed in the past hundred years, especially with two world wars changing the entire landscape of Europe.
At first, I panicked when I had to write my scenes in 1917-1918 Berlin. It had been five years since I had visited and researched in that city. Although I took tons of photographs and still had a plethora of research material, time had passed since I had actually walked the streets and smelled the smells and attempted to speak the language—a huge difference from looking up stuff online. I was also nervous because my story involved my protagonist being sent undercover to spy for the British. There is tons of material available from accounts of soldiers and officers on the Western Front, which I wrote about in Book Two: A Pocketful of Lodestones, but very little on what it was like in Germany which I needed for Book Three: A War in Too Many Worlds. But this is where I got lucky.
For years, I've been a passionate collector of antiques and antiquarian books. I never was a book dealer, just a collector, but for a few years, I had a business involving estate liquidations, antiques, and vintage clothing which I'd sell to film, television, and theatrical productions and fashion designers in New York. Being a believer that everyone has a peculiar talent or two, one of mine was that if I needed to find a particular book or antique, especially at an affordable price, I'd always find it. When it came that elusive material written in English about WWI espionage behind enemy lines in an urban setting, I actually found hard-to-find reference material. Unbelievable! Also, when designing the cover (yes, I designed the cover for all three books in this series), I needed old street maps of Berlin. Guess who already had them in her collection, and this was when all libraries were closed during the pandemic!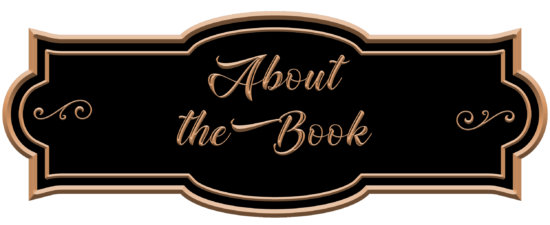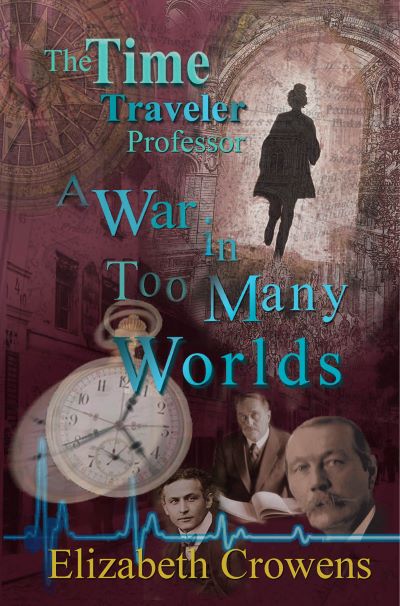 The secret diaries of John Patrick Scott pick up at the close of 1917. British intelligence sends Scott to work undercover in Berlin with his old partner-in-crime, Wendell Mackenzie, as his outside contact in Paris. Back on the Western Front, Scott discovered his ability to see the ghosts of the dead. Unsure if that's a blessing or a curse, he takes this one-step further, employing spirits in the world of deception and intrigue. As the Russian monarchy crumbles and the Red Baron meets his final match, for Scott, true love is always beyond arm's reach. His long-lost patrons and paramours, Sophia and Francois Poincaré, resurface but as potential enemies of the Crown.
Arthur Conan Doyle vows to retrieve his stolen time machine from H.G. Wells. Scott is still at odds with Doyle, who still refuses to publicly acknowledge his contributions for ghostwriting Sherlock Holmes, and Doyle encounters Harry Houdini in the most unlikely of places. Get ready for a wild ride. Time Traveler Professor, Book Three: A War in Too Many Worlds, pairs murder, mayhem and mysticism in a mashup where The Lost World meets The Island of Doctor Moreau. Stayed tuned for Book Four, The Story Beyond Time, the final book in this epic series.

"Meticulously researched and wholly evocative of its time period; rich detail, immersive atmosphere and clever use of documented Victorian interests in the paranormal give Crowens's latest novel distinct authenticity. The difficult task of channeling such bold and beloved icons as Doyle, Wells and Houdini is confidently and capably handled. Brimming with specificity, historic flavor and intriguing supernatural fancy, A War in Too Many Worlds is an impressive feat of fact weaving into fiction; sure to please history buffs as well as the more fantastical at heart in equal measure." –Leanna Renee Hieber, award-winning, bestselling author of the Strangely Beautiful and Spectral City series
"Pack your best time-traveling attire, your sense of humor, and your open mind. A War in Too Many Worlds by Elizabeth Crowens, the third book in the Time Traveler Professor series, is a vibrant, explosive treatise on the intersection of magic, science, and spirituality. The book is both a loving nod to an era when magic and science were separated by a hairsbreadth, and a Jungian exploration of time, memory, and mysticism. Though the topics are erudite, the author's wit and humor combined with karmic twists, musical accompaniment, and a historical who's who, keep the book moving to its thrilling and unexpected climax. The entire series is highly recommended, and I can't wait to see what happens next." –Kerry Adrienne, USA Today bestselling author of more than thirty books in a wide range of genres, including paranormal romance, historical romance, LGBT, horror, and fantasy.
"This genre-bending trip through time and space offers the same delightfully loopy charm as a Doctor Who episode—but with its own irresistible allure, as if Douglas Adams and Jules Verne collaborated with a little help from Kafka. Crowens jumps effortlessly from the mournful haunts of Berlin during the Great War to the unpredictable travels of H.G. Wells and Arthur Conan Doyle. Exotic—and yet strangely familiar—characters keep popping up to entertain us. However, even among the amusements are laments of lost loves and lost opportunities—along with ghosts (both real and imagined)—all of which elevate the story. Indeed, together with the many fantastic elements, we are moved by the strivings and desires of the all-too-human characters, who will stick with you long after you get to the last page." –R.J. Koreto, author of the Lady Frances Ffolkes and Alice Roosevelt historical mysteries
"Take your favorite elements for a paranormal mystery adventure— from Victorian times into the 20th century, historical (and then some) characters like Conan Doyle, Jung, Houdini, and a few surprises. Add the MacGuffin of a mysterious red book, and you will understand the delights of Elizabeth Crowens's series featuring the Time Traveler Professor. Things come to a head in the third book in this delightful series. If you need to escape this world for a bit, try the one she has so beautifully built for you." –Jim Freund, host of radio program Hour of the Wolf, now for 50 years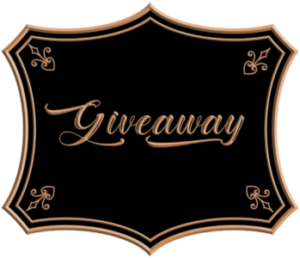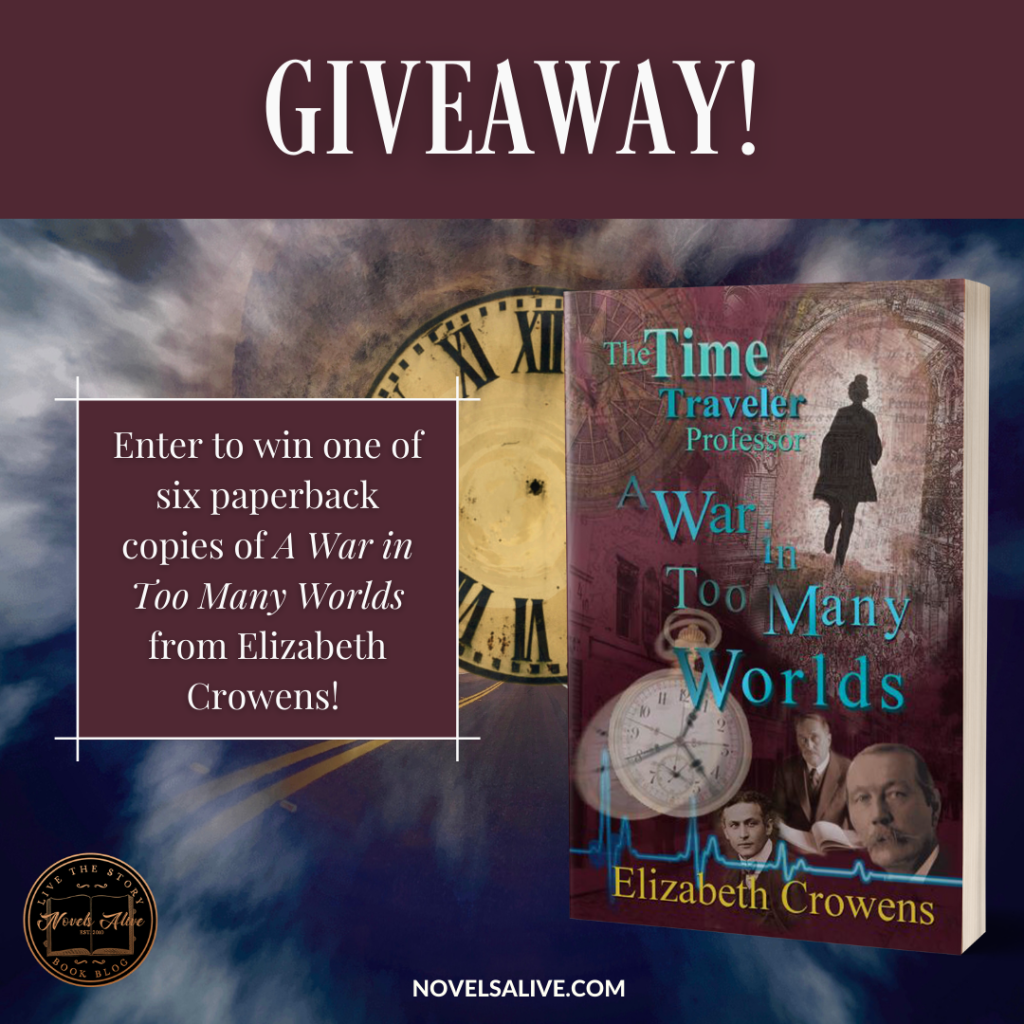 Enter to win a paperback copy of A War in Too Many Worlds by Elizabeth Crowens! We have 6 copies up for grabs!
The giveaway is open to residents in the US & Canada only and ends on September 10th. You must be 18 or older to enter.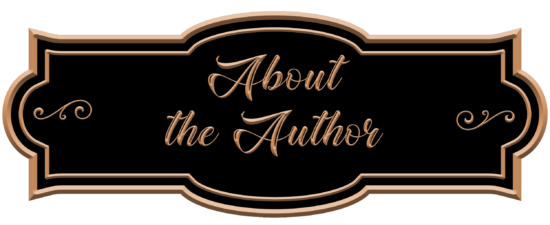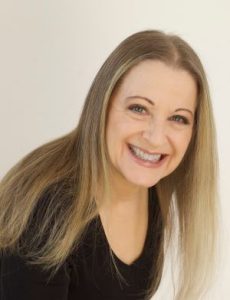 Over 20 years in the entertainment industry, a black belt in martial arts, and a Sherlock Holmes enthusiast. Credits include: Black Belt Magazine, interviews for Black Gate Magazine, short stories in the Hell's Heart and the Bram Stoker Award nominated anthology, A New York State of Fright, and two award-winning alternate history novels, Silent Meridian and A Pocketful of Lodestones and A War in Too Many Worlds being released in August 2021. She also writes in the Hollywood mystery genre. Member of Mystery Writers of America, Sisters in Crime, the Horror Writers Association, and winner of the 2020 Leo B. Burstein/MWA-NY Scholarship. She also writes in the Hollywood mystery genre and can't stay away from black humor.

Monday, August 16
Feature at Books, Ramblings, and Tea
Tuesday, August 17
Guest Post at Novels Alive
Thursday, August 19
Excerpt at Reading is My Remedy
Sunday, August 22
Guest Post at The Cozy Book Blog
Tuesday, August 24
Review at Chicks, Rogues and Scandals
Monday, August 30
Review at Passages to the Past
Tuesday, August 31
Interview at Passages to the Past
Saturday, September 4
Review at Booking with Janelle
Friday, September 10
Feature Coffee and Ink
Review at The Enchanted Shelf