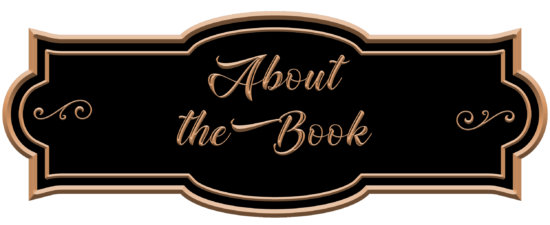 Publication Date: August 17, 2021
When a personal trainer agrees to fake date her client, all rules are out the window in this "fun, heartfelt, and totally relatable" romantic comedy (Abby Jimenez, NYT bestselling author of Life's Too Short).
When it comes to personal training, Taylor Powell kicks serious butt. Unfortunately, her bills are piling up, rent is due, and the money situation is dire. Taylor needs more than the support of her new best friends, Samiah and London. She needs a miracle.
And Jamar Dixon might just be it. The oh-so-fine former footballer wants back into the NFL, and he wants Taylor to train him. There's just one catch—no one can know what they're doing. But when they're accidentally outed as a couple, Taylor's game plan is turned completely upside down. Is Jamar just playing to win . . . or is he playing for keeps?
PopSugar: Best Summer Reads of 2021
BookBub: Best Romance Books of Summer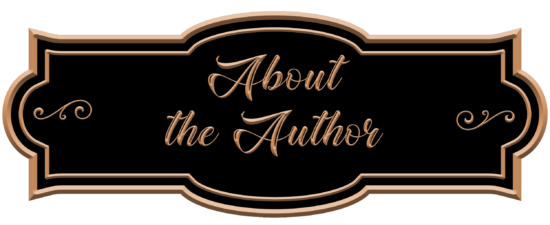 A native of south Louisiana, USA Today Bestselling author Farrah Rochon officially began her writing career while waiting in between classes in the student lounge at Xavier University of Louisiana. After earning her Bachelor of Science degree from Xavier and a Masters of Arts from Southeastern Louisiana University, Farrah decided to pursue her lifelong dream of becoming a published novelist. She was named Shades of Romance Magazine's Best New Author of 2007. Her debut novel, Deliver Me, the first in her Holmes Brothers series, garnered rave reviews, earning Farrah several SORMAG Readers' Choice Awards.
Farrah is a two-time finalist for Romance Writers of America's RITA Award and has been a Romantic Times Book Reviews Reviewer's Choice Award nominee. In 2015, Farrah won the Emma Award for Author of the Year.
When she is not writing in her favorite coffee shop, Farrah spends most of her time reading, traveling the world, hanging around on Twitter, visiting Disney World, and trying to attend as many Broadway shows as her budget will allow. An admitted sports fanatic, Farrah feeds her addiction to football by watching New Orleans Saints games on Sunday afternoons.
Farrah is represented by Evan Marshall of the Evan Marshall Literary Agency.