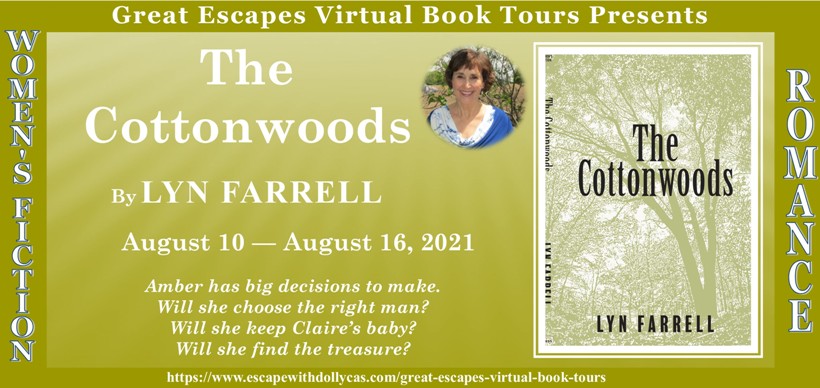 Tell us about your novel. Is it part of a series? If so, please tell us about the series too.
The Cottonwoods is the story of Amber Bradshaw. Fifteen years after her mother's death, Amber sets off to honor the promise she made to find an ancient treasure hidden in the family's century-old farmhouse. She doubts its existence, but the farm is about to be sold and if the treasure is ever to be found, it's time.
As a child, I spent many happy years on the family farm which had two houses, one for my widowed grandmother and one for her brother and sister-in-law. That farm became the setting for the story. When the old people passed away, I was asked to return and fix up the old place so it could be sold. I was about to be married and reluctantly declined. In "The Cottonwoods", Amber takes up that opportunity.
I added the treasure to the story after learning that during WWI the Romanian government decided to send its most valued treasures to Moscow via a treasure train to avoid their seizure by the Germans. I made Amber's great grandfather a guard on that train and he carefully removed just the number of golden lei that had been seized from his father's bank account.
Is there a theme or subject that underlies the story? If so, what prompted you to write about it?
The theme of the story concerns a young woman's search for her destiny. All of us must find our path in life and the partner who is to walk with us. It's a normal stage in growing to adulthood and seeing my grandchildren now trying to navigate their journeys is a source of endless fascination to me.
How do you create your characters? Do you have favorite ones? If so, why are you partial to them?
My favorite characters in "The Cottonwoods" are 99-year-old Aunt Irene, Amber, and Amber's dog, Camelot.
Aunt Irene is a grumpy but smart old woman. She knows all the secrets of the old place and has a little fun handing Amber little quests to test her mettle. She is also tough and brave, the sole survivor of an immigrant family, she manages to keep the dairy farm going for decades after her brothers die.
Amber's mother died of cancer when she was twelve. Her father descended into alcoholism after the mother passed away, leaving Amber a "solo parent" for her 5-year-old sister, Claire. The stress is too much and one day Amber skips school to go skinny-dipping, forgetting to pick up her sister. Although she is ultimately found, she has a broken arm. It's a perennially shameful memory and Amber struggles with her remorse. When Claire arrives at the farm with her baby, Amber fears she will once again become a reluctant mother—this time to Claire's child.
The dog, Camelot, was given to Amber by her father for the company during the summer she is renovating the old farmhouse, but the dog is a trying companion. He likes hanging out with the calves in a dirty barnyard. And when Claire arrives with her baby, Camelot decides he likes the baby better than Amber.
How do you bring to life the place you are writing about?
Having spent my childhood on the farm, it remains endlessly vivid in my mind. The old family farm still exists and is now owned by a neighbor of the original family. The farmhouse Amber renovates, however, is gone and only silvered grasses bend like sea-waves in the wind where my grandmother's lovely old farmhouse once stood. The house was burned to the ground decades ago, an exercise for firefighters in training. Feeling the searing heat of those flames, I still get a lump in my throat. But, the big red barn still stands—empty except for a few calves and a tattered hammock still swings between the ancient cottonwood trees, moving as if touched by an invisible child.
What research do you do to provide background information to help you write the novel?
I am fortunate to have in my extended family circle several people who are experts in their fields. I have an ER doctor, a high-level police officer, a child psychologist, and I worked for years in the medical school where I encountered a wealth of stories.
In addition, I use the internet, although I am very careful to double-check what I find. I also read widely, both fiction and non-fiction. I use and support Wikipedia where I happened upon the story of the Romanian treasure trains.
Is there anything else you'd like to tell readers about the book?
In writing The Cottonwoods I hope to keep alive the memory of the old family farm, nearly all vanished in today's landscape of huge agribusinesses. And I wished to pay tribute to all those old hard-working people to lived and loved in those places.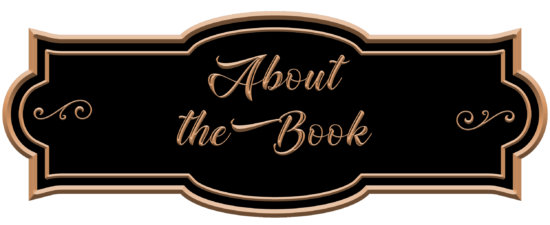 Publication Date: August 10, 2021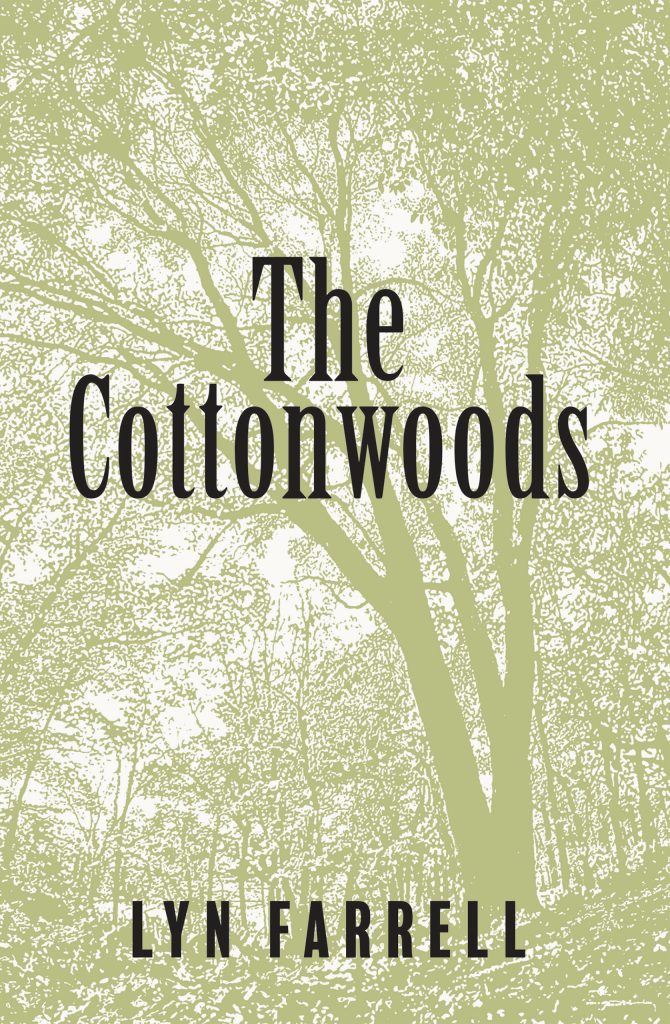 When Amber Bradshaw was twelve, her dying mother made her promise that someday she would find the family treasure brought to the U.S. by her great grandparents during WWI. She's been left the farmhouse they built but the farm on which it stands is to be sold. If Amber is ever to find the treasure, it has to be soon. She locates her great Grandmother Ina's journal which speaks of shimmering golden coins, but also tells of her bitterness with her husband who stole her dowry and ripped her from her homeland. It's an all-too-familiar concept to Amber who struggles with her own resentment about having to become a "mother" to her little sister, Claire, after her mother died. With two men interested in her, a heavy decision to make about Claire's baby, and an agro-company trying to buy the farm, Amber has big decisions to make. Will she choose the right man? Will she keep Claire's baby? Will she find the treasure? It's a landscape strewn with snares and Amber is determined not to put a foot wrong.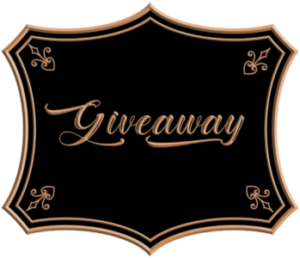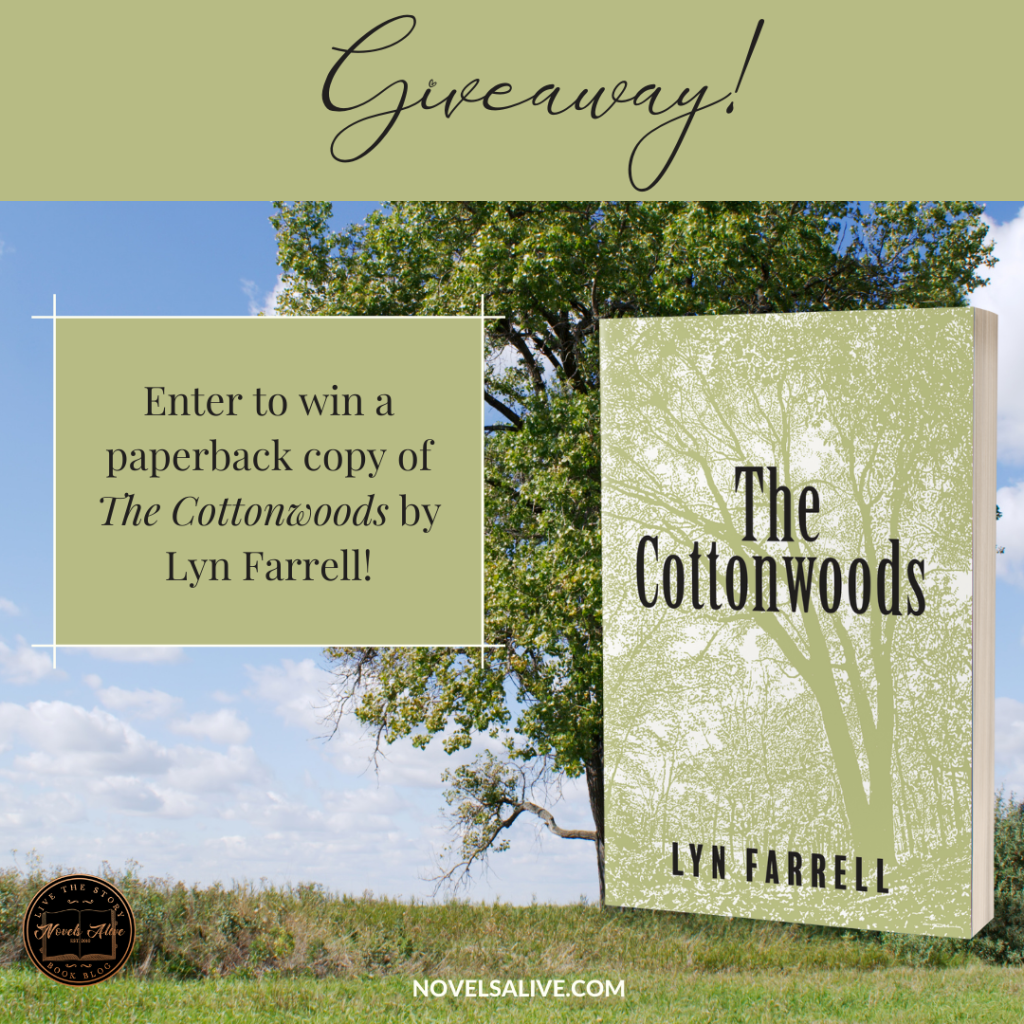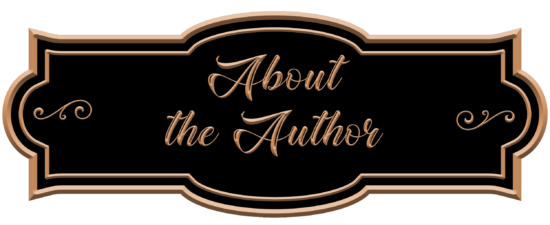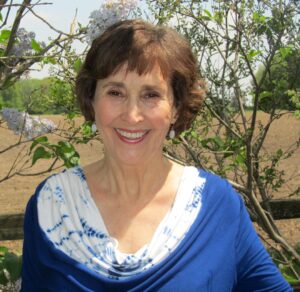 Lyn Farquhar – author name Lyn Farrell – has an M.A. and a Ph.D. from Michigan State University where she worked for the medical school until her retirement. Subsequently, she published a 7 book series of mysteries with her daughter (pen name Lia Farrell) entitled the "Mae December mysteries". She then initiated a second mystery series starting with The Blind Switch. The second in that series, The Blind Split will be released in 2022. Lyn is a master gardener, a "dog mom" to her Cavalier Spaniel, Dezi, and the granddaughter of noted artist Eugene Iverd. She is the mother of two bio daughters, six step-kids, and twelve grandchildren. When she isn't gardening, writing, spending time with family or playing with Dezi, she searches for the original art by her grandfather.

August 10 – I'm All About Books – SPOTLIGHT
August 10 – Escape With Dollycas Into A Good Book – SPOTLIGHT
August 11 – Novels Alive – GUEST POST
August 11 – Brianne's Book Reviews – REVIEW
August 12 – Ascroft, eh? – CHARACTER INTERVIEW
August 12 – FUONLYKNEW – SPOTLIGHT
August 13 – Literary Gold – SPOTLIGHT WITH EXCERPT
August 13 – Sapphyria's Book Reviews – SPOTLIGHT
August 14 – Celticlady's Reviews – SPOTLIGHT WITH EXCERPT
August 14 – StoreyBook Reviews – REVIEW
August 15 – Maureen's Musings – SPOTLIGHT
August 16 – Christy's Cozy Corners – CHARACTER GUEST POST
August 16 – Here's How It Happened – SPOTLIGHT WITH EXCERPT