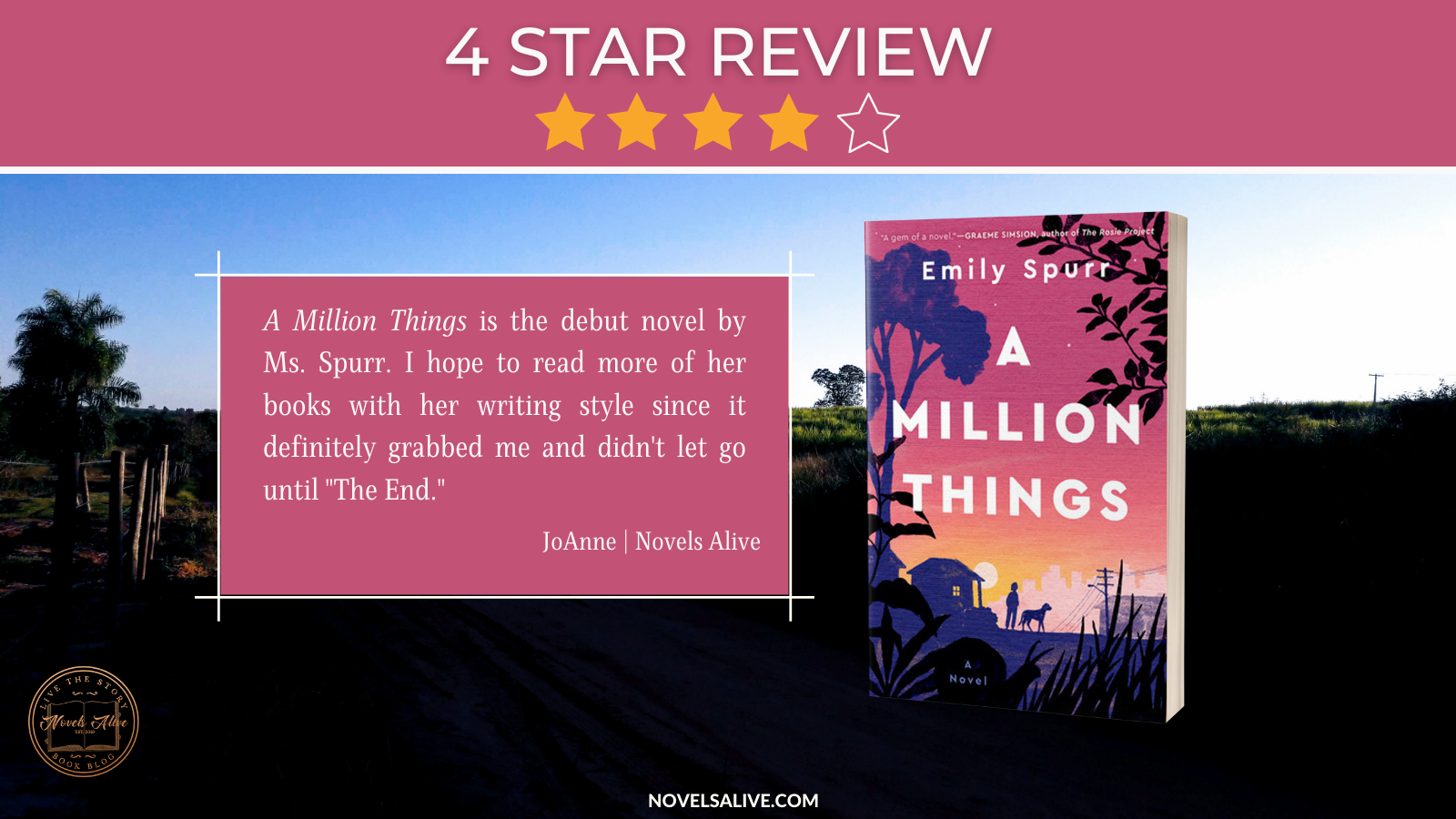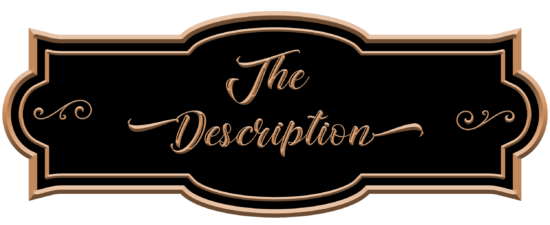 Publication Date: August 24, 2021
"An original and impressively assured debut. A gem of a novel."
—Graeme Simsion, New York Times bestselling author of The Rosie Project
A soaring, heartfelt debut following fifty-five days in the life of ten-year-old Rae, who must look after herself and her dog when her mother disappears.
For as long as Rae can remember, it's been her and Mum, and their dog, Splinter; a small, deliberately unremarkable, family. They have their walks, their cooking routines, their home. Sometimes Mum disappears for a while to clear her head but Rae is okay with this because Mum always comes back.
So, when Rae wakes to Splinter's nose in her face, the back door open, and no Mum, she does as she's always done and carries on. She tends to the house, goes to school, walks Splinter, and minds her own business—all the while pushing down the truth she isn't ready to face.
That is, until her grumpy, lonely neighbor Lettie—with her own secrets and sadness—falls one night and needs Rae's help. As the two begin to rely on each other, Rae's anxiety intensifies as she wonders what will happen to her when her mother's absence is finally noticed and her fragile world bursts open.
A Million Things transforms a gut-wrenching story of abandonment and what it's like to grow up in a house that doesn't feel safe into an astonishing portrait of resilience, mental health, and the families we make and how they make us in return.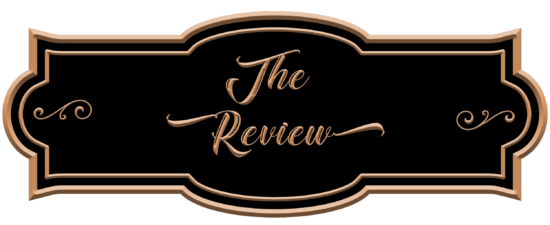 A Million Things by Emily Spurr started very slowly for me, but it was hard to put down once I was engaged. It was an emotional read that was heartbreaking in so many ways and had me crying and getting a sinus headache as a result.
Rae is ten years old, and her mother has abandoned her. She's more mature than expected and seems to be pretty world savvy. Rae somehow is able to take care of herself and her dog, the house, the yard, pay bills, feed them both, get herself to school and buy food. Of course, she doesn't fully understand the concept of money and having enough for all her needs, but neither do many adults. She befriends an older neighbor who has her own problems and is all alone. Although Lettie isn't aware of everything going on in Rae's life, just the little bit that Rae spills, they bond and are there for each other. When they are, things start to look up for both of them, or does it?
There are several twists and turns to the story, with everything having importance to the story even if it's not right away. Rae talks with her mother in her mind, remembers things they've said and done, and uses some of it as a reminder of how to live her life. It was a rollercoaster of a ride with nosy neighbors who are sometimes more caring than expected, lots of smells that don't belong, fear, sadness, injuries, and those looking and needing to communicate with her mother. 
Ms. Spurr wrote the characters with such a depth to them, and we get to know them and about their lives a little at a time. Rae's dog was a powerful addition to the story and seemed to understand what Rae needed at times. There is sadness with the closure, but there are also some promising moments. 
And kudos to the cover designer. I absolutely loved the cover!
A Million Things is the debut novel by Ms. Spurr. I hope to read more of her books with her writing style since it definitely grabbed me and didn't let go until "The End."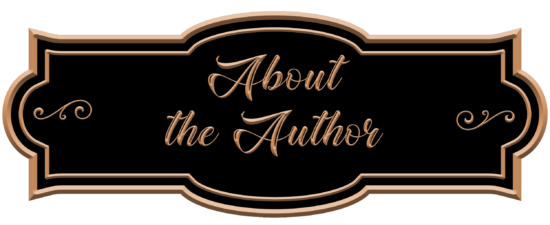 Originally from Tasmania, Emily lives in Melbourne, Australia, with her partner, their twins and a deaf, geriatric cat.
Shortlisted for the prestigious Victorian Premier's Unpublished Manuscript Prize, A Million Things is her first novel.