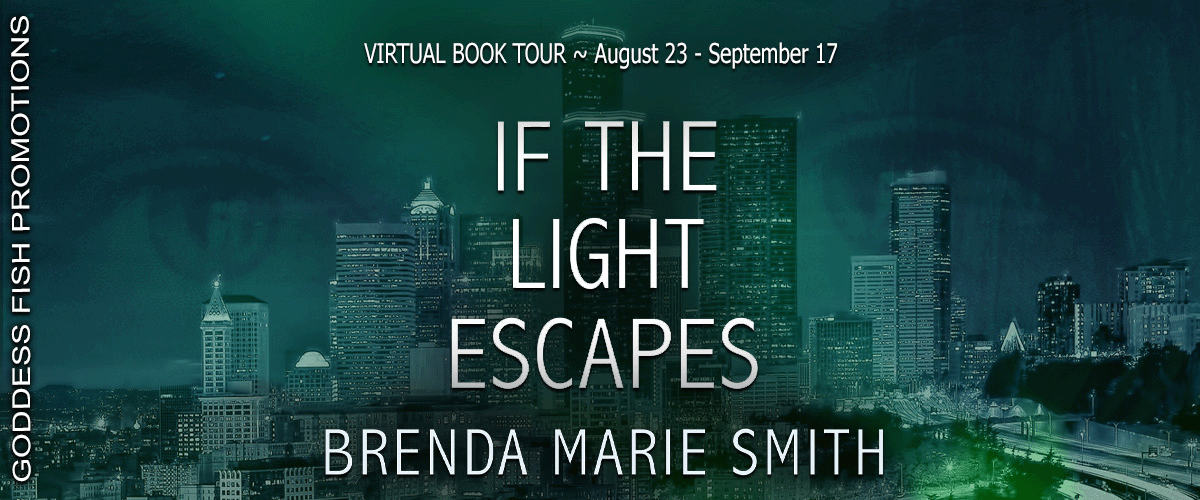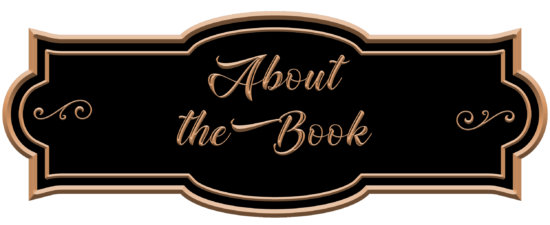 Braving the Light: Book 2
Publication Date: August 24, 2021
A standalone sequel to IF DARKNESS TAKES US
A solar electromagnetic pulse fried the U.S. grid fourteen months ago. Everything's gone: power, cars, running water, communications, all governing control and help—gone. Now northern lights have started in Texas—3,000 miles farther south than where they belong. The universe won't stop screwing with eighteen-year-old Keno Simms.
All that's left for Keno, his family and neighbors is farming their Austin subdivision, trying to eke out a living on poor soil in the scorching heat. Keno's still reeling from the death of his pregnant sister. His beloved Nana is ill, Grandpa's always brandishing weapons, and water is far too scarce. Desperate thieves are hemming them in, yet he can't convince his uncle and other adults to take action against the threat.
Keno's one solace is his love for Alma, who has her own secret sorrows. When he gets her pregnant, he vows to keep her alive no matter what. Yet armed marauders and nature itself collude against him at every turn, forcing him to make choices that rip at his conscience. If he can't protect Alma and their unborn child, it will be the end of Keno's world.
IF THE LIGHT ESCAPES is post-apocalyptic science fiction set in a near-future reality, a coming-of-age story told in the voice of a heroic teen who's forced into manhood too soon.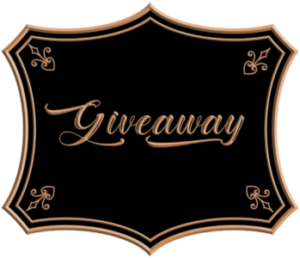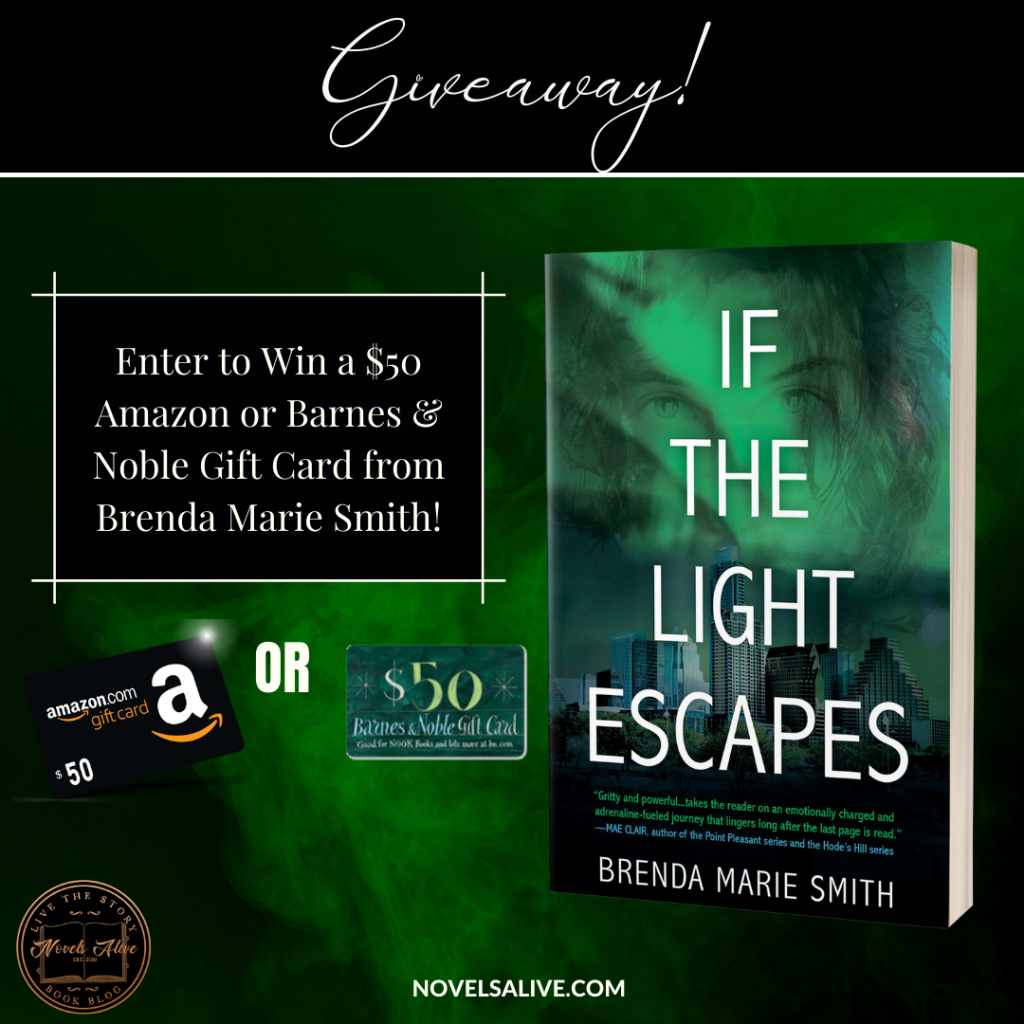 One randomly chosen winner via Rafflecopter will win a $50 Amazon or Barnes & Noble.com gift card.
a Rafflecopter giveaway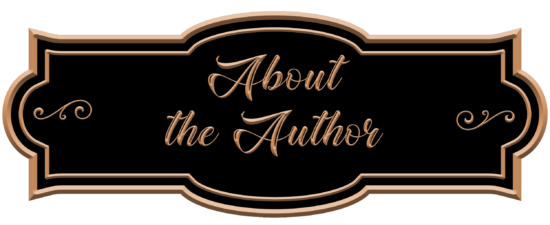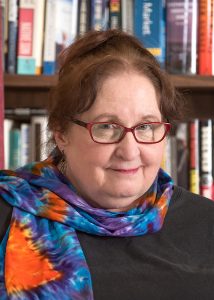 Brenda Marie Smith lived off the grid for many years in a farming collective where her sons were delivered by midwives. She's been a community activist, managed student housing co-ops, produced concerts to raise money for causes, done massive quantities of bookkeeping, and raised a small herd of teenage boys.
Brenda is attracted to stories where everyday characters transcend their own limitations to find their inner heroism. She and her husband reside in a grid-connected, solar-powered home in South Austin, Texas. They have more grown kids and grandkids than they can count.
Her first novel, Something Radiates, is a paranormal romantic thriller; If Darkness Takes Us, and its sequel, If the Light Escapes, are post-apocalyptic science fiction.