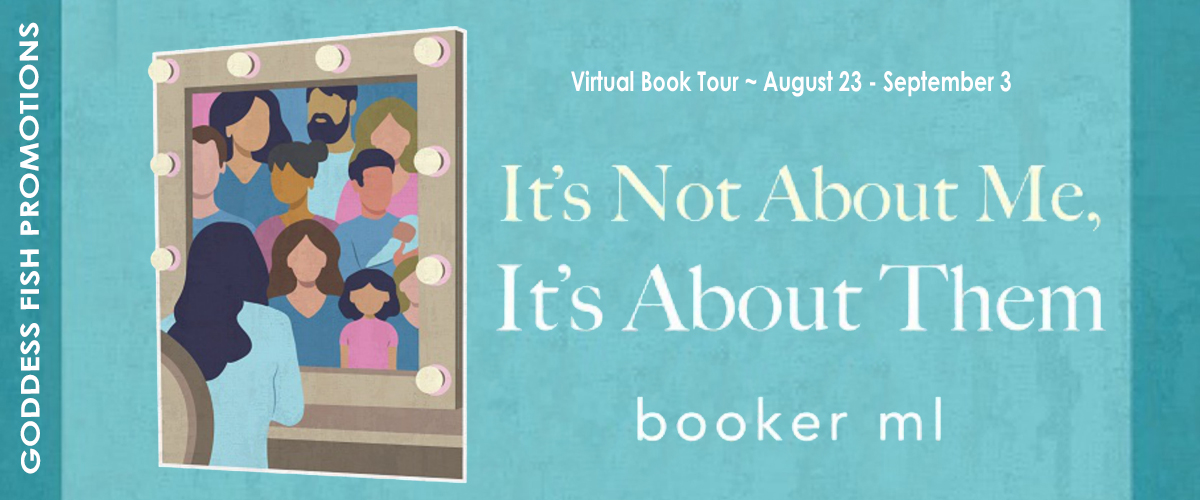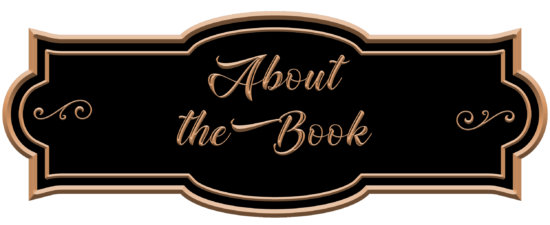 Publication Date: October 30, 2019
Have you ever said to someone, "I'm not a mind reader?" Or, have you ever been told, "You know I can't read your mind?" It's Not About Me – It's About Them leaves nothing for the imagination when something needs to be SAID.
It's not about DYING, it's about LIVING and preserving your memory.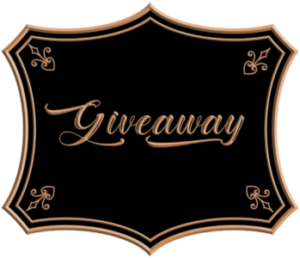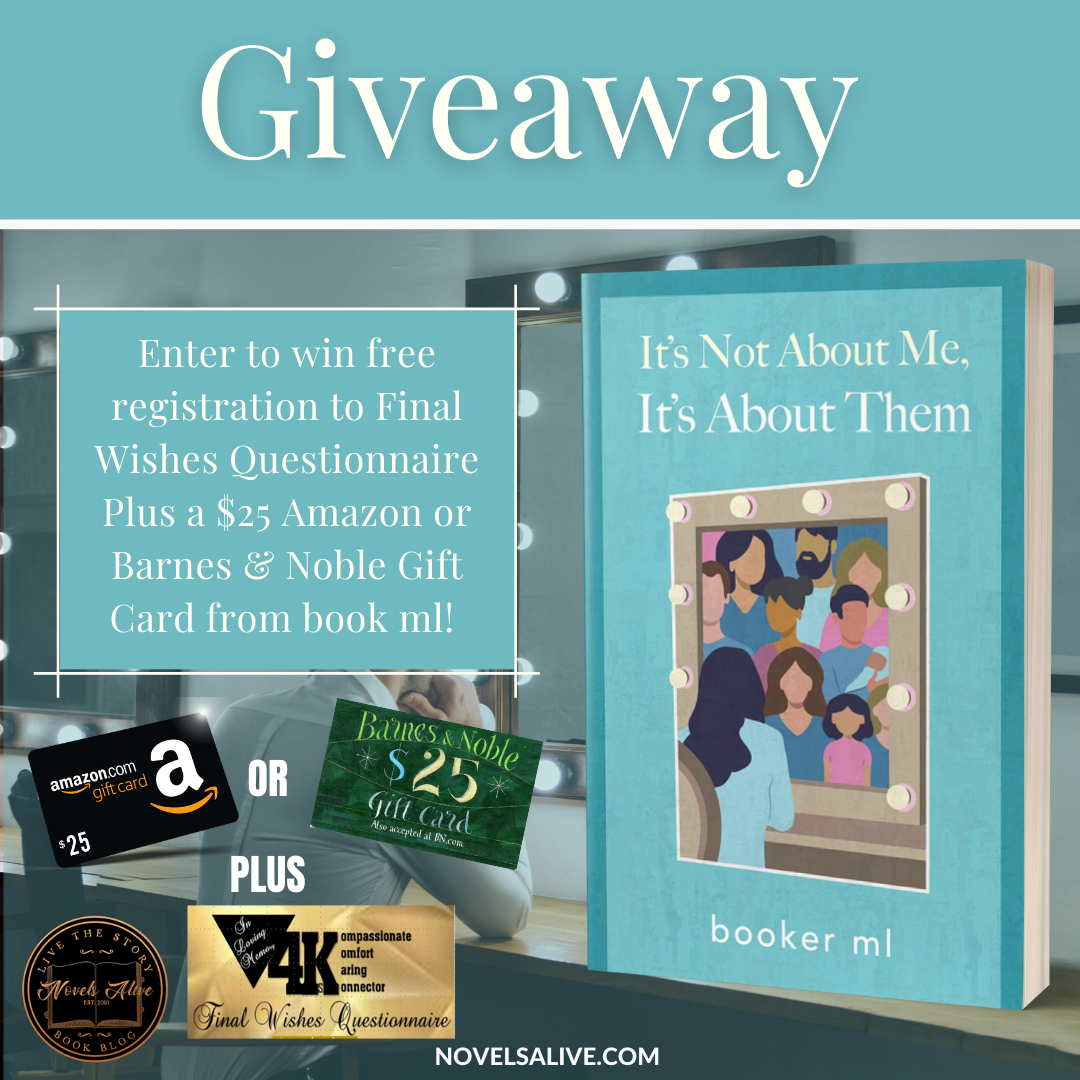 The author will award a randomly drawn tour winner a free registration to Final Wishes Questionnaire (https://handleyourbusiness.cc/store/product/p_2272915) – $55 value Plus a $25 Amazon or Barnes & Noble gift card! (Click here to find out more about the Final Wishes Questionnaire.)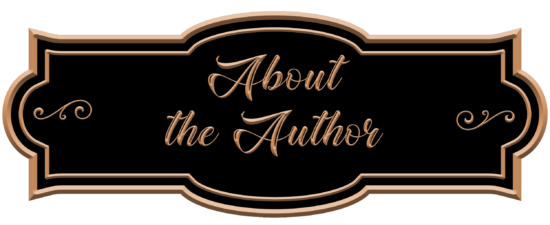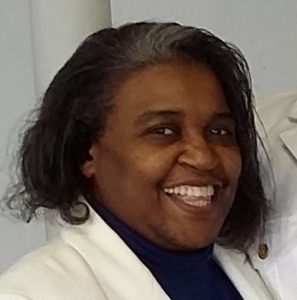 booker ml is a native Washingtonian and feels two of her primary purposes in life is to (1) to help people in any way she can and (2) make people laugh.  She is a strong advocate of teaching life principles through practical application and is very passionate about this subject matter.
She the owner of WRAPPED-N-1, a Professional Administrative Online Service Portal, the owner of Melodies of PraiZe a Full-Service Christian DJ known as DJ STRATE. Additionally, the owner of Internet Radio Station WGMLB, Wonderful Gospel Music Lover's Buffett. To listen, visit wgmlb.com all genres of Christian music can be heard.
You will feel the genuine heart beat of booker ml with all of the services she provides. She is honored that God has entrusted her with so much. She lives her life according to the scripture Proverbs 18:24 a "A man that hath friend must shew himself friendly."