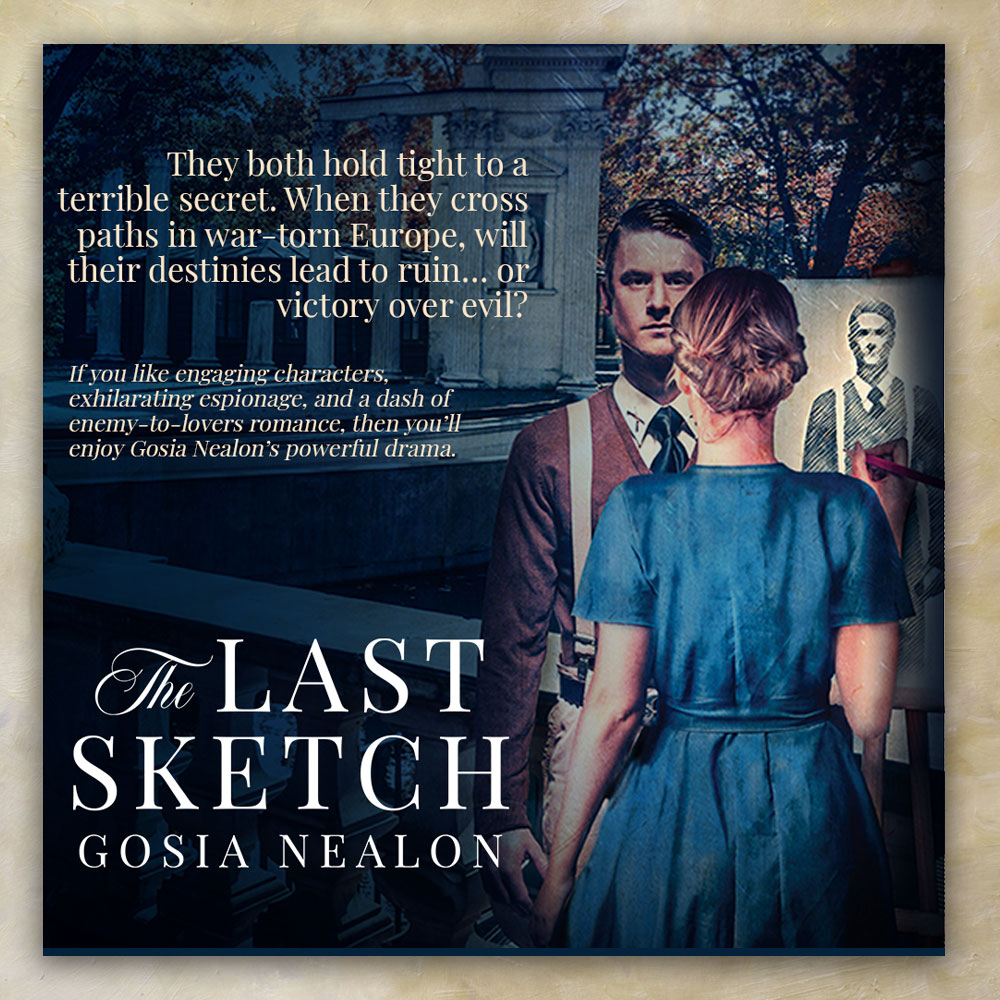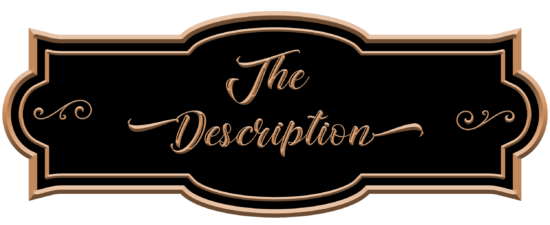 Publication Date: September 1, 2021
They both hold tight to a terrible secret. When they cross paths in war-torn Europe, will their destinies lead to ruin… or victory over evil?
Poland, 1944. Wanda Odwaga will never stop resisting. As the Nazis occupy her beloved homeland, the twenty-three-year-old artist vows to do whatever it takes to help the underground movement mobilize against Hitler's forces. But she's devastated when the Gestapo storms her house in search of rebel leaders, killing her heroic father and leaving the face of his murderer forever etched in her mind.
New York. Finn Keller longs to balance the scales. Having escaped Germany with his mother as a teen, he's disgusted his estranged twin brother has become a ruthless Nazi henchman with a vicious reputation. So when a covert government agency approaches him with a dangerous undercover mission, Finn willingly risks his life to play his part in turning the tide of war.
Still grieving her unforgivable loss, Wanda's thirst for revenge takes an unexpected leap forward when she once again encounters her father's killer. And as Finn dives deeply into the role of impersonating his cold-hearted sibling, he's captivated by the beautiful Polish woman frozen in front of him… her eyes blazing with the promise of murder.
Can these two players in a deadly game survive the ravages of a sadistic conflict?
The Last Sketch is a breathtaking World War II historical fiction novel. If you like engaging characters, exhilarating espionage, and a dash of enemy-to-lovers romance, then you'll enjoy Gosia Nealon's powerful drama.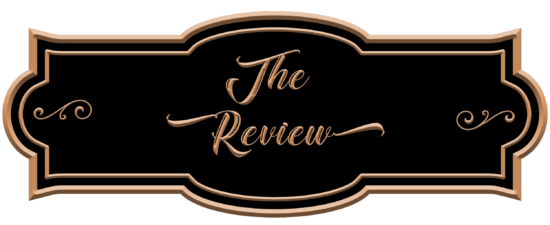 Identical twins Finn and Stefan Keller become nemeses in this WWII historical thriller, The Last Sketch, by Gosia Nealon.
When SS-Hauptsturmführer Stefan Keller and his Nazi thugs enter the home of Polish resistance fighter Wanda Odwaga and kill Wanda's father, this sparks an even greater desire in Wanda to stop the Nazis and seek revenge on Stefan Keller specifically. 
As a boy, Finn Keller escaped his father and Germany with his mother, before the Nazis took control. His twin, Stefan, opted to stay with their cruel father and support the up-and-coming Nazi regime. Finn is now an OSS operative and determined to stop the Nazis and do his part for the war effort. Finn drops into Poland on orders from OSS and impersonates his brutal twin after the Polish resistance kidnap Stefan, and later transport him to England, to pay for his crimes.
Secrecy is of the utmost priority, so when Wanda encounters Finn as Stefan, she has difficulty reconciling the monster who killed her father with this seemingly kind and generous version until she finds out Stefan is not who she thinks he is. From there, a romance develops, but the couple has to use great care as Finn is engaged to Gerda, the daughter of SS Obersturmbannführer, Arthur Veight, and whom Stefan reports to directly. Should Gerda discover Finn is impersonating Stefan, it could be deadly.
The romance between Finn and Wanda becomes more intense and leads to some very dire consequences for both Finn and Wanda, which ends in their breakup and bitter resentment from both sides. 
I found the premise of this book very compelling if a little far-fetched. Finn and Stefan couldn't be more different—Finn is loving and kind, and Stefan is cruel and cold-blooded. Because Stefan's demeanor is utterly opposite from Finn's, I found it hard to believe others wouldn't notice the distinct differences between the brothers—especially if they knew Stefan had an American twin. 
Though some plotlines were dubious, Ms. Nealon's writing was exceptionally well done—even if I did have to suspend belief a little—and I was eagerly turning pages as quickly as I could. She did a fantastic job relating the desperation of the Poles and the emotions of each character, from the most kind to the sadistically brutal.
I was set to give this book a solid 4.5 Star review until the end, and that's when I couldn't quite suspend belief enough to make up for the book's ending. Not that I hated it, it was just a little too unrealistic to me. Call me a cynic. 
All things considered, The Last Sketch was a good WWII book with an interesting and different premise. Ms. Nealon's prose was impeccable, and the story really was exciting and kept this reader engaged the entire time. If you enjoy period novels—WWII-era in particular—this is an entertaining read and very enjoyable.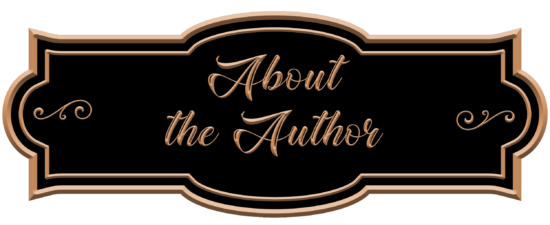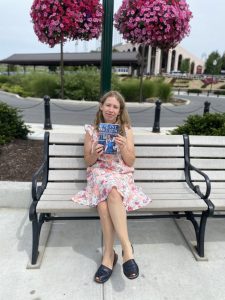 While Gosia Nealon is a proud New Yorker, she was born and raised in Poland. Her journey to the Big Apple revealed a wealth of cultural differences, but also the values that connect us all. Like the fierce desire to protect family, find love, and ultimately, discover who we are and why we're here.
Gosia's award-winning short stories have always delved into life's biggest questions, but it was the drama, sacrifice, and tragedy of WWII that led her to pen her debut novel, The Last Sketch.
Growing up in Poland, Gosia heard many firsthand accounts of the war, told from a perspective rarely captured in mainstream literature. She was compelled to breathe life into Wanda and Finn, two young people falling in love in the midst of the most terrifying conflict of our time.
When Gosia isn't tapping away at her laptop, she's often walking the streets of New York. With her husband and two young sons in tow, they search for the most succulent pierogi, transporting them back to the cobbled streets of her childhood.