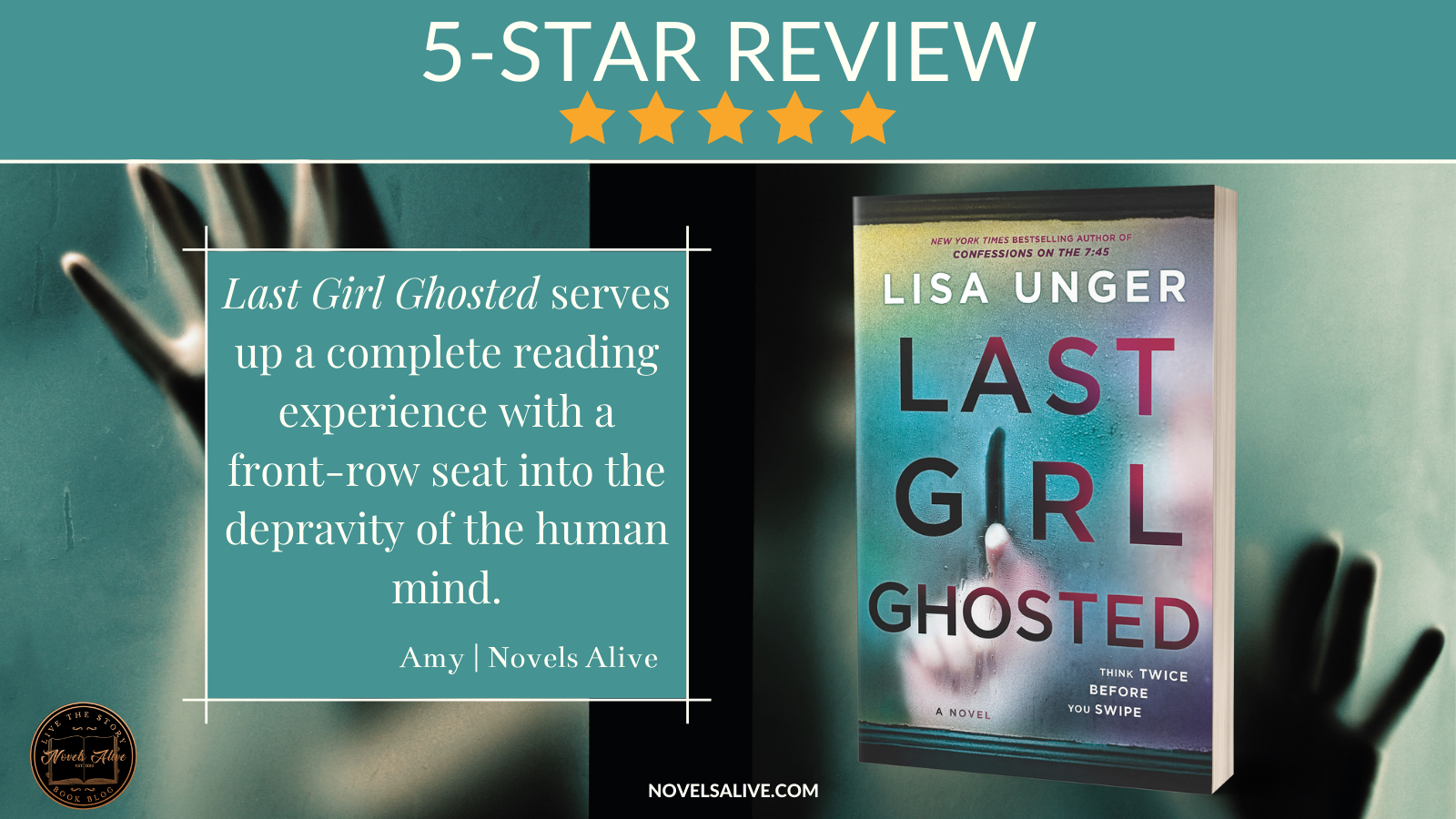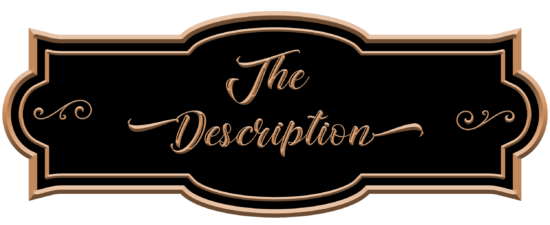 Publication Date: October 5, 2021
"You won't be able to stop turning the pages!" —Shari Lapena, New York Times bestselling author of The Couple Next Door
Secrets, obsession and vengeance converge in this riveting thriller about an online dating match turned deadly cat-and-mouse game, from the New York Times bestselling author of Confessions on the 7:45
Think twice before you swipe.
She met him through a dating app. An intriguing picture on a screen, a date at a downtown bar. What she thought might be just a quick hookup quickly became much more. She fell for him—hard. It happens sometimes, a powerful connection with a perfect stranger takes you by surprise. Could it be love?
But then, just as things were getting real, he stood her up. Then he disappeared—profiles deleted, phone disconnected. She was ghosted.
Maybe it was her fault. She shared too much, too fast. But isn't that always what women think—that they're the ones to blame? Soon she learns there were others. Girls who thought they were in love. Girls who later went missing. She had been looking for a connection, but now she's looking for answers. Chasing a digital trail into his dark past—and hers—she finds herself on a dangerous hunt. And she's not sure whether she's the predator—or the prey.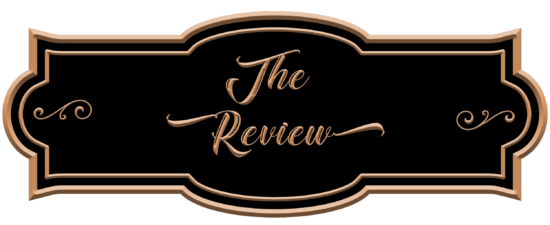 Today's dating scene is all about technology. With a swipe, dates are confirmed and connections made (or lost). Have you ever questioned anything about a person's dating profile? Maybe wondered if it is too good to be true? Author Lisa Unger builds on this concept in Last Girl Ghosted, a riveting story about a woman who thought she had found her ideal man, only to have him disappear after three months.
Wren Greenwood possesses all of the qualities of a likable main character. While she has secrets that later unfold as the story progresses, she's got an appealing sense of vulnerability. There's also a foundation of steel in her personality that makes her relentless in searching for closure regarding Adam Harper. Why did he disappear? Finding the answer takes on a new sense of urgency after Wren is contacted by a private investigator looking for the man she knows as Adam.
The author fills in the backstory in a series of flashbacks while introducing seemingly unrelated vignettes. This highly effective strategy adds to the storyline's complexity. What may have started as an online dating experience turns into a battle for Wren's life. The suspense oozes from the pages as the truth is finally revealed.
Last Girl Ghosted serves up a complete reading experience with a front-row seat into the depravity of the human mind.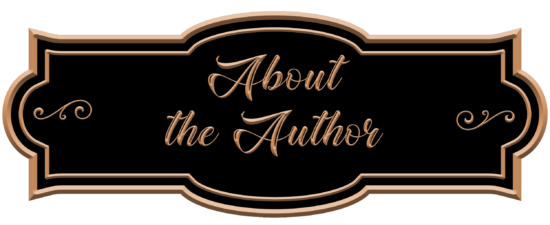 Lisa Unger is a New York Times and internationally bestselling author. With books published in thirty languages and millions of copies sold worldwide, she is widely regarded as a master of suspense. Her latest release is Confessions on the 7:45.
Unger's critically acclaimed books have been named on "Best Book" lists from the Today show, Good Morning America, Entertainment Weekly, People, Amazon, Goodreads, and many others. She has been nominated for, or won, numerous awards including the Hammett Prize, Macavity, Thriller Award, and Goodreads Choice. In 2019, she received two Edgar Award nominations, an honor held by only a few authors, including Agatha Christie. Her writing has appeared in the New York Times, Wall Street Journal, NPR, and Travel+Leisure. She lives on the west coast of Florida with her family.