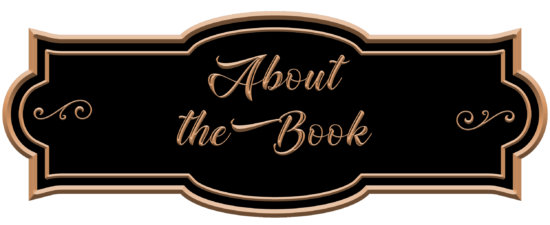 Linfield Hall: Book 2
Publication Date: August 31, 2021
About to turn thirty, Charles Finch finally realizes his luck has run out. He's twenty thousand pounds in debt, his entire family hates him, and the powerful Duke of Rutley is watching his every move. So Charles sets out to do what any handsome but impoverished earl would: find a young lady with an impressive dowry to marry him and replenish his coffers.
Louisa Strickland much prefers managing the successful estate her father left her to the company of society. But now that her younger sister has come of age, Louisa finds herself in Mayfair, forced to protect her family from desperate fortune hunters like her neighbor, Charles Finch. And when Charles sets his sights on Louisa's sister, Louisa will do anything to avert his attention elsewhere.
As Charles and Louisa find themselves rekindling an old friendship that once went up in flames, Charles begins to wonder if there could be something more between them. He only needs to prove he's not the man he once was. But unfortunately for Charles, it will take much more than passionate kisses and giving up brandy to convince independent Louisa to marry a rake like him.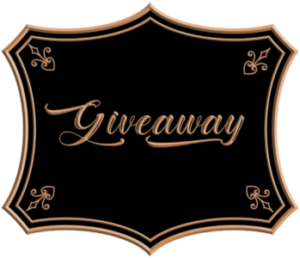 Enter to win a paperback copy of A Rake Like You by Becky Michaels!
The giveaway is open to US addresses only and ends on October 8th. You must be 18 or older to enter.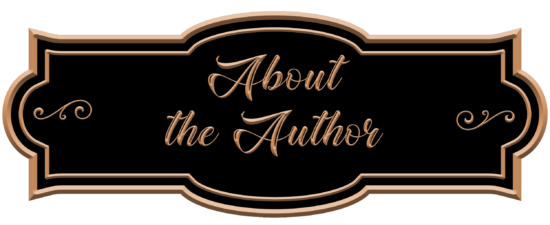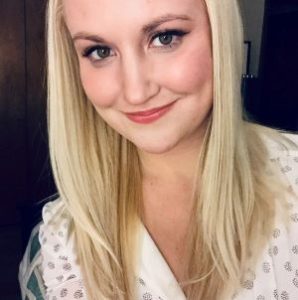 Becky Michaels is a historical romance author and self-proclaimed Anglophile. After graduating from Boston University with a degree in English, she reluctantly decided to get a day job but never stopped writing—or dreaming. THE LAND STEWARD'S DAUGHTER, a Regency romance set in 1815 England, is her debut novel. Despite the cold winters and high rent, she still lives in the Boston area with her boyfriend and cat.

Monday, September 13
Excerpt at Novels Alive
Review at Reader_ceygo
Tuesday, September 14
Review at Two Bookish Babes
Excerpt at Books, Ramblings, and Tea
Wednesday, September 15
Review at Michelle the PA Loves to Read
Thursday, September 16
Review at Bookoholiccafe
Review at Pursuing Stacie
Sunday, September 19
Excerpt at The Cozy Book Blog
Monday, September 20
Review at Rajiv's Reviews
Tuesday, September 21
Review at Up Past My Bedtime
Wednesday, September 22
Excerpt at Reading is My Remedy
Thursday, September 23
Review at Novels Alive
Sunday, September 26
Review + Excerpt at Robin Loves Reading
Monday, September 27
Review at Anna's Book Blog
Tuesday, September 28
Review at Historical Fiction with Spirit
Excerpt at Encouraging Words from the Tea Queen
Wednesday, September 29
Review at Gwendalyn's Books
Thursday, September 30
Excerpt at What Is That Book About
Friday, October 1
Review at Bookworlder
Monday, October 4
Review at Chicks, Rogues, and Scandals
Wednesday, October 6
Review at Fringe Book Reviews
Friday, October 8
Review at Passages to the Past