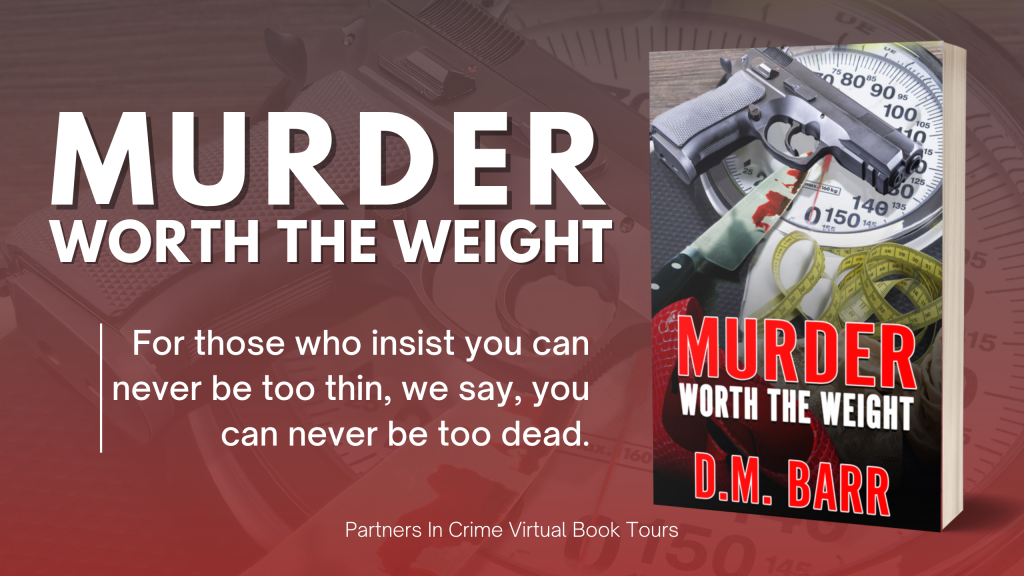 I lost an agent over my insistence on writing the novel now titled Murder Worth the Weight. Said agent insisted that no one would want to read a novel involving weight issues, or a book featuring an ethnic lead character (Camarin Torres is Chamorro; her family hails from Guam.) Being headstrong and committed to the novel's message, I found a publisher who believed in the book, originally released as Slashing Mona Lisa, which referred to the idea that we must decimate the belief that worth is tied to perfection in weight and beauty. Now that the rights reverted back to me, I have re-released the book with a new (less-conceptual) title and cover art.
Why would I risk losing an agent over a novel?
Weight has always been a hot button for me. I've traversed the journey between size 2 and size 16 and back again many times. My mother, who spent her life overweight, had me dieting from age ten. She shipped me off the John Robert Powers modeling school at age 13, presumably to teach me how to lose weight and become attractive. Her mission was prompted by certain unnamed fat bigots in my family who, more than once, told me that if I was going to eat in the amounts I was consuming, I should strap on a feed bag like a horse. No surprise I ended up believing I was less than human if I presented larger than model thin.
I'm apparently not the only one who has encountered this mindset. Body positivity and fat-shaming have become hot topics these days. It's telling that "weight" is not a protected class. Unless you can demonstrate that it's a gender issue (HR is only firing overweight women at a company, for example) or you get yourself classified as disabled, and thereby protected by the Americans with Disabilities Act, you are subject to discrimination. You can be fired just because of your size.
I was recently watching the Showtime series Gigolos as research for an upcoming novel (really.)  One of the escorts was hired by a woman who weighed over two hundred pounds. There was the clear message that while he was going to follow through and have sex with the woman—the job she'd paid him for—she was unattractive to him and therefore it was an unpleasant experience. The underlying message: It's perfectly acceptable for a male model to have sex for money but the overweight can't be perceived as alluring and are therefore not entitled to any form of sexual satisfaction.
If you don't believe me, watch a day of television, and count the number of fat jokes. Note how rare it is for an overweight character in a sitcom who doesn't have a storyline tied up with their weight (think Melissa McCarthy and Billy Gardell on Mike and Molly.). Even shows like Shrill and Dietland, with lead characters rebelling against stereotypes, still consume themselves with the topic. Commendable are characters like Camryn Manheim as Ellenor Frutt on The Practice, Conchata Ferrell as Berta in Two and a Half Men, and more recently Kristen Johnson as Tammy on Mom, and both Sarah Baker and Kathleen Turner on The Kominsky Method, who aren't relegated to portraying the butt of fat jokes and get to live lives not consumed by weight worries. (The Kominsky Method blew it though at the end when Sarah Baker's future mother-in-law criticized her character about her looks.) And while I cringe at shows like the 90 Day Fiancé franchise, how wonderful that they portray heavier, beautiful women like Rebecca, Kalani, and Tiffany as desirable, and worthy of romance.
In Murder Worth the Weight, I wanted to convey two messages: first, that society vilifies larger persons to such a degree that we're desperate to do anything and everything to be deemed acceptable. And it's that desperation that leaves us subject to being relieved of our savings even by those who insist we are okay just the way we are, such as by Terry Mangel's weight acceptance revival meetings. Secondly, I wanted to point out that many of us yo-yoers are really two people—one when we're thin and another when we weigh more. If you're more of an extrovert when you're thin but refuse to pose for photos or socialize based on a number on a scale—in other words, if you let your weight dictate how much of your limited time on this earth you allow yourself to enjoy—I hope you see yourself in these pages and reconsider that philosophy.
Even if you don't believe murder is worth the weight, I hope readers of this novel will come to understand that misery and self-recrimination isn't worth the weight either. Life is short. Be body positive and enjoy every minute.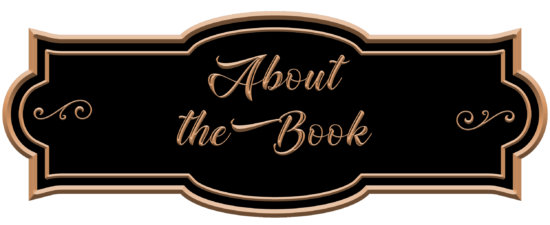 Publication Date: August 5, 2021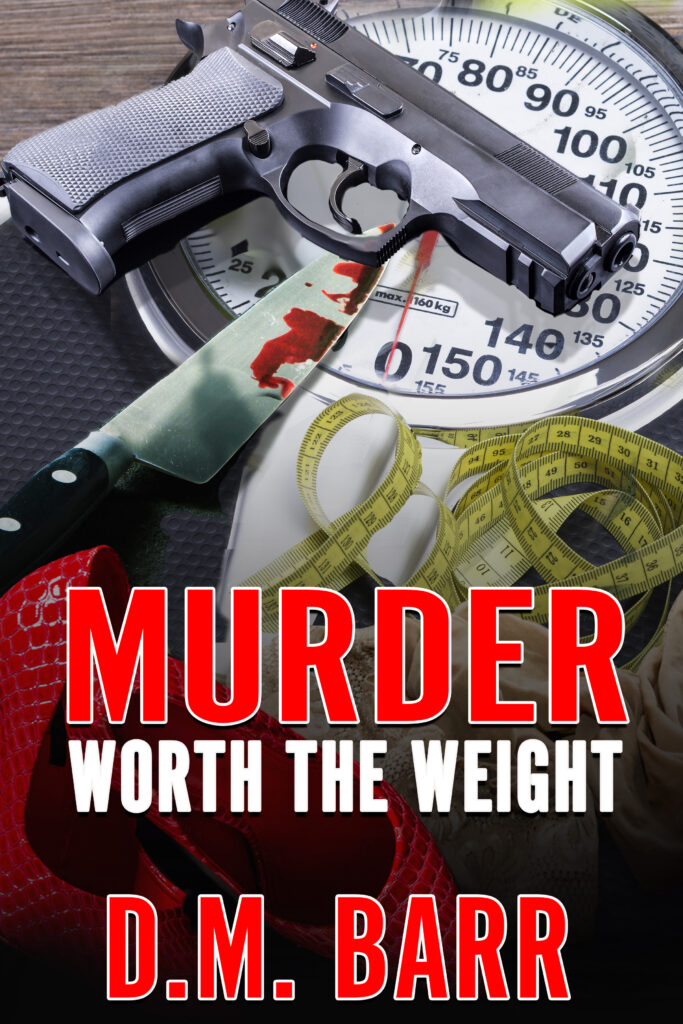 Whenever Terry Mangel's body acceptance revival meeting rolls into town, local diet execs and "fat shamers" turn up dead, often in grotesque, ironic ways. All single murders in small suburbs, no one's noticed a pattern, until rookie investigative reporter Camarin Torres takes a closer look.
Torres is a crusader against discrimination. She reluctantly accepts a job offered by handsome publisher Lyle Fletcher, a man with a vendetta, who sees the recent college grad as salvation for Trend, his fledgling fashion magazine. Torres, however, detests everything the publication stands for, and joins solely to transform its judgmental, objectifying content.
As an unexpected romance blossoms, the overconfident, justice-hungry reporter defies orders and infiltrates Mangel's world, only to find herself in the crosshairs of a vigilante group targeting the $60 billion diet industry. To this vindictive mob, murder is definitely worth the weight. But as Torres soon learns, unmasking the killer may save her life but shatter her heart: every clue seems to implicate Fletcher, her mercurial mentor and lover, as the group's mastermind.
Previously published as Slashing Mona Lisa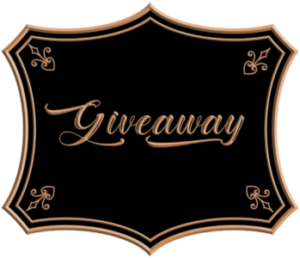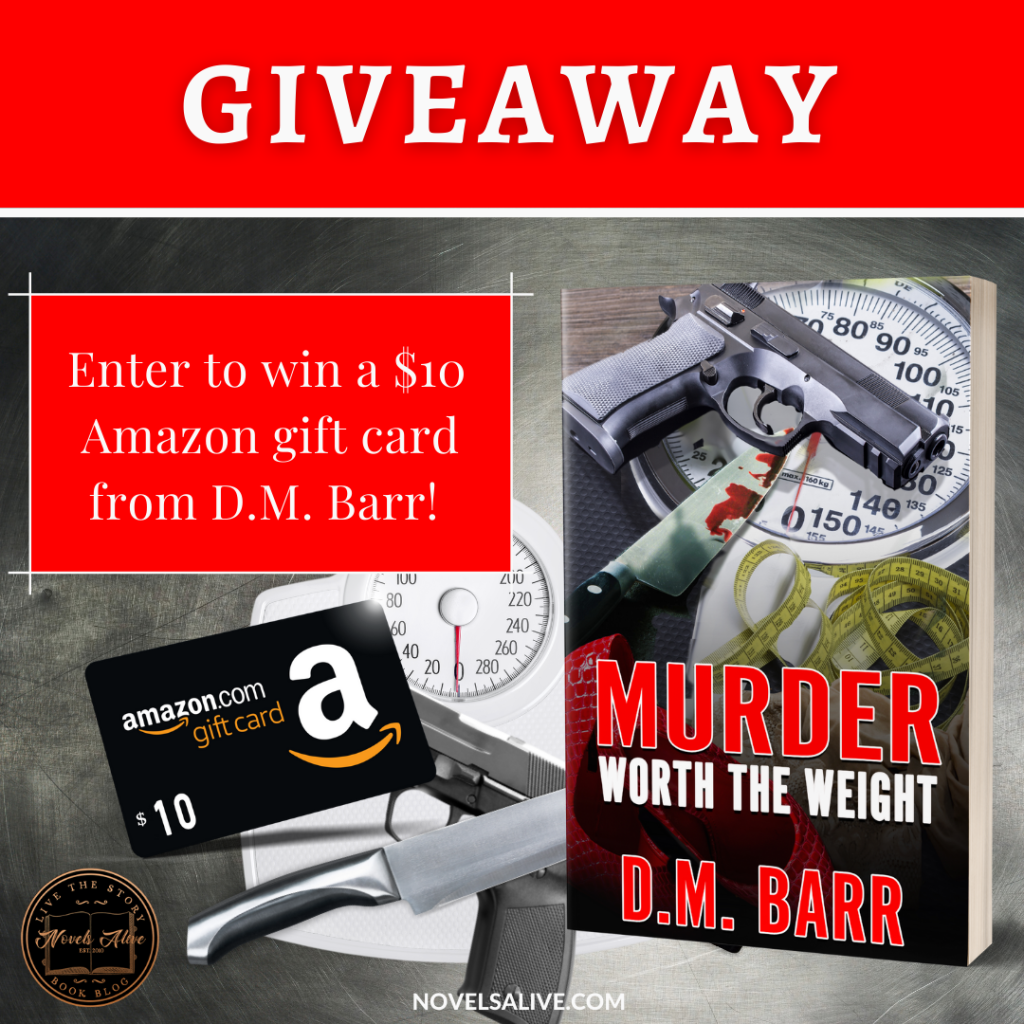 This is a Rafflecopter giveaway hosted by Partners in Crime Virtual Book Tours for D.M. Barr. There will be 1 winner of one (1) Amazon.com Gift Card (U.S. ONLY). The giveaway runs from September 13 through October 10, 2021. Void where prohibited.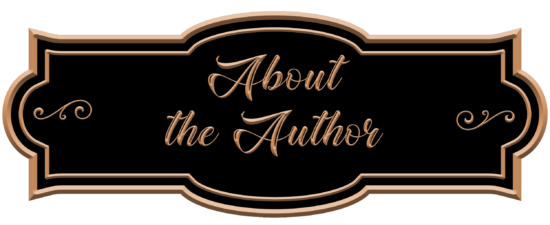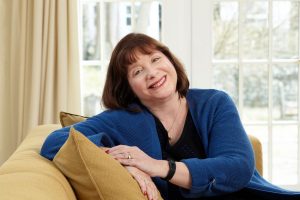 By day, a mild-mannered salesperson, wife, mother, rescuer of senior shelter dogs, competitive trivia player and author groupie, happily living just north of New York City. By night, an author of sex, suspense and satire. My background includes stints in travel marketing, travel journalism, meeting planning, public relations and real estate. I was, for a long and happy time, an award-winning magazine writer and editor. Then kids happened. And I needed to actually make money. Now they're off doing whatever it is they do (of which I have no idea since they won't friend me on Facebook) and I can spend my spare time weaving tales of debauchery and whatever else tickles my fancy. The main thing to remember about my work is that I am NOT one of my characters. For example, unlike as a real estate broker, I've never played Bondage Bingo in one of my empty listings. As a yo-yo dieter, I've never offed anyone at my local diet clinic. While I'm a bit paranoid, I've never suspected my husband of wanting to murder me for my inheritance. Well, that's not entirely true, but let's go with that for now. And while I've volunteered at senior centers, I've never mastered the hula hoop. But that's not to say I haven't wanted to…