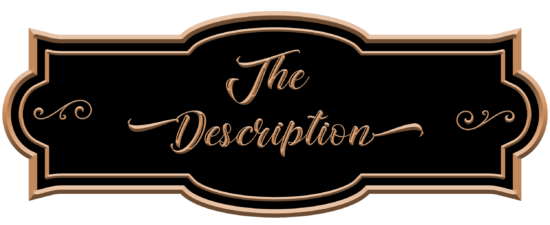 Publication Date: August 24, 2021
"In this high-tension domestic drama, nothing is as it seems. Don't look away, you won't want to miss a thing!" —J.T. Ellison, USA TODAY bestselling author of Her Dark Lies
"Garza establishes herself once again as a master of domestic suspense . . . a pitch-perfect thriller." —Mindy Mejia, bestselling author of Everything You Want Me To Be
From the author of When I Was You comes a spine-tingling new thriller about a mother's worst nightmare come true, when her teenage daughter goes to a sleepover and doesn't come back.
Whitney had some misgivings when she dropped her increasingly moody teenage daughter, Amelia, off at Lauren's house. She'd never met the parents, and usually she'd go in, but Amelia clearly wasn't going to let something so humiliating happen, so instead Whitney waved to her daughter before pulling away from the little house with the roses in front.
But when she goes back the next day, an elderly couple answers the door—Amelia and Lauren aren't there, and this couple swears they never were, that she's at the wrong house. As Whitney searches for Amelia, she uncovers a trail of lies her daughter has told her—from the Finsta account to rumors of a secret relationship. Does she really even know this girl she's raised? And Amelia's not the only one with secrets. Could Whitney's own demons have something to do with her daughter's disappearance, and can Whitney find her before it's too late?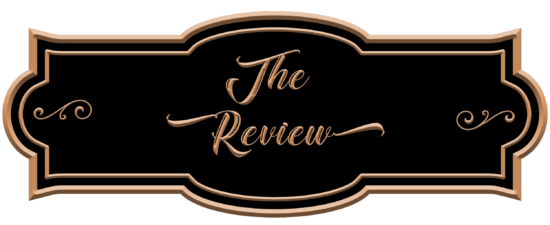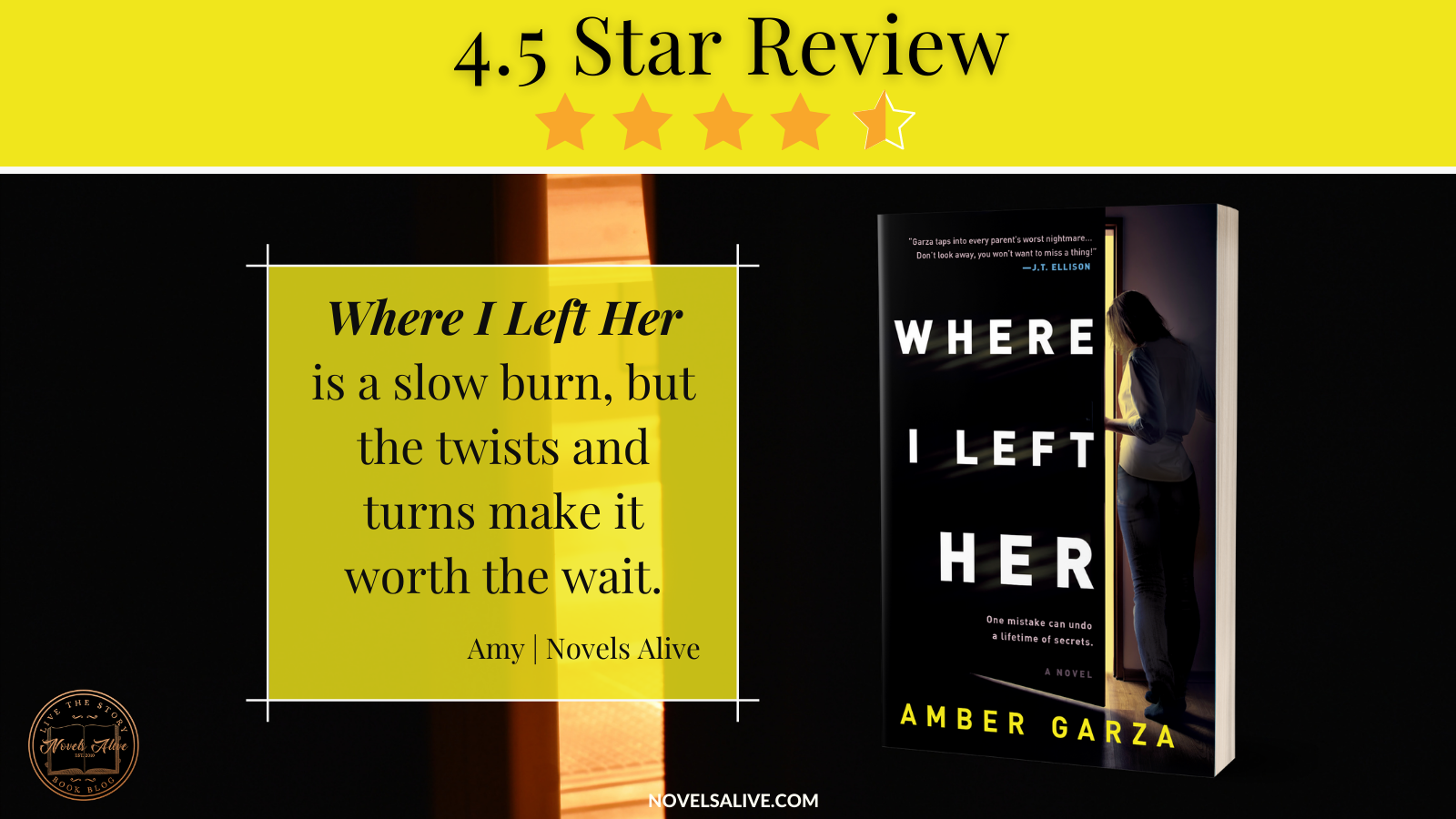 Whitney Carter and her teen daughter Amelia have hit a rough patch in their relationship. The tighter Whitney holds on, the more Amelia pulls away. That dynamic is what makes Where I Left Her by Amber Garza a spine-tingling success.
New mothers worry all the time about their newborns, often leading to nightmares. Imagine the horror of going to pick up your 16-year-old daughter from a sleepover only to discover that not only is she not there, but she and her friend were never at that location. That's Whitney's reality, with the story unfolding in a series of past and present events. She's left wondering how well she actually knows her daughter.
The author does a phenomenal job covering all the bases, from interviews with friends to social media. As the story unfolds, it is clear that there is something more sinister going on. I liked how little clues were dropped to keep me guessing. When Whitney and Amelia are reunited, a long-buried secret comes to light tied to Whitney's own teenage years.
The most impressive touch, though, is the ending. Just when I thought all the cards were on the table, the author added a clever twist that gave me an entirely different perspective. I really appreciated the roller coaster ride, proving that this book blazes unexpected ground.
Where I Left Her is a slow burn, but the twists and turns make it worth the wait.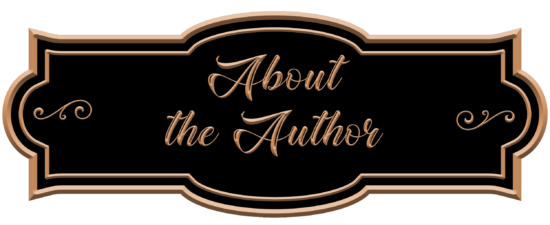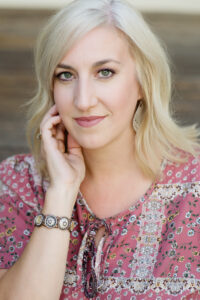 Amber Garza is the author of WHEN I WAS YOU & WHERE I LEFT HER and has had a passion for the written word since she was a child making books out of notebook paper and staples. Her hobbies include reading and singing. Coffee and wine are her drinks of choice (not necessarily in that order). She writes while blaring music, and talks about her characters like they're real people. She lives with her husband and two kids in Folsom, California.