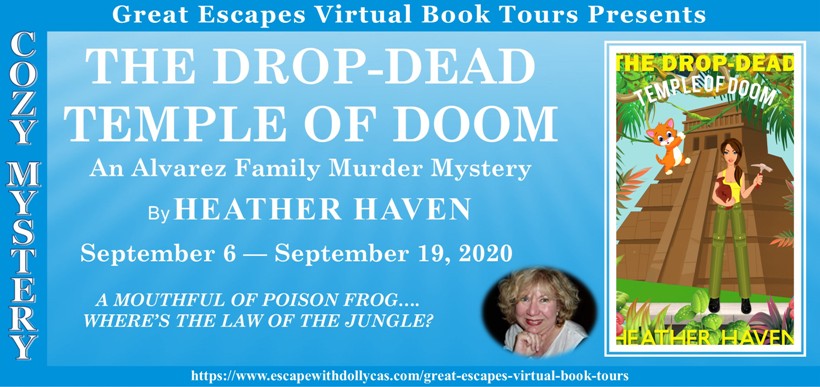 Hi Everyone. I wanted to tell you a little bit about my career as a writer and the Alvarez Family Murder Mysteries. In my twenties and thirties, I spent my time in New York City writing short stories, comedy acts, plays, television treatments, ad copy, and commercials. I even ghost-wrote a book once. The idea of writing my own novel didn't occur to me until I was in my early forties. What can I say? I'm a late bloomer.
That's when I decided to write an upbeat murder mystery series, and began with Murder is a Family Business leading up to the current release, The Drop-Dead Temple of Doom. I love writing this series. A writer lives inside her or his head and if I have to be in there 24/7, I'd like to have a few laughs and some warm, fuzzy feelings along the way. Plus, I get to be all of the characters, including Tugger, the cat!
I felt my series had to include two important things: the recently immigrated, which is one of America's natural resources, and the family unit. But I knew this wasn't going to be a 'classic' family i.e., father, mother, sister, brother, and large dog, all careening around in a shiny SUV.
I wanted something more modern and unique. Hence, the Alvarez family was born, running the family-owned, Silicon Valley-based detective agency, Discretionary Inquiries.
Quirky Lee Alvarez, the protagonist, along with her younger brother, Richard, are the products of a 35-year union between Roberto Alvarez, a Mexican Immigrant who made good, and a Palo Alto blueblood, Never-Had-A-Bad-Hair-Day Lila Hamilton. Roberto dies unexpectedly and like most sudden familial deaths, a realignment of the surviving members takes place. Sometimes it's good, sometimes it's bad, but as a rule, it will be different. Sometimes a family drifts apart, as did the Alvarez clan. But then a man is murdered on Lee's watch and the family joins forces to solve the crime. Who would have thought another death two years later would help bring this small family together again? And since then they continue to solve the most colorful and baffling of mysteries.
Lee Alvarez is a combination of Sue Grafton's Kinsey Millhone and Janet Evanovitch's Stephanie Plum. This 34-year old works as the in-house private investigator in the family business, which normally deals with computer software, hardware, intellectual property and venture capital thefts. Her beautiful ice-princess mother, Lila, has taken over as CEO of the business. Lee's younger brother, Richard, is the head of Research and Information Technology. Her Uncle "Tío" is a retired executive chef of a well-known Mexican restaurant. The newest addition to the family is foundling kitten, Tugger. He becomes the head of the household in Lee's small, two-bedroom apartment over the family garage.
Lee isn't head of squat, thank you. But she's got the heart of a lion, eyes the color of twilight, and the instincts of a first-rate PI. When she runs into Gurn Hanson, a former Navy SEAL, she discovers she's met her match and life partner in every way. But all of this takes a backseat to the current mystery she's trying to solve in The Drop-Dead Temple of Doom, the latest book in the Alvarez Family Murder Mysteries.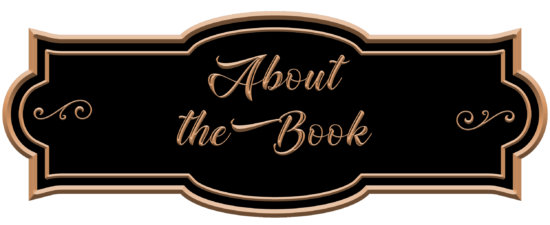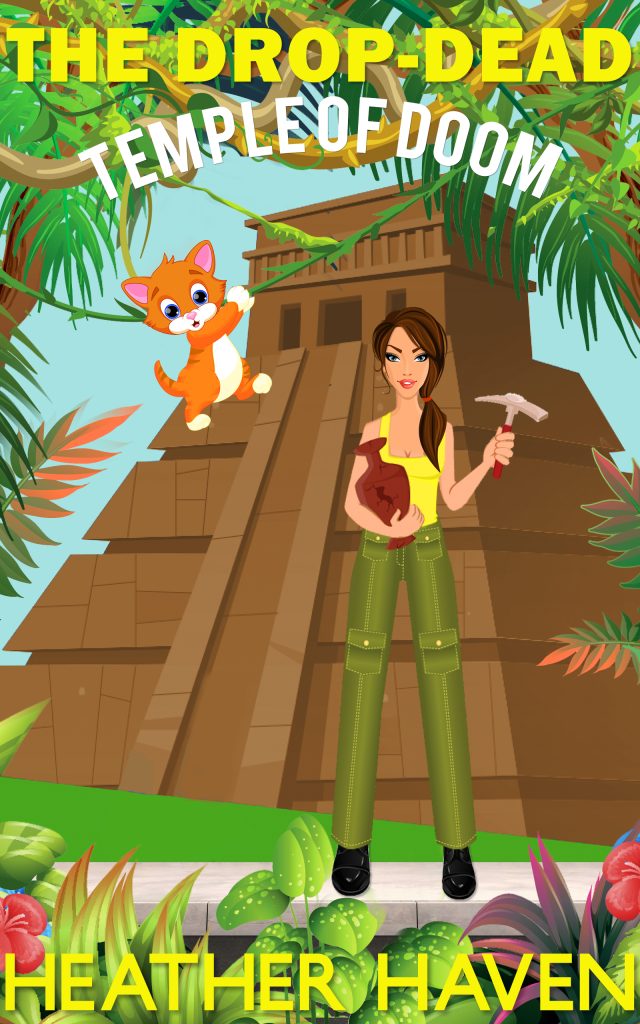 A MOUTHFUL OF POISON FROG….
WHERE'S THE LAW OF THE JUNGLE?
Ace detective Lee Alvarez is perfectly cozy at home with her cats when she and her former Navy SEAL husband receive a panicky call from JJ, an archeologist cousin, who's on assignment deep in the Guatemalan jungle. The news? JJ is pregnant– and the father of her child has gone missing in the wilderness. The site director won't let JJ call the police, so she asks Lee to travel to the jungle and track down her missing man.
Begging for help from Lee Alvarez sure makes sense–Lee's family runs Discretionary Inquiries, a ritzy Silicon Valley P.I. firm. Lee is the star detective, her Uncle Tio's on staff as the genius chef, and Lee's brother, Richard, is a whiz at all things technology. Not to mention the presence of Lee's very high class, upscale, and frankly scary mother Lila. Who–by the way—steamrolls her way onto Lee's jungle trip.
A beleaguered Lee, the judgmental and prissy Lila, and Lee's gorgeous SEAL husband (turned partner-in-crime) depart on the adventure of a lifetime, perfect for cozy mystery armchair travelers. And, once in the jungle, the already-gripping story takes a grisly turn: the three investigators have barely arrived in the lush, verdant wilderness when they discover a dead man–the assistant to JJ's missing husband–dressed in traditional Mayan warrior garb with a poisonous frog crammed in his mouth.
And that's just for starters: author Haven concocts a wild ride through the jungle that's simultaneously fun, potentially fatal, and always entertaining.
Fans of cozy authors like CeeCee James, Hope Callaghan, and of course Janet Evanovich, will discover a new favorite series! Lee's gang will also appeal to lovers of female PIs, especially those with lots of colorful friends and relatives, like Linda Barnes' Carlotta Carlyle and Lisa Lutz's Izzy Spellman. A near certainty: If you like THE SPELLMAN FILES, you'll love the Alvarez family!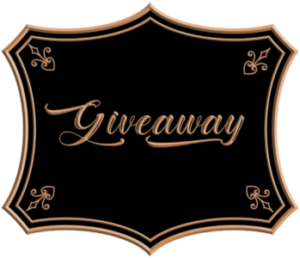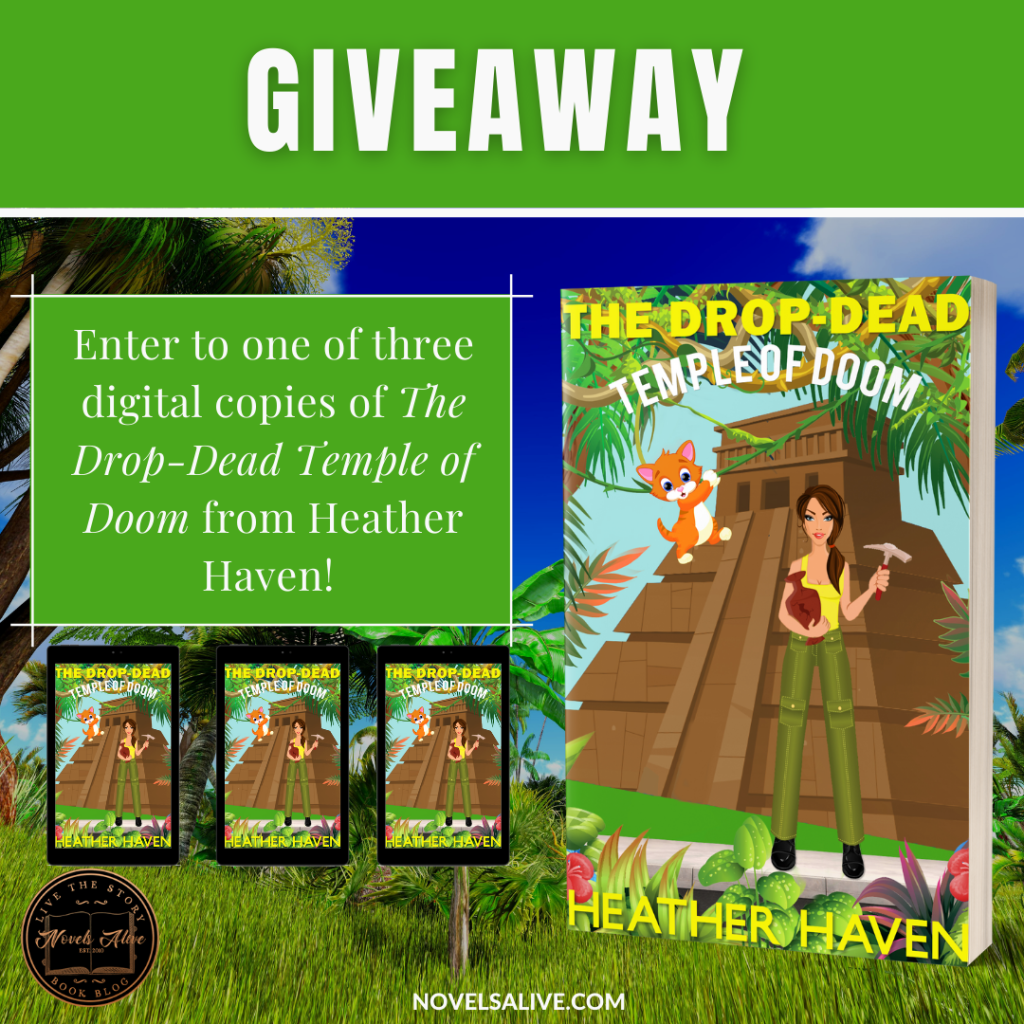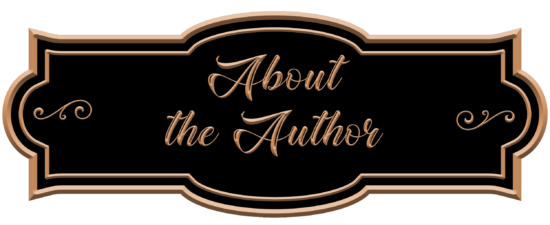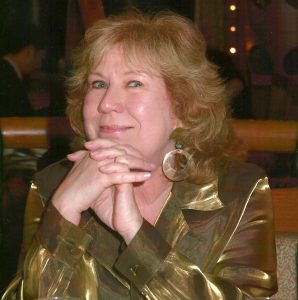 After studying drama at the University of Miami in Miami, Florida, Heather went to Manhattan to pursue a career. There she wrote short stories, novels, comedy acts, television treatments, ad copy, commercials, and two one-act plays, produced at several places, such as Playwrights Horizon. Once she even ghostwrote a book on how to run an employment agency. She was unemployed at the time.
One of her first paying jobs was writing a love story for a book published by Bantam called Moments of Love. She had a deadline of one week but promptly came down with the flu. Heather wrote "The Sands of Time" with a raging temperature, and delivered some pretty hot stuff because of it. Her stint at New York City's No Soap Radio—where she wrote comedic ad copy—help develop her longtime love affair with comedy.
She has won many awards for the humorous Alvarez Family Murder Mysteries, Persephone Cole Vintage Mysteries, and Corliss and Other Award Winning Stories. However, her proudest achievement is winning the Independent Publisher Book Awards (IPPY) 2014 Silver Medal for her stand-alone noir mystery, Murder Under the Big Top.
As the real-life daughter of Ringling Brothers and Barnum and Bailey circus folk, she was inspired by stories told throughout her childhood by her mother, a trapeze artist and performer. The book cover even has a picture of her mother sitting atop an elephant from that time. Her father trained elephants. Heather brings the daily existence of the Big Top to life during World War II, embellished by her own murderous imagination.

September 6 – I'm All About Books – SPOTLIGHT
September 7 – Brooke Blogs – SPOTLIGHT
September 7 – #BRVL Book Review Virginia Lee Blog – SPOTLIGHT
September 8 – Literary Gold – SPOTLIGHT
September 9 – My Reading Journeys – REVIEW
September 9 – Baroness' Book Trove – SPOTLIGHT
September 10 – Maureen's Musings – SPOTLIGHT  
September 11 – Sapphyria's Book Reviews
September 12 – FUONLYKNEW – SPOTLIGHT
September 13 – Books a Plenty Book Reviews – REVIEW, CHARACTER GUEST POST
September 14 – Cozy Up With Kathy – CHARACTER GUEST POST
September 15 – Celticlady's Reviews – SPOTLIGHT
September 15 – Novels Alive – GUEST POST
September 16 – MJB Reviewers – SPOTLIGHT
September 16 – Christy's Cozy Corners – AUTHOR INTERVIEW
September 17 – I Read What You Write – REVIEW, GUEST POST
September 18 – Here's How It Happened – SPOTLIGHT
September 19 – BookishKelly2020 – SPOTLIGHT