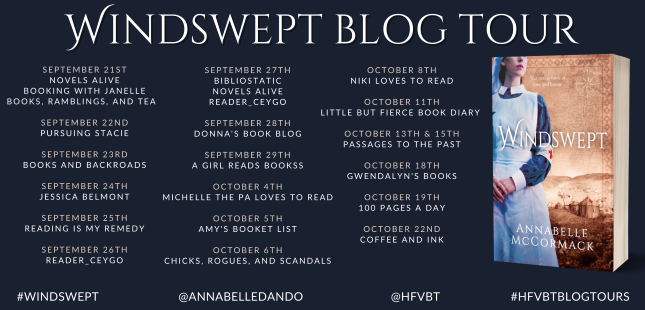 Most kids play pretend. It's the nature of childhood. We imagine we're in different roles, with different names, different personas. Or we grab an ordinary toy and make it something extraordinary in our minds—a plastic plate with plastic food can become a delicious meal, a stuffed animal can be a friend.
In my case, I found I preferred living in that world of make-believe most of the time. My sister and I invented a game we played all of our waking hours. We had different names and we were wealthy, had magical powers, and could do anything we wanted. Call it a reaction to dealing with the truth of the world around me: my mother was dealing with difficulty as a single parent, my father—absent.
The dream world saved me.
I didn't have to be embarrassed about my life in that world. I could be anything. And there was control, too. Over my destiny and my adventures.
My sister and I continued to play that game long after most children our age stopped playing pretend but when we stopped, I was left adrift for a while. While my sister had books to fill that gap—I hadn't discovered a love for reading yet.
And then one day, I started to write. Similar stories to the ones my sister and I invented as children, except I recorded them on paper. I filled journals with my dreams. I didn't know much about plot or character arc or proper sentence construction. But each story I wrote was just as vivid in my mind as the games I remembered as a young girl.
Wherever I went, I took a journal and a pen. I was never bored—I always had my stories to return to. Loneliness felt a lot more distant when I daydreamed on paper. As a result, the struggles some of the people my age felt in high school and college were cushioned by my dream worlds.
But, the truth was, I wasn't settled or secure. I experienced deep personal losses in my twenties. I teetered, dove deep to find myself, and came up gasping for air. And you know the life boat I found? My writing.
It had always been there.
One of my friends and I were once talking about writing and why I'd been able to stick with it so long. I told him I'd probably keep writing, even if I never published a thing in my life. He smiled. "It's your therapy," he said. He was right.
But more than that. Writing gave me life.
When you live and breathe writing each day, you find one day that you're no longer just on the life boat, you're steering your own ship. That journey has taken me to shores I never imagined possible, including the publication of my debut novel, Windswept, a story which has been forming in my mind for over twenty years. I can't wait to continue seeing where the current may lead.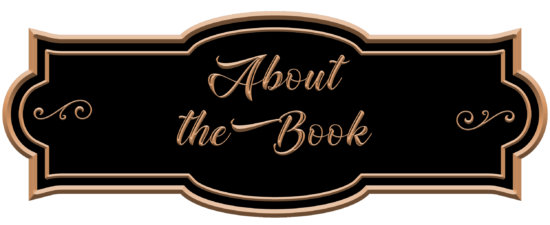 The Windswept Saga: Book 1
Publication Date: September 21, 2021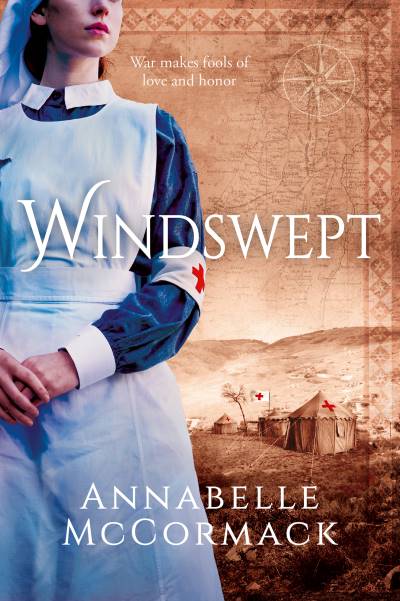 A British nurse in WWI Egypt races to deliver explosive intelligence that could change the course of the war in this novel of suspense, adventure, and love.
May, 1917. Ginger Whitman left a life of wealth and privilege in England to train as a battlefield nurse and serve in the Great War. Working on the brutal frontlines in Palestine, she finds a wounded soldier hiding in her camp. The soldier claims to carry intelligence unmasking a secret plot against the British—and that traitors within British intelligence are searching for him. Desperate and dying, the soldier entrusts a coded message to her care.
Ginger is hurled into an unfamiliar world of intrigue and murder amidst the war-ravaged Arabian desert. She's determined to help her country but trusting the wrong person could cost her life. Then the arrival of mysterious and handsome British intelligence officer Major Noah Benson offers a chance of help. But Noah may be as dangerous as he is charming. As she's swept away by stolen moments on the desert sands, Ginger realizes her heart may also be at risk.
Hunted by a shadowy enemy spy, Ginger must decide if she can trust Noah. But as she grapples with her decision, Ginger makes a shocking discovery: a sinister secret that threatens to shatter the world she thought she knew.

"Chock-full of secrets and spies, love and betrayal, danger and adventure, all of which is set against the devastating backdrop of WWI, Windswept by Annabelle McCormack is a sumptuous, fast-paced, and riveting read that'll have you cheering for the heroine until the very end." –Hannah Mary McKinnon, internationally bestselling author of Sister Dear and You Will Remember Me
"A neophyte nurse becomes an accidental but effective spy in this gripping adventure." –Kirkus Reviews
"Windswept is a whirlwind of an adventure. From the edge-of-your seat suspense, to the passionate romance…you won't be able to put this book down!" –Lisa Boyle, author of Signed, A Paddy
"Windswept is a delightful, ripsnorting adventure with a feisty heroine, a breathless pace, and endless adventure, intrigue, and romance. You will smile from cover to cover. This will remind you how enjoyable a good book can be." –William Bernhardt, bestselling author of the Ben Kincaid series
"Suspenseful, sexy, and moving, Windswept is a great choice for those looking for strong female leads in their historical fiction. Ginger will inspire you; the story will enthrall you, and the passionate romance will win you over." -Samantha Hui, Independent Book Review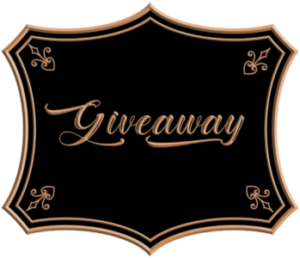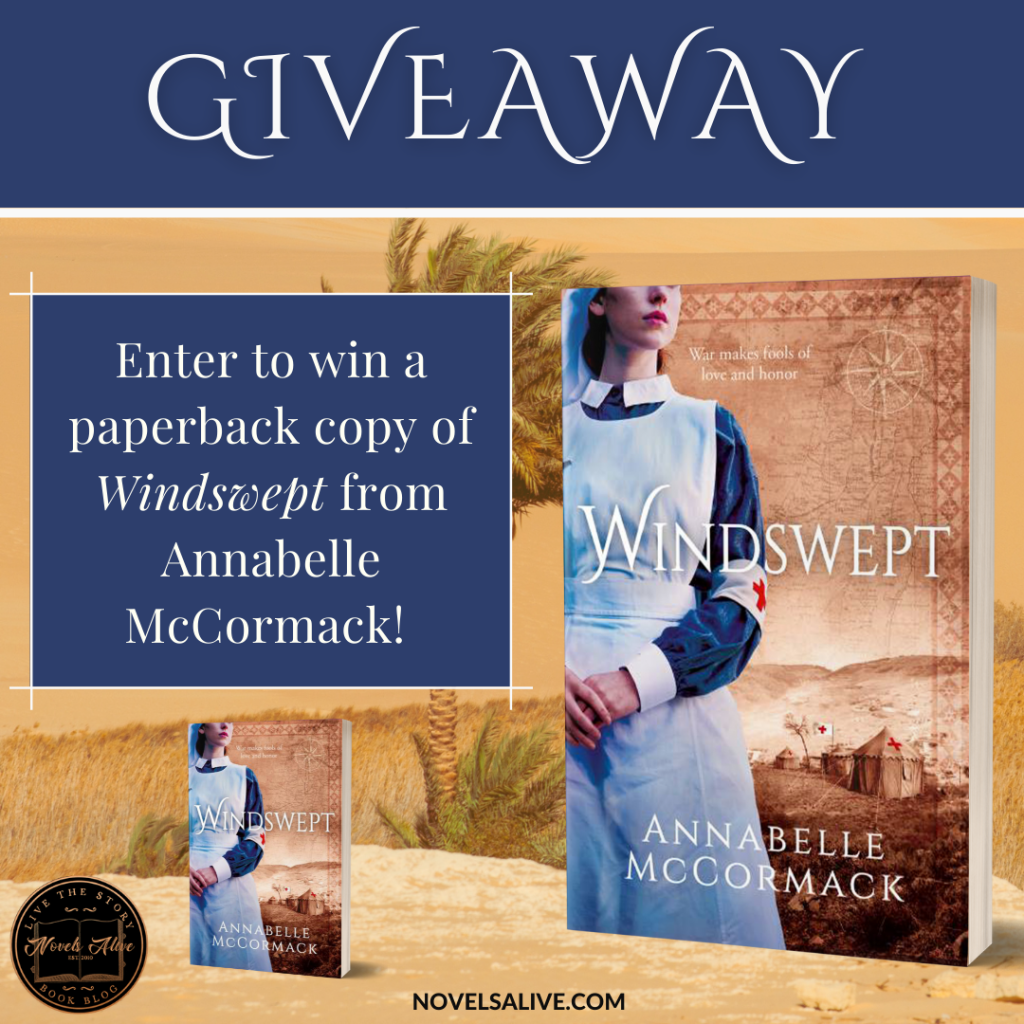 Enter to win a paperback copy of Windswept by Annabelle McCormack!
The giveaway is open to US addresses only and ends on October 22nd. You must be 18 or older to enter.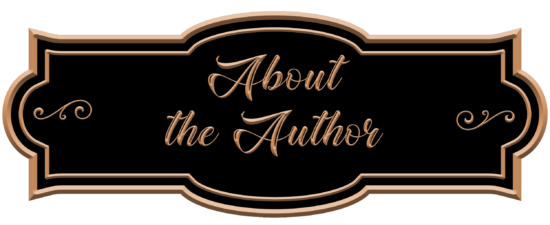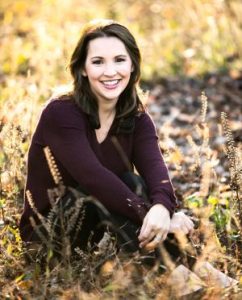 Annabelle McCormack writes historical women's fiction with epic settings, adventure, and romance. Her debut book Windswept, a novel about a British WWI nurse in the Middle East caught in a dangerous web of intrigue and romance, will be published September 2021.
She was born in San Jose, Costa Rica to a Costa Rican mother and American father. She moved to the US at the age of 4, but remains fully bilingual in English and Spanish. She studied at the Johns Hopkins University, where she obtained a Master of Arts in Fiction in 2010. Afterward, she dedicated herself to her photography business, while continuing to work on her writing as a long-term goal. In 2018, she received the award for Best Novel at the 2018 Red Sneaker's Writer Conference (now Writer-Con). She lives in Maryland with her husband and five children and writes as a staff blogger for Inkitt Writer's Blog.

Tuesday, September 21
Guest Post at Novels Alive
Review at Booking With Janelle
Feature at Books, Ramblings, and Tea
Wednesday, September 22
Review at Pursuing Stacie
Thursday, September 23
Review at Books and Backroads
Friday, September 24
Review at Jessica Belmont
Saturday, September 25
Review at Reading is My Remedy
Sunday, September 26
Review at Reader_Ceygo
Monday, September 27
Review at Bibliostatic
Review at Novels Alive
Interview at Reader_Ceygo
Tuesday, September 28
Excerpt at Donna's Book Blog
Wednesday, September 29
Review at A Girl Reads Bookss
Monday, October 4
Review at Michelle the PA Loves to Read
Tuesday, October 5
Review at Amy's Booket List
Wednesday, October 6
Review at Chicks, Rogues, and Scandals
Friday, October 8
Review at Niki Loves to Read
Monday, October 11
Review at Little But Fierce Book Diary
Wednesday, October 13
Interview at Passages to the Past
Friday, October 15
Review at Passages to the Past
Monday, October 18
Review at Gwendalyn's Books
Tuesday, October 19
Review at 100 Pages a Day
Friday, October 22
Review at Coffee and Ink