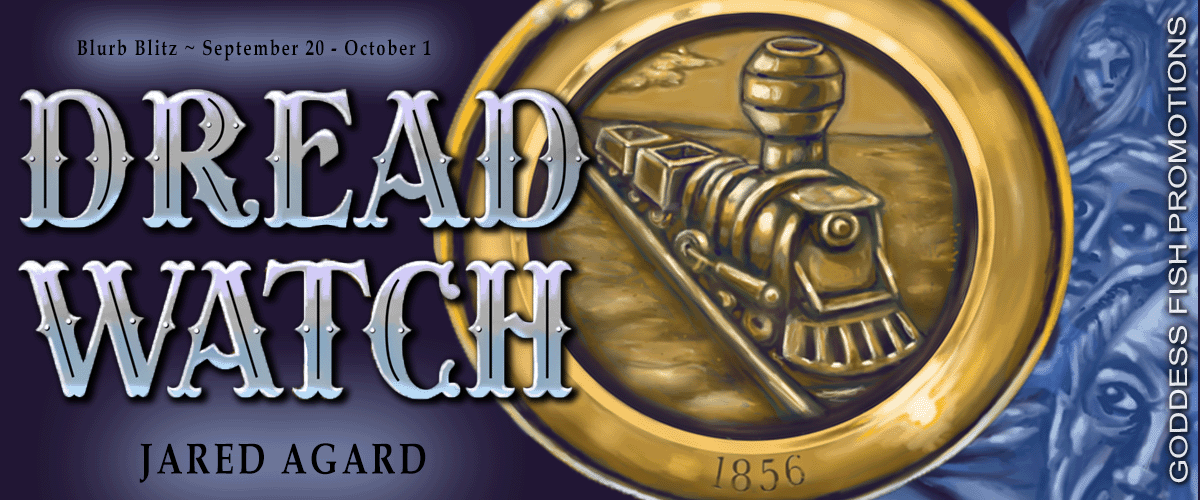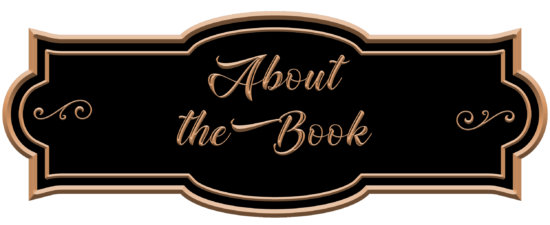 Publication Date: September 1, 2021
A secret fear.
An antique pocket watch with a tragic past.
When 8th grader Caleb Meyer stumbles upon the old watch at an abandoned railroad museum, he's sure that if he has it, all his fears will vanish.
But the watch is more than just spindles and gears. A twisted ghost lives within, a Dreadmonger, feeding off the fears of his victims.
And Caleb, seeking to finally be rid of his secret, is walking right into the Dreadmonge's trap.
*** Note: This book has a fun companion Reading/Literature Course especially for those who homeschool.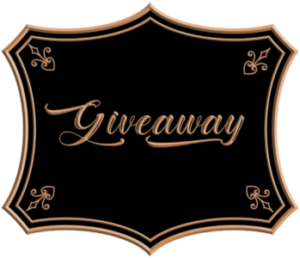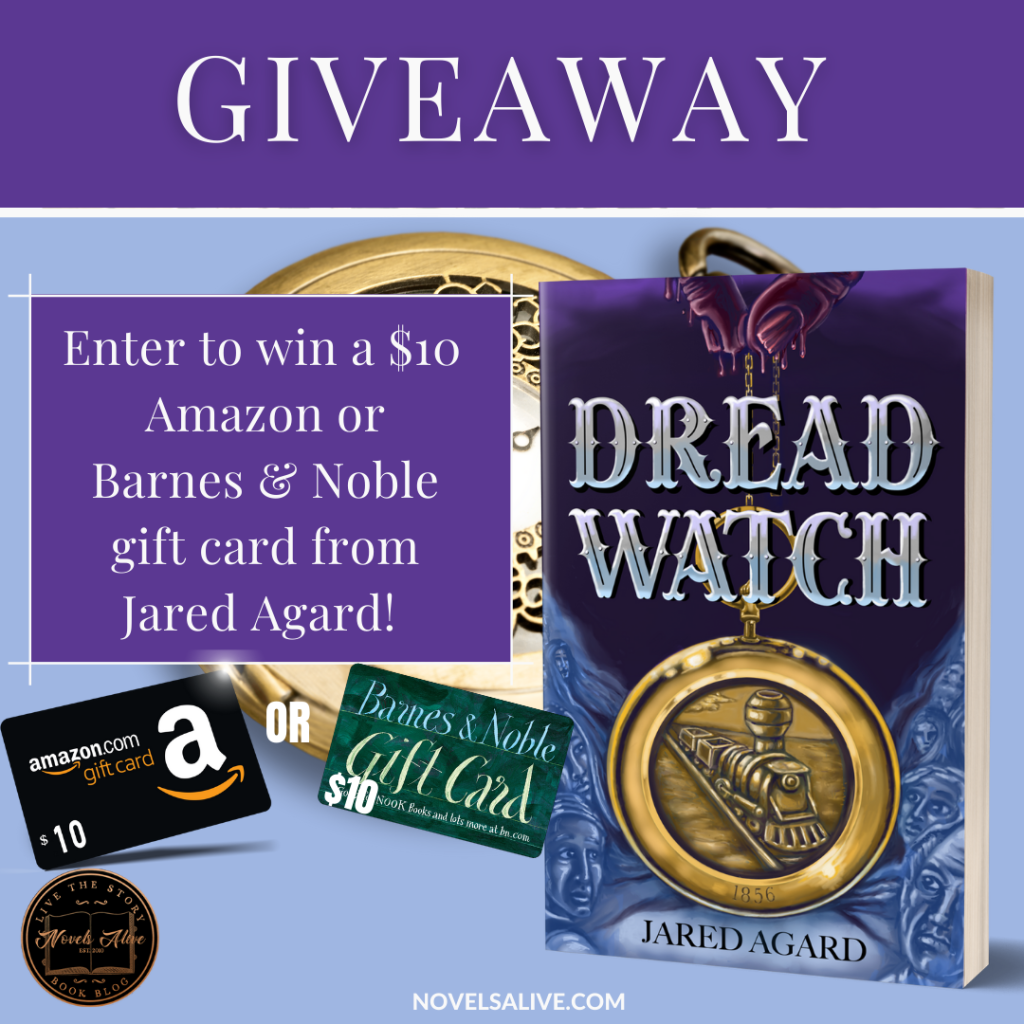 Jared Agard will be awarding a $10 Amazon or Barnes & Noble gift card to a randomly drawn winner via Rafflecopter during the tour.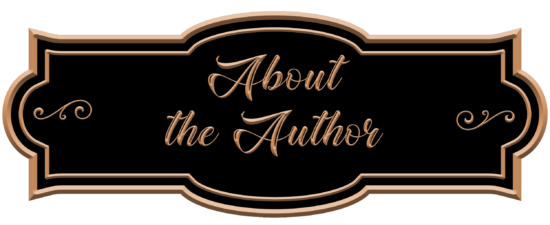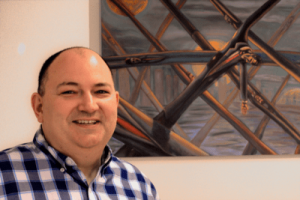 Jared Agard was writing and illustrating books as far back as he can remember. His mother was a school librarian and knew all the best books to read. Now, he teaches Art and Film at the Beaverton Academy of Science and Engineering in Beaverton, Oregon, which is his dream job, besides being an author. He values creativity and always has a new idea rattling around in his brain. He loves watching cartoons, goofing off with his boys, and chili dogs. He is married to the most gorgeous woman on the planet and has three amazing boys, two tiger oscars, and the most pathetic dog you've ever seen.

September 20: Books in the Hall
September 20: Stormy Nights Reviewing & Bloggin'
September 21: Long and Short Reviews
September 21: Westveil Publishing
September 22: All the Ups and Downs
September 23: Literary Gold
September 24: Sybrina's Book Blog
September 24: Novels Alive
September 27: The Faerie Review
September 27: Jazzy Book Reviews
September 28: Kit 'N Kabookle
September 29: Momma Says: To Read or Not to Read
September 30: Gina Rae Mitchell
October 1: Sandra's Book Club review
October 1: Lisa's Reading review