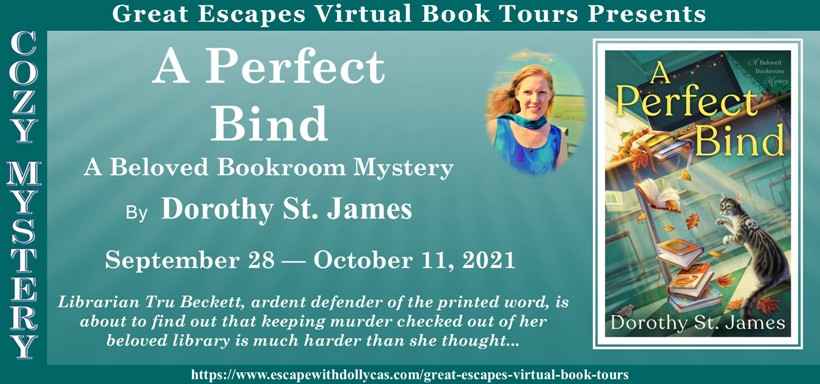 The small town of Cypress is a fictional town that lives in the pages of the Beloved Bookroom Mystery series. But it's like many of the very real and quite charming small towns that can be found in South Carolina.
Please, let me be your guide and show you around.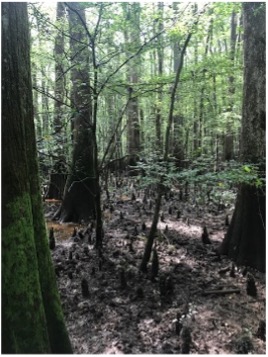 The Town of Cypress is named for the cypress trees that grow in and around the town. These stately trees love wet environments. The land around town can be awfully wet, especially around Lake Marion. But they'll also grow in drier conditions. The town has planted them as street trees to celebrate this grand tree.
These beautiful, ancient trees create long shadows that make the town feel mysterious. Don't you agree?
Cypress became a town in the early 1900s. At that time Lake Marion, which borders the town, didn't exist. None of the major lakes in this part of the state existed. Cotton was king in town. In the 1940s, the Santee River was dammed to create hydroelectric power, creating Lake Marion and putting valuable farmland underwater.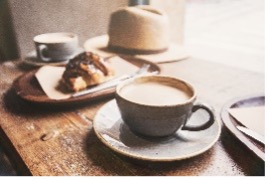 Don't worry, though. There still is plenty of farmland surrounding the town. And the lake attracts tourists in the summer. Those "from off" aren't exactly trusted by the locals. I think this is because the tourists rarely stay long and often shop in the next town over, which has a larger grocery store and several big-box stores.
Main Street is the heart of Cypress. That's where the residents come to visit and catch up on everyone's lives. Here, you'll find the public library, town hall, coffee shop, diner, and used bookstore. Both the library and town hall are grand buildings with interesting histories. In fact, the public library is one of the 2,500 libraries built using funds donated by Andrew Carnegie in the 1900s. The building looks like a palace with its terrazzo floors and a beautiful classical interior.
Cypress's library looks something like the Charleston Library Society's building, which also was built using money donated by Andrew Carnegie.
In the center of the town, you'll find a large park with live oak trees and an old bandstand. Many of the area churches are located off this special park. It's usually a safe place to be, but as Trudell Becket, the local assistant librarian, recently learned—sometimes you need to watch your back in the park, especially if you're walking through it alone.
What really makes Cypress special are the people who live there. They are some of the kindest people you'd ever hope to meet. They live an easygoing lifestyle that isn't rushed. They have time to talk to each other. They have time to truly be a neighbor.
Please, come visit Cypress. Stop by the public library. If you're lucky, Tru will invite you to her secret bookroom hiding away in the library's basement.
A Perfect Bind
A Dead Body.
A Library in Shambles.
And a Town Drowning in Rumors.
"A librarian's guilty secret is imperiled when murder stalks the library. … It's not easy to guess the killer in this amusing cozy filled with romantic angst and peculiar characters." ~ Kirkus Review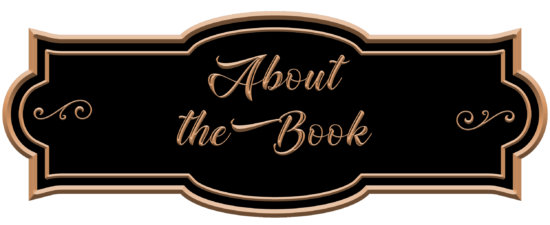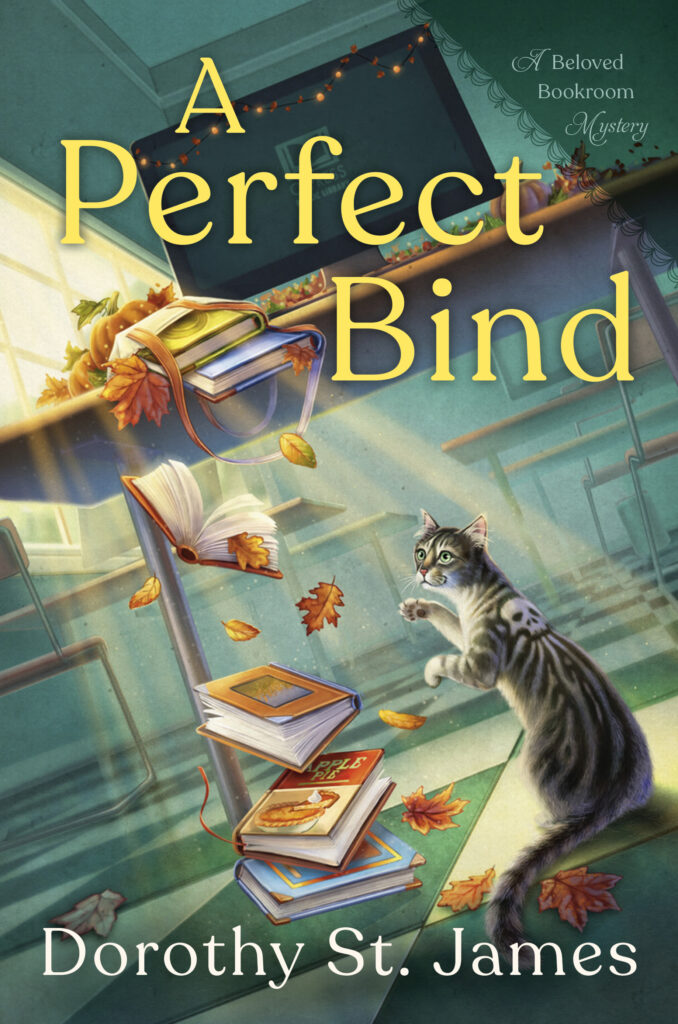 Librarian Tru Beckett, ardent defender of the printed word, is about to find out that keeping murder checked out of her beloved library is much harder than she thought…
Tru Beckett succeeded in building a secret book room in her now bookless library, where book lovers from lovely Cypress, South Carolina, can rejoice in the printed word. Now she's working hard to maintain the little library downstairs while keeping her "real job" upstairs in the bookless technology center. The last thing she needs is a mysterious vandal who seems intent on breaking into her secret book-filled sanctuary and creating chaos. The nasty interloper doesn't steal anything, but brutalizes the books, damaging them and knocking them off shelves.
A patron of the secret book room tells Tru that there have been creepy goings-on at the library for years, especially in the basement where the secret book room is located. He's heard rumors of a poltergeist that haunts the library, determined to scare off readers. Tru is certain it's hogwash, but she's at a loss to think of who might be vandalizing the beautiful books she fought so hard to protect. And when a dead body shows up right behind the library, Tru is certain that it's not a ghost but a cold-blooded killer that she and her trusty tabby Dewey Decimal will need to uncover.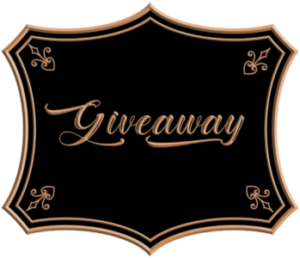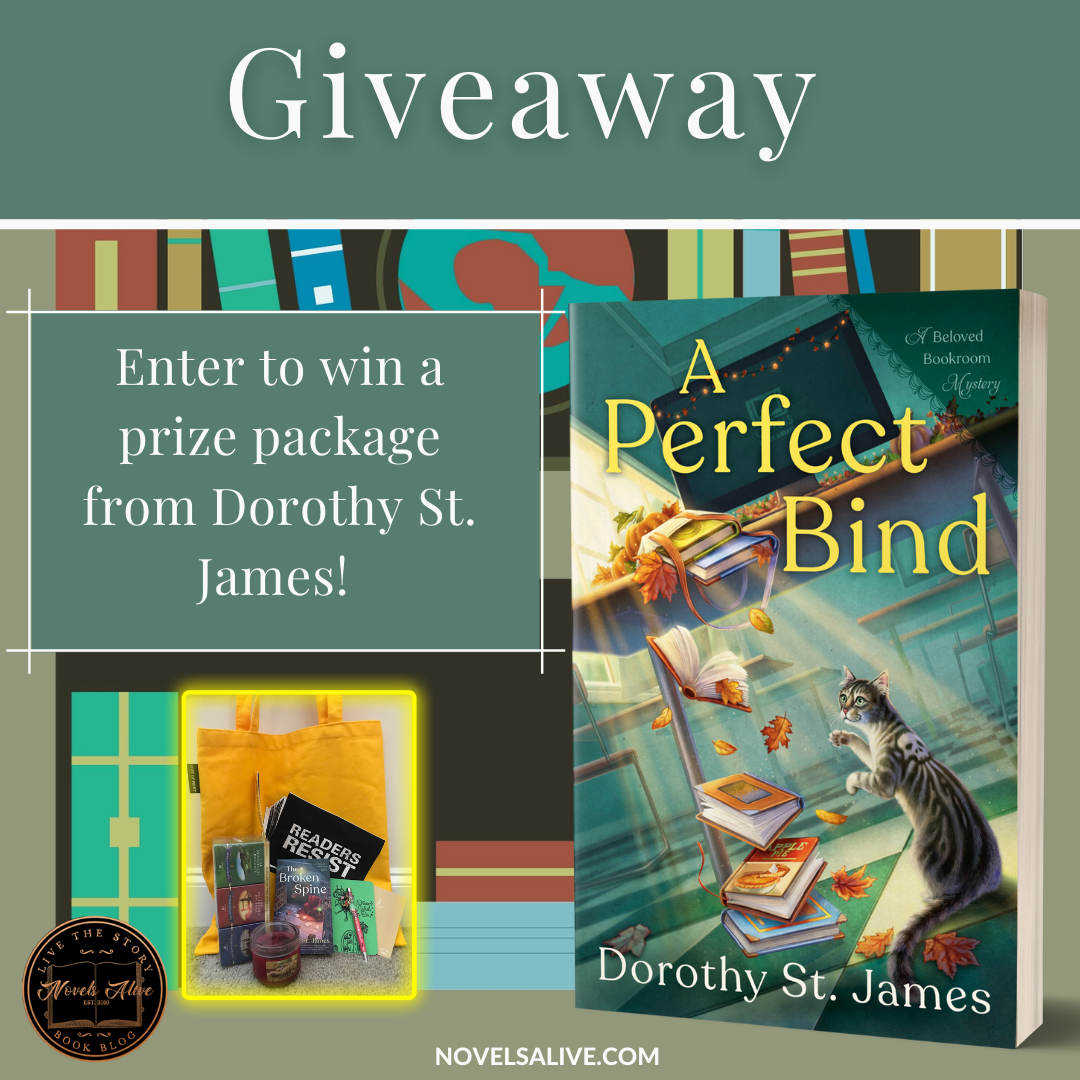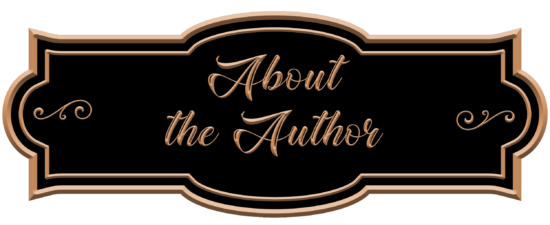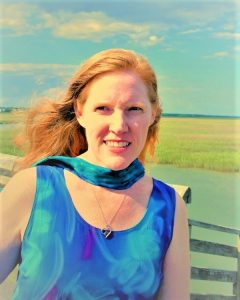 Dorothy St. James is the author of the White House Gardener Mysteries and the Southern Chocolate Shop Mysteries. She lives in the Lowcountry of South Carolina with her sculptor husband. Dorothy is a member of Mystery Writers of America (MWA) and the International Thriller Writers (ITW) and Sister's in Crime (SInC). This is her second Beloved Bookroom Mystery.

September 28 – Novels Alive – GUEST POST
September 28 – Brooke Blogs – SPOTLIGHT
September 29 – The Avid Reader – REVIEW
September 30 – I'm All About Books – SPOTLIGHT
September 30 – Author Elena Taylor's Blog – AUTHOR INTERVIEW
October 1 – Mochas, Mysteries and Meows – CHARACTER GUEST POST
October 1 – View from the Birdhouse – REVIEW
October 2 – FUONLYKNEW – SPOTLIGHT
October 2 – Reading Is My SuperPower – REVIEW
October 3 – Cozy Up With Kathy – REVIEW
October 3 – Sapphyria's Book Reviews – REVIEW
October 4 – Ascroft, eh? – CHARACTER INTERVIEW
October 4 – Celticlady's Reviews – SPOTLIGHT
October 5 – Book Club Librarian – REVIEW  
October 5 – Christy's Cozy Corners – SPOTLIGHT
October 6 – Hearts & Scribbles – SPOTLIGHT
October 6 – Escape With Dollycas Into A Good Book – REVIEW
October 7 – Socrates Book Reviews – REVIEW
October 7 – Mysteries with Character – GUEST POST
October 8 – Angel's Guilty Pleasures – SPOTLIGHT
October 8 – My Reading Journeys – REVIEW
October 9 – Books a Plenty Book Reviews – REVIEW, CHARACTER INTERVIEW
October 9 – I Read What You Write – SPOTLIGHT
October 10 – Maureen's Musings – SPOTLIGHT
October 10 – Literary Gold – AUTHOR INTERVIEW
October 11 – Melina's Book Blog – REVIEW
October 11 – BookishKelly2020 – SPOTLIGHT