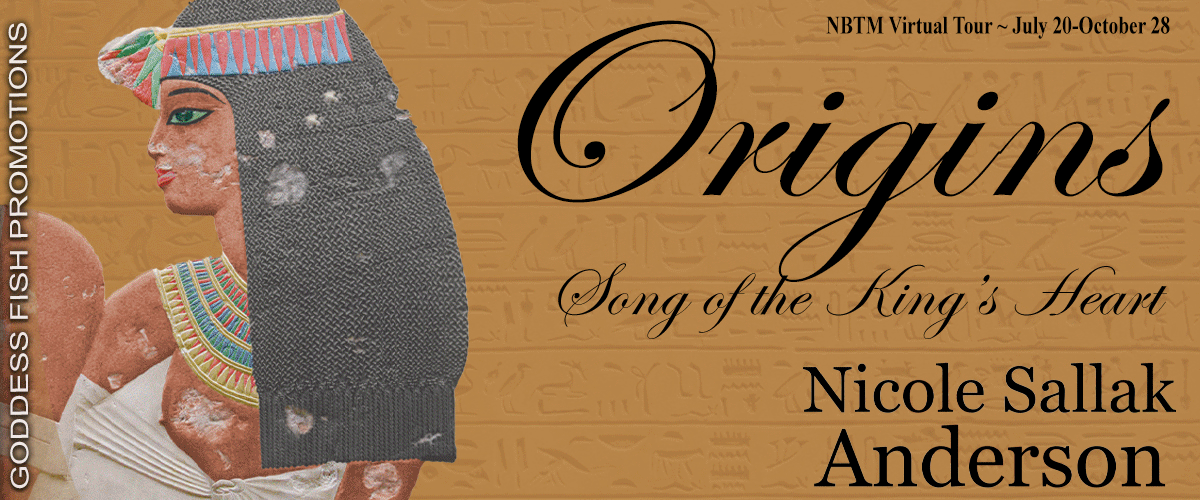 I remember the first time I heard the Arlo Guthrie quote, "Songwriting is like fishing in a stream; you put in your line and hope to catch something. And I don't think anyone downstream from Bob Dylan ever caught anything." I was fascinated by this image of words, songs, ideas, and stories flowing forth from some great stream in the heavens toward us mortals. Those who have the ears to hear get to create, as long as you're not downstream from Bob Dylan.
I've been writing since I was twelve, but only in the past decade have I given it much of my time. Over the years, developing a practice to stand at the stream and listen has been critical. There is nothing more painful than hearing a story that wants to be told through you but being unable to act. Whether from too many other duties or a fear of committing one's ideas to paper, there are many reasons that keep us from the pen. We find excuses or we're told we can't or we're simply afraid of rejection. Why we fail to listen and record the story is personal, but it's not because someone else took all the good ideas. Even someone as prolific as Bob Dylan can't claim the whole stream. It's impossible, there are too many stories that want to be told.
In 2013, while researching rebellions in general for the science fiction novel I was writing at the time, I stumbled upon a Wikipedia entry about the Great Egyptian Revolt of 200 BCE. As I read the four sentences total that were written about Ankhmakis and his father Hugronaphor, I felt a chill run down my spine. I could almost hear the pharaoh calling to me. I saved the entry and went on with my life. Two years later, as I sat down to write the third novel in that scifi series, a voice came to me, loud and clear.
"You will write my story instead."
I knew it was Ankhmakis. This was a story that wanted to be written and I was the one who had caught it on my line. I'd collected books about ancient Egypt over the years and began to research what historical facts I could find. I listened to the pharaoh, sat at the computer, and allowed the muse to take over. Nine months later, I had the first draft of all three novels, only at the time I had one big 300,000 word mess. It would take another year to break it up into a trilogy and work with an editor to make it into something I could share with the world. In my experience, the best way to work with the magic of the muse is to actually put your fishing pole in the water, no matter who else is standing on the shore with you, and when something bites, you listen, you follow, and you make the time every day to write the story that has chosen you to share it with the world.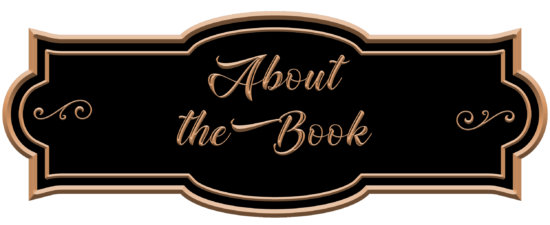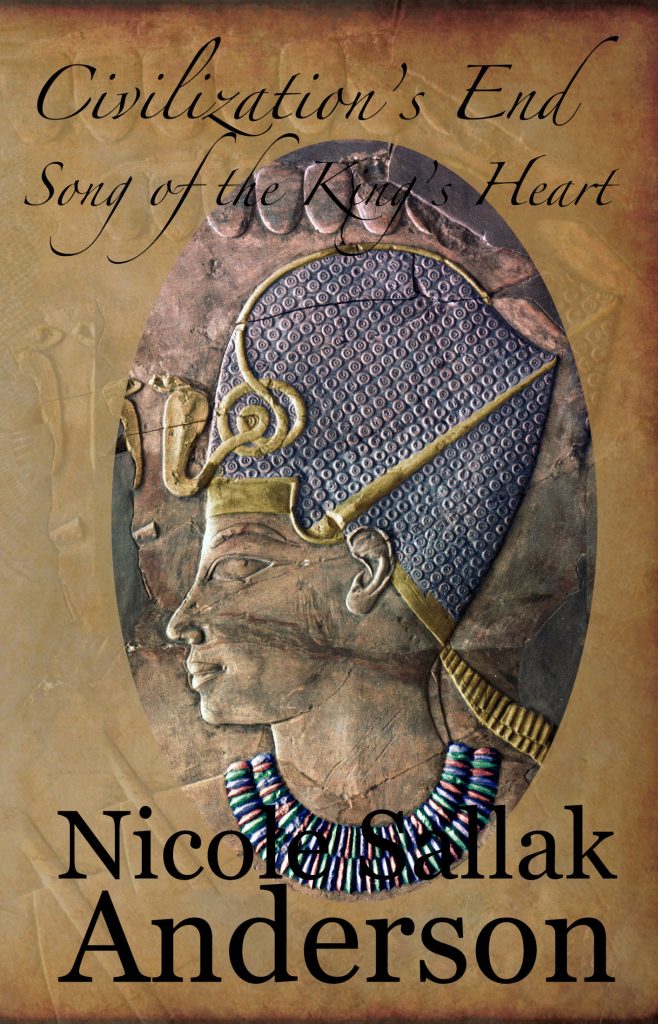 Driven apart by hatred, greed, and tragedy, the golden pair Prince Ankhmakis and the Priestess Natasa are now forced to face the darkness of their fates alone.
After a brutal betrayal from within Ankhmakis's own family, the distraught prince seizes the throne and is crowned Pharaoh Ankhwehenfer, while Natasa is forced to flee across the sea to a new land, with a new magic. Broken and truly alone for the first time since their bonding, their grief threatens to swallow them whole.
A stalemate is proposed, and as Egypt becomes two nations as in the days of old, a prosperous peace falls over the south. The prophecy has been shattered by the Golden Child's death, yet the royals and their subjects find a way to survive and create an Upper Egypt greater than Ptolemy's northern rule. Alliances with Nubia and Kush bring the promise of hope on the horizon. The next generation comes of age, and the old one passes on their knowledge so that the sins of the past won't be repeated in their future.
But evil lurks still. There are those both within the Pharaoh's court and without that would do anything to see the king fall. Ankhwenefer must confront the pain of the past in order to preserve the future for his sons, or his civilization will end.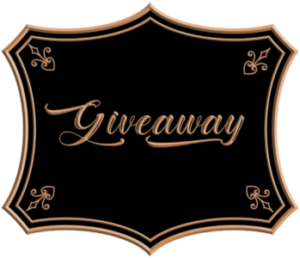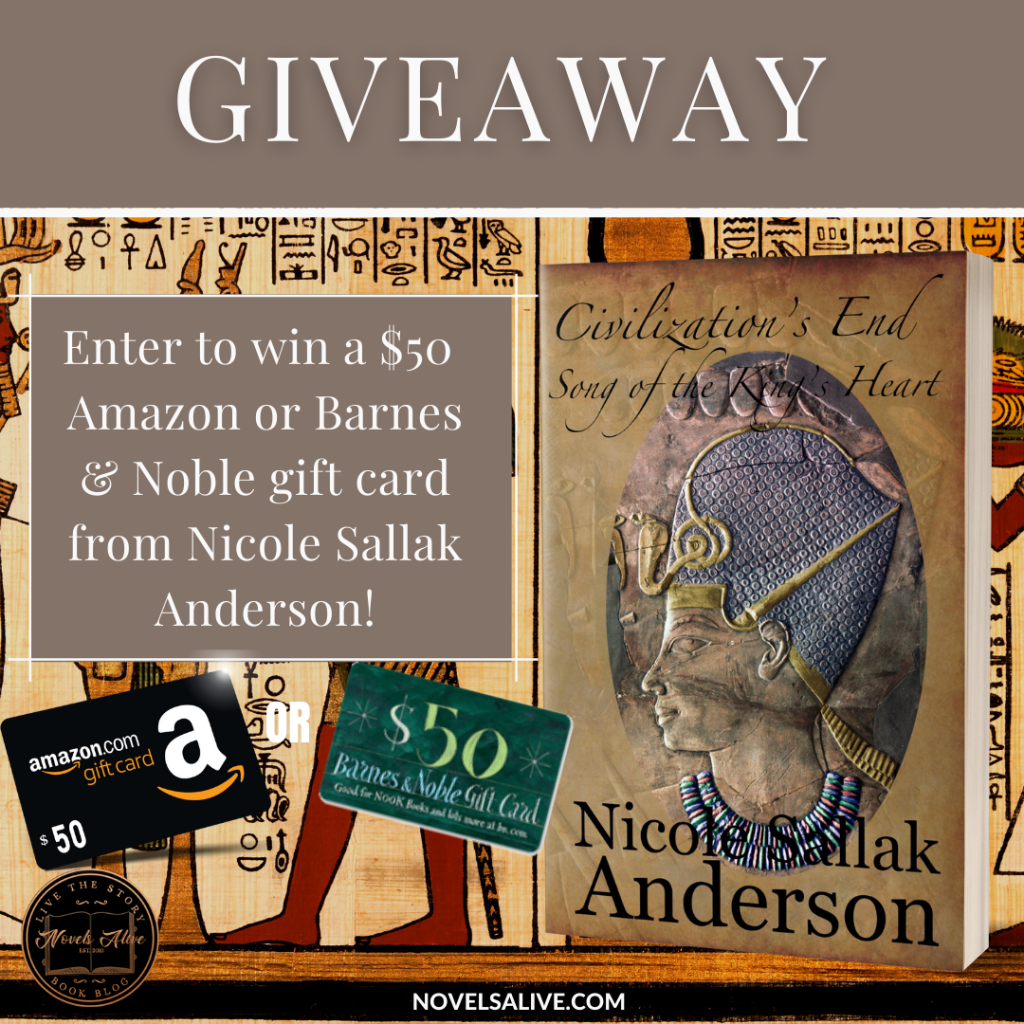 A randomly drawn winner via Rafflecopter during the tour will receive a $50 Amazon or Barnes & Noble gift card.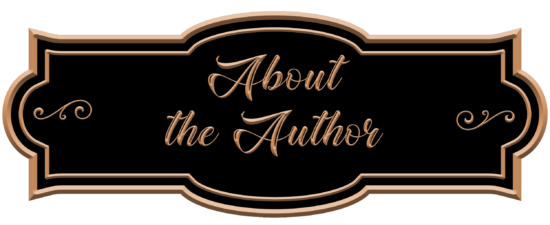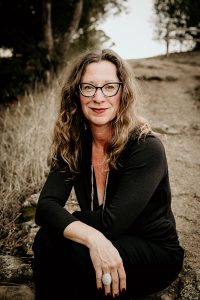 Nicole Sallak Anderson is a Computer Science graduate from Purdue University, and former CTO for a small Silicon Valley startup, turned novelist, speaker, and blogger, focusing on the intersection of technology and consciousness. Her essays range from AI and Zen to direct democracy to the loneliness of modern parenting (https://medium.com/@NSallakAnderson/pretty-birds-in-pretty-cages-could-the-nuclear-family-be-the-reason-were-all-miserable-46126d573263) — featured as a top twenty story on Medium. In addition, her work on Universal Basic Income has been included on 2020 presidential candidate, Andrew Yang's, website: https://www.yang2020.com/policies/the-freedom-dividend/.
Her latest project, The Song of the King's Heart Trilogy, is a series about the last native Pharaoh of Ancient Egypt and his quest to take back his ancestral kingdom from the Ptolemaic Empire. The first two installments, Origins and Blood and Chaos, are available on Amazon. The last novel in the series, Civilization's End, will be released October 2021. You can keep up with all her latest writing on her website nicolesallakanderson.com or by following via the below social media links.

Book 1: Origins
July 20: Literary Gold
July 22: Candrel's Crafts, Cooks, and Characters
July 27: Rogue's Angels
July 29: The Key Of Love
August 3: Fabulous and Brunette
August 5: All the Ups and Downs
August 10: Lisa Haselton's Reviews and Interviews
August 12: Viviana MacKade
August 17: The Pen and Muse Book Reviews
August 19: Jazzy Book Reviews
Book 2: Blood and Chaos
August 24: Sadie's Spotlight
August 26: Full Moon Dreaming
August 31: The Avid Reader
September 2: Straight from the Library
September 7: Westveil Publishing
September 9: Let me tell you a story
September 14: Our Town Book Reviews
September 16: Author C.A.Milson
September 21: Underneath the Covers
September 23: Cover To Cover Cafe
Book 3: Civilation's End
September 28: Novels Alive
September 30: Don't Judge, Read
October 5: Kit 'N Kabookle
October 7: Wendi Zwaduk – Romance to Make Your Heart Race
October 12: Romance Novel Giveaways
October 14: The Faerie Review
October 19: Dawn's Reading Nook
October 21: It's Raining Books
October 26: Harlie's Books
October 28: Long and Short Reviews