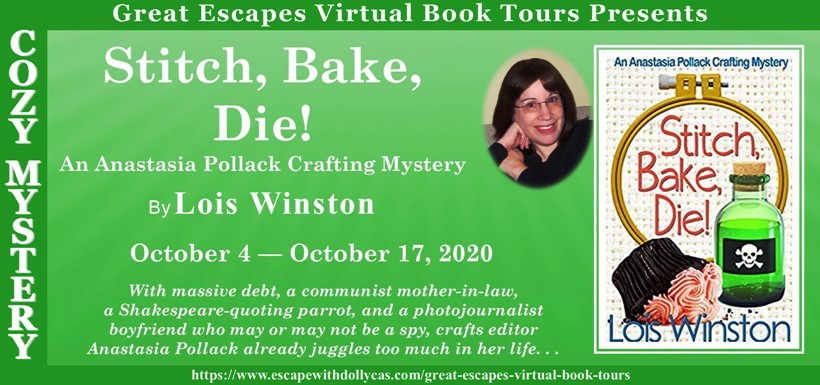 Until recently, my husband and I lived in one of the "bridge and tunnel" communities of New Jersey, so named because many of the state's residents either commute into Manhattan via the George Washington Bridge or through one of several train or car tunnels under the Hudson River. Real estate prices within commuting distance of New York City are extremely steep. For this reason, when my husband came across a real estate listing a few years ago for a home several blocks from us, it piqued our curiosity.
HOUSE FOR SALE
$341,100
5 beds 2.5 baths, built in 1957
nearly 9,000 sq. ft. lot with pool
estimated value: $742,495
Great opportunity to own in (name of our town) for way under market. Interior condition is unknown. Interior and exterior inspections are not available, and the property is being sold as-is. Property is occupied. Inspections not available. Contact with occupants is prohibited. Buyer is responsible for all inspections & municipal certificates, including certificate of occupancy.
Why would anyone sell a house for half its value? We walked over to take a look. From the outside the home appeared well maintained. No peeling paint. No deteriorating roof. No piles of trash in the yard. The lawn was neatly trimmed, the leaves raked, the shrubs pruned.
The mystery writer in me immediately began churning possible scenarios. Was this listing the result of a nasty divorce? An estate sale with feuding siblings? A rental property occupied by squatters the owner couldn't evict? Did the house sit over a massive termite colony? Had it been used to cook meth? Was it the scene of a murder?
No matter what the problem, it seemed evident the owner was attempting to unload a massive problem onto some unsuspecting bargain hunter. If he succeeded, would the new owner retaliate in some way once he had keys in hand and realized the scope of the problem?
As a writer, I'd hit the mother lode. The plot possibilities continued to bombard me as we walked home. My husband even came up with a few ideas I hadn't considered.
Authors are often asked where we get the ideas for our stories and characters. My ideas often come from my own personal experiences or events I've either witnessed, read about, or seen on the news. Sometimes a combination of all of these.
I've published more than two dozen novels, novellas, and short stories since the debut of my first book back in 2006. No matter the genre, there are elements of my own life experiences, newsworthy events, and people who have impacted me in one way or another in each. Some of this was deliberate. Other times it was subliminal. Only afterwards did I make the connection between the story and my own life or an actual event.
These influences run the gamut from minor references in scenes to major characters and plots. My humorous Anastasia Pollack Crafting Mystery series is probably influenced the most by my own experiences. Anastasia is forced to share her home with her communist mother-in-law. For six long years I shared a home with my own communist mother-in-law. We got along as well as Anastasia and Lucille get along—which is to say, not at all. I'm still not sure whether creating Lucille was catharsis or revenge on my part or simply a case of turning lemons into lemonade, but Lucille has become the character many of my readers love to hate.
I've also given Anastasia a profession I know intimately. She's a crafts editor at a women's magazine. For many years I worked as a crafts designer and editor for magazines, book publishers, and kit manufacturers. Although I've often had to research legal, medical, and law enforcement aspects of my plots, I'm able to draw from my own years of experience for Anastasia's job.
This was the case with Stitch, Bake, Die!, the 10th Anastasia Pollack Crafting Mystery. In this book I drew upon my experiences presenting workshops at conferences. Beyond that, I was influenced by a recent court case that made national news, but I won't tell you which one. You'll have to figure that out for yourself by reading the book.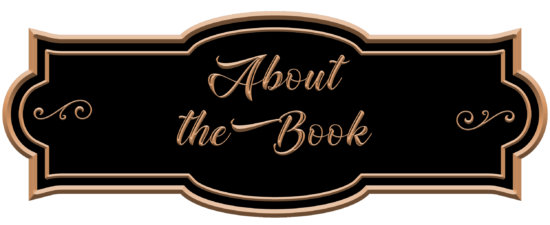 An Anastasia Pollack Crafting Mystery: Book 10
Publication Date: October 4, 2021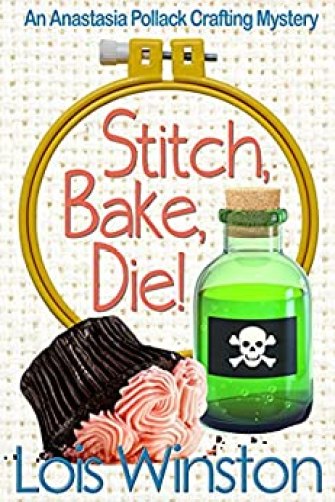 With massive debt, a communist mother-in-law, a Shakespeare-quoting parrot, and a photojournalist boyfriend who may or may not be a spy, crafts editor Anastasia Pollack already juggles too much in her life. So she's not thrilled when her magazine volunteers her to present workshops and judge a needlework contest at the inaugural conference of the NJ chapter of the Stitch and Bake Society, a national organization of retired professional women. At least her best friend and cooking editor Cloris McWerther has also been roped into similar duties for the culinary side of the 3-day event taking place on the grounds of the exclusive Beckwith Chateau Country Club.
Marlene Beckwith, wife of the multi-millionaire pharmaceutical magnate and country club owner, is both the chapter president and conference chairperson. The only thing greater than her ego is her sense of entitlement. She hates to lose at anything and fully expects to win both the needlework and baking competitions.
When Anastasia and Cloris arrive at the conference, they discover cash bribes in their registration packets. The Society members, few of whom are fans of Marlene, stick up for the accused and instead suggest that Marlene orchestrated the bribes to eliminate her stiffest competition.
The next morning when Marlene is found dead, Anastasia questions whether she really died peacefully in her sleep. After Marlene's husband immediately has her cremated, Anastasia once again finds herself back in reluctant amateur sleuth mode.
With the help of Cloris, Marlene's personal assistant Rhetta, and a laptop someone will stop at nothing to find, Anastasia soon unravels evidence of insurance scams, medical fraud, an opioid ring, long-buried family secrets, and too many possible suspects. And that's before she not only stumbles over the body of yet another member of the Stitch and Bake Society but also finds Rhetta unconscious.
Can Anastasia piece together the various clues before she becomes the killer's next target?
Crafting tips included.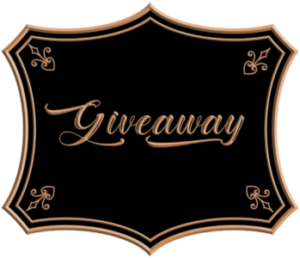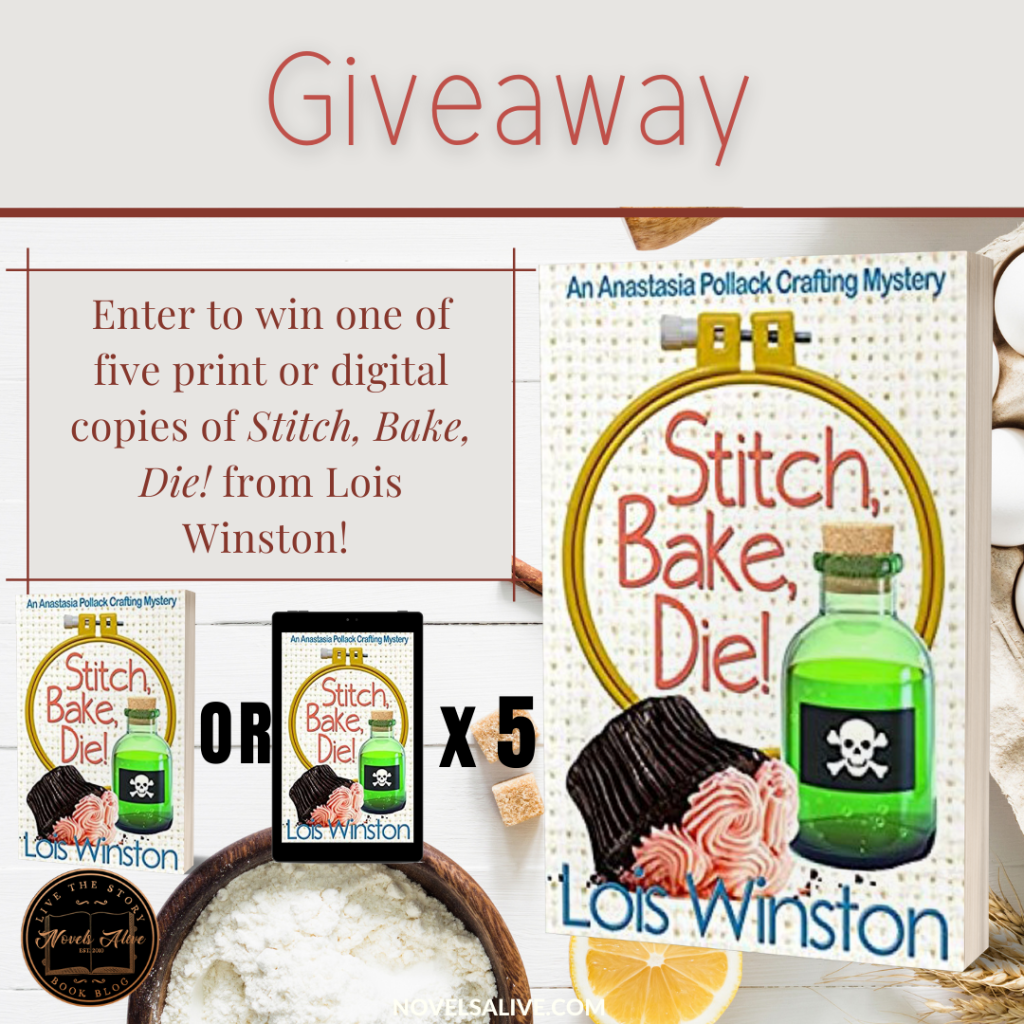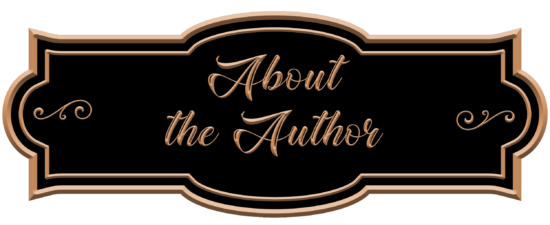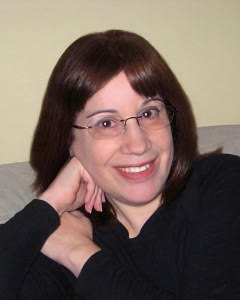 USA Today and Amazon bestselling and award-winning author Lois Winston writes mystery, romance, romantic suspense, chick-lit, women's fiction, children's chapter books, and nonfiction under her own name and her Emma Carlyle pen name. Kirkus Reviews dubbed her critically acclaimed Anastasia Pollack Crafting Mystery series, "North Jersey's more mature answer to Stephanie Plum." In addition, Lois is a former literary agent and an award-winning craft and needlework designer who often draws much of her source material for both her characters and plots from her experiences in the crafts industry.

October 4 – Elizabeth McKenna – Author – SPOTLIGHT
October 4 – I Read What You Write – REVIEW, GUEST POST
October 5 – Literary Gold – SPOTLIGHT
October 5 – Brooke Blogs – SPOTLIGHT
October 6 – Maureen's Musings – SPOTLIGHT
October 7 – I'm All About Books – SPOTLIGHT
October 7 – Novels Alive – GUEST POST
October 8 – Books to the Ceiling – SPOTLIGHT
October 9 – Brianne's Book Reviews – REVIEW
October 10 – Jane Reads – CHARACTER GUEST POST
October 11 – My Journey Back – CHARACTER GUEST POST
October 12 – Christy's Cozy Corners – AUTHOR INTERVIEW
October 12 – Escape With Dollycas Into A Good Book – AUTHOR INTERVIEW
October 13 – FUONLYKNEW – SPOTLIGHT
October 13 – My Reading Journeys – REVIEW
October 14 – Mysteries with Character – REVIEW
October 14 – Hearts & Scribbles – SPOTLIGHT, EXCERPT
October 15 – Ascroft, eh? – CHARACTER INTERVIEW
October 15 – Sapphyria's Book Reviews – SPOTLIGHT
October 16 – Celticlady's Reviews – SPOTLIGHT, EXCERPT
October 17 – BookishKelly2020 – SPOTLIGHT