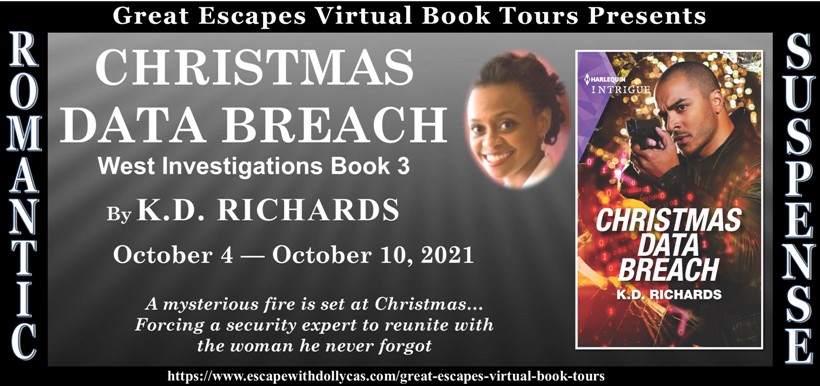 Today we welcome Harlequin Intrigue author, K.D. Richards.
Welcome, K.D.!
What drives your story forward in your books the most, the characters or the plot, or do you feel they are intertwined?
I think plot and character are definitely intertwined but it's character that really drives the story. You can put two different characters in the same situation and they will do completely different things and drive the story in different directions.
If you were a character in one of your books, which would you be? The protagonist, mentor, villain, love interest, etc.?
The protagonist. I'm too headstrong to be anything else.
If you had the power to make any of your books into a film, which would it be and why?
Christmas Data Breach. I really love this book. Gideon grabbed me in Pursuit of the Truth and I just so thrilled that his story is finally hitting the shelves.
Is there a particular genre of fiction that you have always wanted to write, but haven't yet tackled?
I really love fantasy and I've had some not very good plot ideas over the years for a fantasy series. Maybe one day I'll land on a plot that grabs me and I just have to write.
If you could meet a literary character or author, who would you most like to meet?
Agatha Christie, the Queen of Mystery.
As with the rest of us, you have a real-life to live.  So, in your most recent book, what was happening in your life and how did it influence your writing?
Well, I think it will surprise no one that COVID was what was happening in my life. The biggest influence it had on my life was to change my process a bit because I had school aged children in virtual school who commandeered the computer during the day. It forced me to be more focused and to refine my writing process.
Was there something in your first edit that didn't make it in the final copy that you sometimes wish you would have kept?
Not really. I think because I outline by the time I get to writing, I usually know what I'm going to write.
What do you do to prepare your mind to write? To get into the mind of your characters.
A lot of caffeine! I'm also a plotter so I spend a good deal of time before I sit down to write thinking about the story, characters, and planning ahead.
What book as a child/adolescent most influenced you as a writer?
The Westing Game by Ellen Raskin. It's a middle grade mystery that I just fell in love with. Terrific plot and character and just a really great book to study if you're writing mystery.
How much research went into your last book?
I like research so I do a fair amount of research for each book. Part of what I like about writing is that I can learn about areas I would otherwise not have.
What's one of the most important things you'd like your readers to know about you? What defines you most as an author?
I'm curious. I want to know why people react the way they do to certain things. It's fun and interesting to put characters in curious, difficult and unusual situations and figure out how this particular person would react.
Can you tell us what prompted you to write your latest release?
This is the third book in the West Investigations series and features a character, Gideon Wright, that made an appearance in the first book. Even though Gideon didn't have a starring role in the first two books, he had such a presence that I knew he had a story and I wanted to tell it.
What's next for you? What are you working on now?
I am working on more books in the West Investigations series and beginning another connected but separate series that I'm very excited about.
Thanks so much for joining us, K.D. and for answering our question so we could get to know you a little better!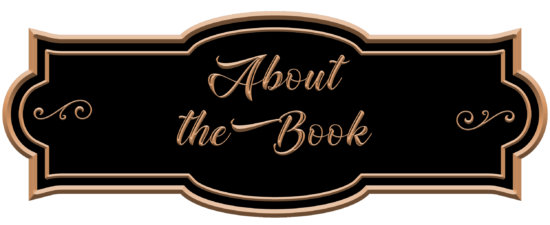 West Investigations: Book 3
Publication Date: September 28, 2021
A mysterious fire is set at Christmas…
Forcing a security expert to reunite with the woman he never forgot
Security specialist Gideon Wright knows Mya Rochon's cancer research is groundbreaking. But when an arsonist destroys his ex-wife's lab and puts her at risk, he discovers it's dangerous, too. With Gideon's protection, Mya's determined to finish her project—no matter the risk to her life…or Gideon's heart. But will their rekindled partnership face its most deadly adversary yet?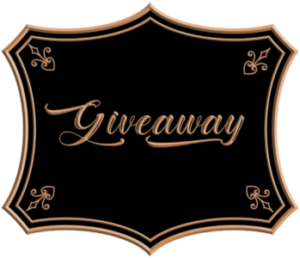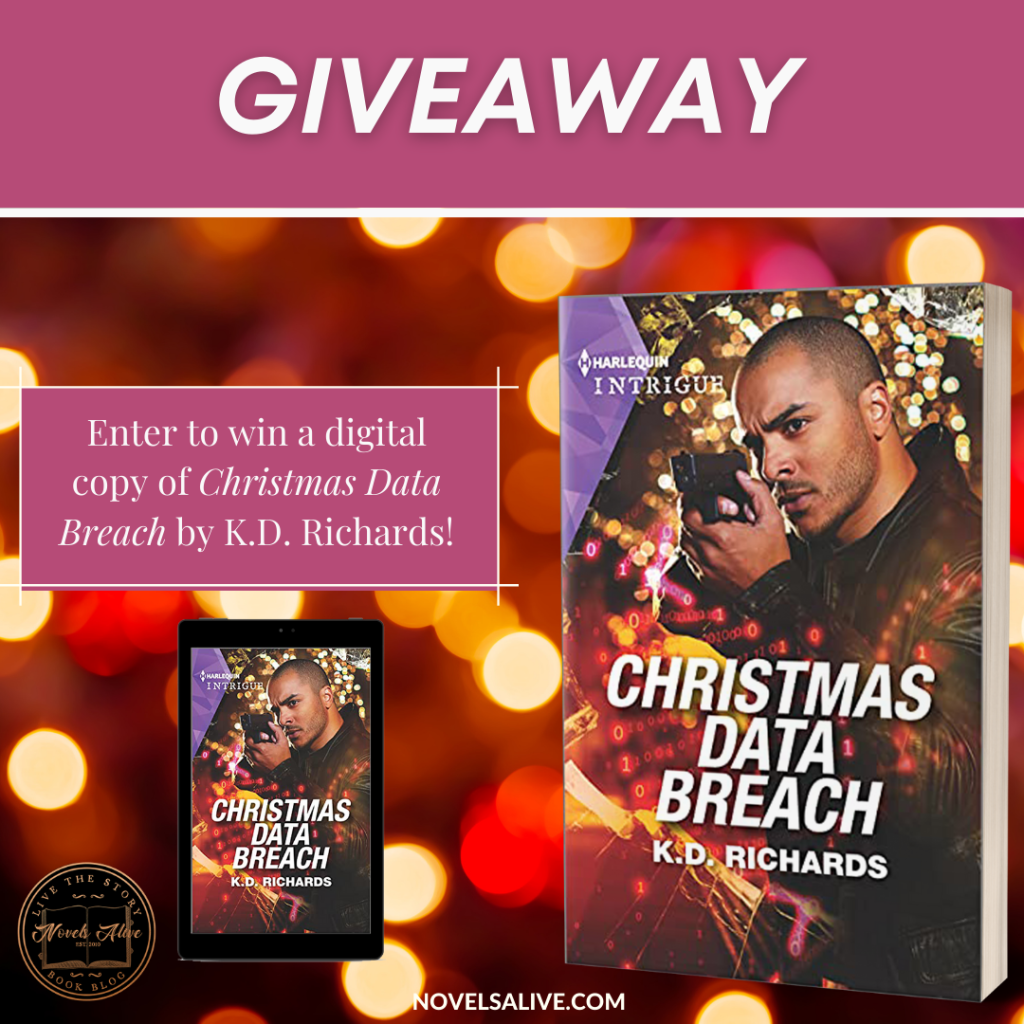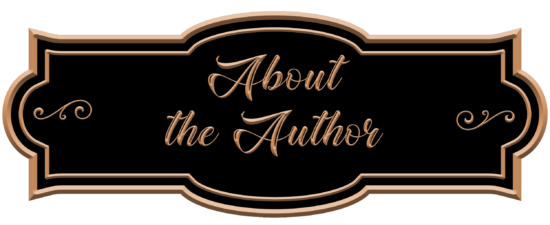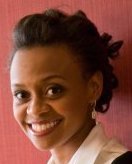 K.D. Richards was born and raised in the Maryland suburbs just outside of Washington, D.C. A writer since a young age, after college Kia earned a law degree and worked as an attorney and legal instructor for fifteen years but never stopped writing fiction. She currently splits her time between Toronto and Maryland with her husband and two sons.

October 4 – My Reading Journeys – REVIEW
October 4 – Maureen's Musings – SPOTLIGHT
October 5 – Novels Alive – REVIEW
October 5 – Celticlady's Reviews – SPOTLIGHT
October 6 – Socrates Book Reviews – SPOTLIGHT
October 6 – Moonlight Rendezvous – REVIEW  
October 7 – Read Your Writes Book Reviews – CHARACTER INTERVIEW
October 7 – The Book Diva's Reads – SPOTLIGHT
October 8 – Novels Alive – AUTHOR INTERVIEW
October 8 – #BRVL Book Review Virginia Lee Blog – SPOTLIGHT
October 9 – Brooke Blogs – SPOTLIGHT
October 9 – Books a Plenty Book Reviews – REVIEW, CHARACTER INTERVIEW
October 10 – I Read What You Write – REVIEW, AUTHOR INTERVIEW
October 10 – Sapphyria's Book Reviews – SPOTLIGHT