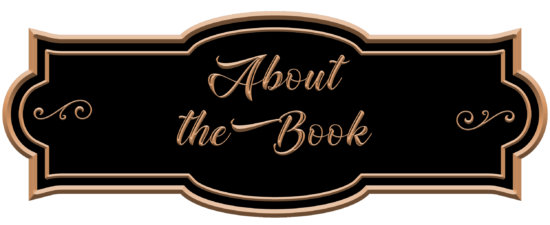 Publication Date: October 28, 2021
Jenny's life revolves around three very important things: being a mom, a wife, and a rancher; until one day, the unthinkable happens.
Journey with Jenny as she faces some of the hardest obstacles but also the most incredible moments of her life. Just as she feels her days are at their darkest, a special person comes into her life, and brightens it all up.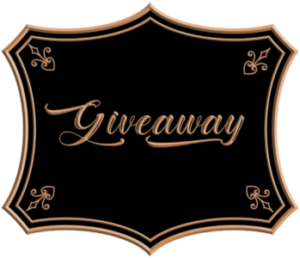 Gisèle L Grieves will be awarding a $10 Amazon or Barnes & Noble gift card to a randomly drawn winner via Rafflecopter during the tour.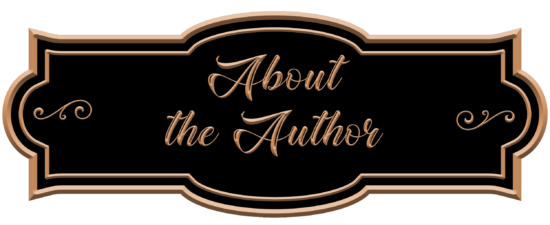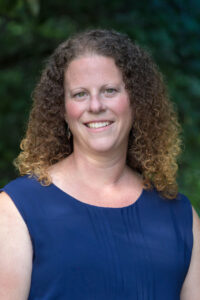 Gisèle was born in a small town in Northern Ontario and now resides in the most southern part of the province. She has been married for 16 years and has 4 wonderful children. Gisèle has had many careers over the years, ranging from truck driving and selling insurance, to working in schools and cattle ranching. No job has ever mattered more to her than being a mom. Gisèle started writing to give her something to do once her kids were in bed. She also has a vivid imagination, and writing gives her a way to get her thoughts out. What started out as a guilty pleasure has turned into is something much bigger. She is excited to share this second novel with her readers.

October 14: Iron Canuck Reviews & More
October 14: Novels Alive
October 21: The Avid Reader
October 28: Gina Rae Mitchell
November 4: Fabulous and Brunette
November 4: Eclectic Ramblings of Author Heather Osborne