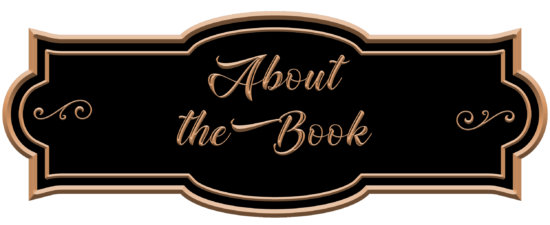 Publication Date: June 15, 2021
Funny short stories, ironic stories, amazing stories, animal stories, incredible stories, unusual stories, comical stories, humorous stories. Happy and feel-good stories to create funny conversation, humorous conversation, a great conversation starter.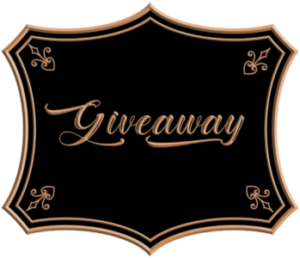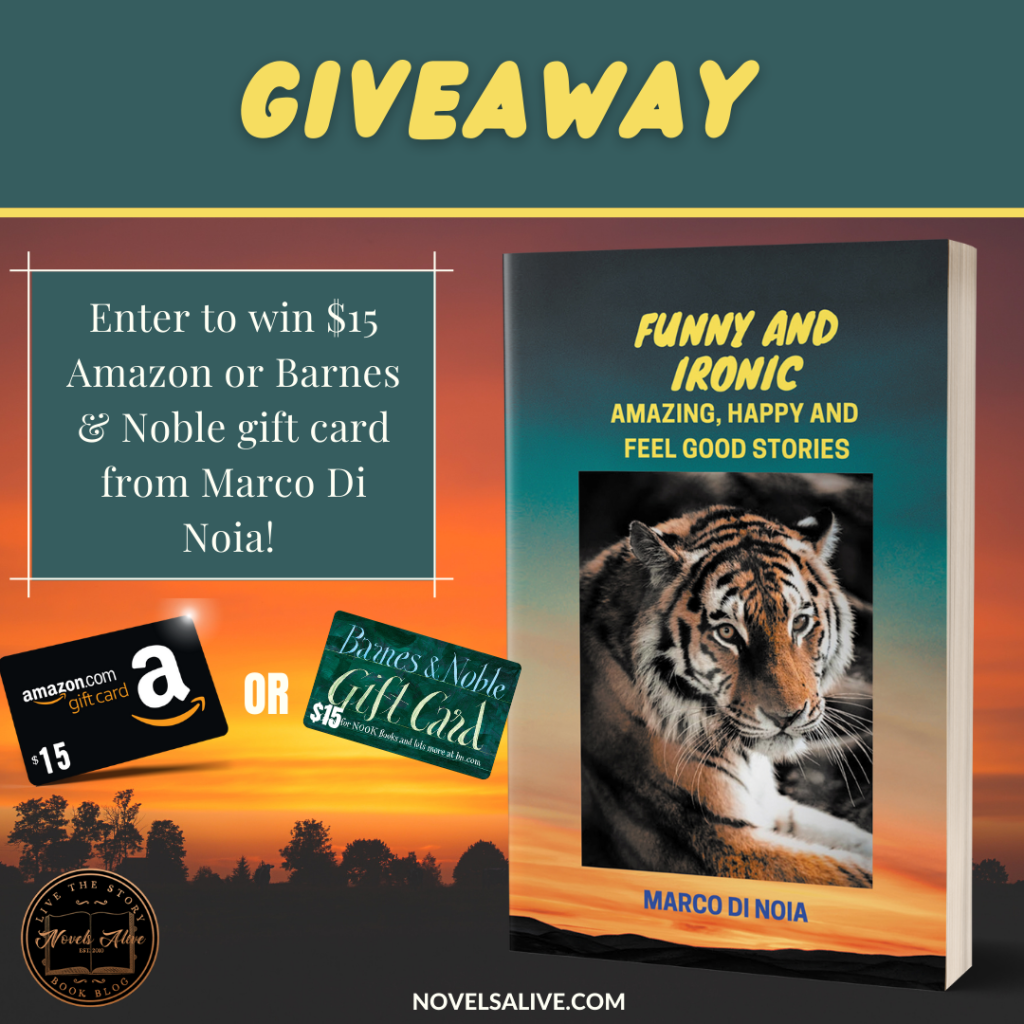 Marco Di Noia will be awarding a $15 Amazon or Barnes & Noble gift card to a randomly drawn winner via Rafflecopter during the tour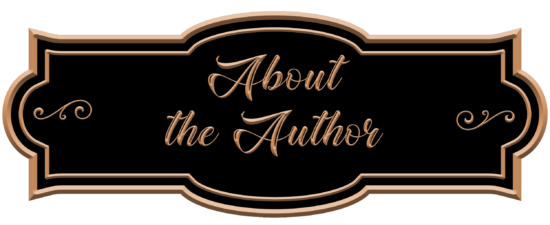 Hi, my name's Marco! I live in Sydney, Australia. I began writing stories to relieve boredom. After I wrote a few stories, I realized that they made me laugh. I kept writing and my depression went away. I am happy with the way the stories make me laugh and I hope you enjoy them too.