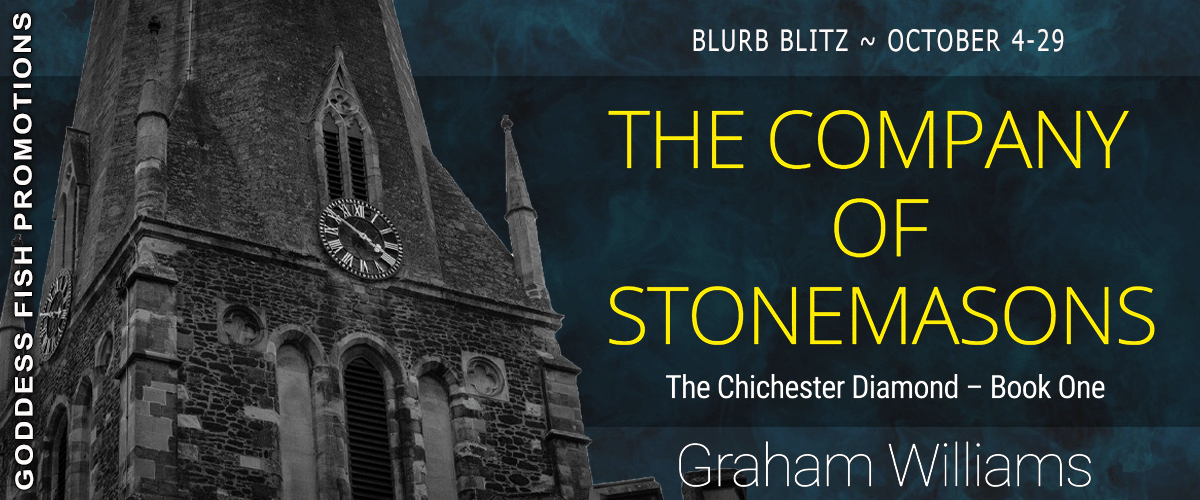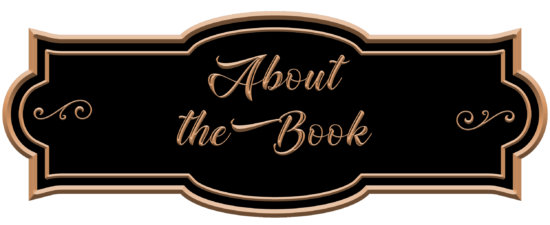 The Chinchester Diamond: Book 1
Publication Date: January 6, 2021
The summer of 1545 and there's murder in the Cathedral of Chichester. An honest family of stonemasons heads to the city to repair the building only to find the massive spire is in danger of collapse and they're walking into a plot to steal taxes from King Henry VIII.
Stonemason's teenage sons, Edward and the artistic prodigy, Adam hear stories of the Chichester diamond, buried somewhere in the cathedral and start their own search, not knowing the powerful evil that surrounds them.
A true thriller, filled with danger and humour, stonemasons working at terrifying heights and amongst all the friars and priests, who can they really trust?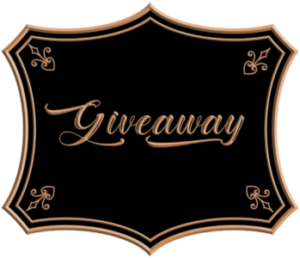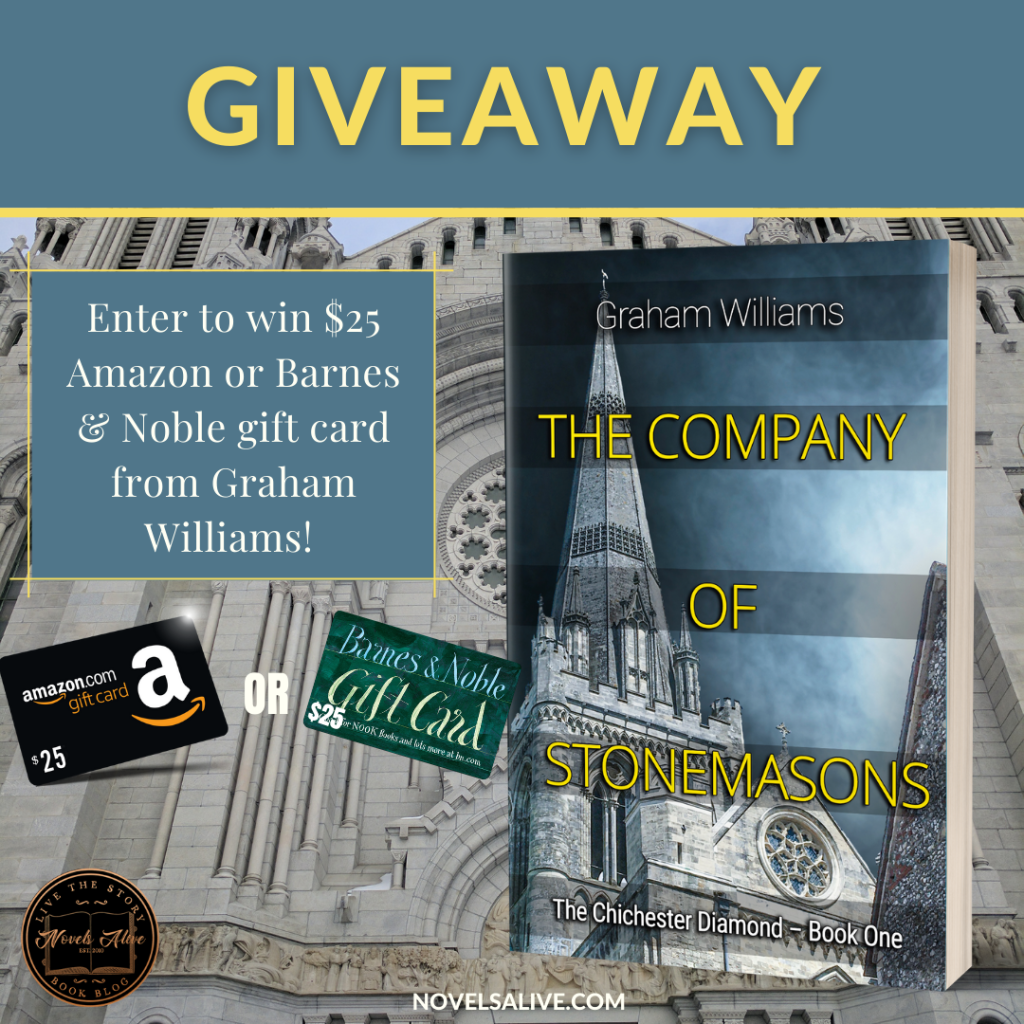 Graham Williams will be awarding a $25 Amazon or Barnes & Noble gift card to a randomly drawn winner via Rafflecopter during the tour.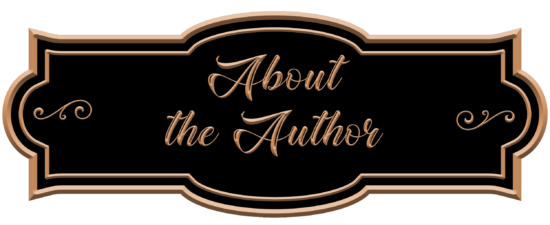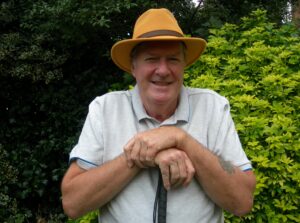 Being retired, I have the time now to write and tell stories
I am registered as blind, and I am profoundly dyslexic, and I rely on the wonders of technology to bring out my stories, and to live.
I spend many hours walking around London, as this is where I find most of my inspiration from. The places; sounds and smells of the city, I have a love for. To know one's history is to know one's self. I hope you enjoy them.

October 4: The Faerie Review
October 4: Wendi Zwaduk – Romance to Make Your Heart Race
October 5: Wake Up Your Wild Side
October 5: The Avid Reader
October 6: Momma Says: To Read or Not to Read
October 6: Andi's Book Reviews
October 7: Linda Nightingale, Author
October 8: Literary Gold
October 8: Viviana MacKade
October 8: Our Town Book Reviews
October 11: Beyond Romance
October 12: Fabulous and Brunette
October 13: Independent Authors
October 14: Aubrey Wynne: Timeless Love
October 15: Hope. Dreams. Life… Love
October 15: All the Ups and Downs
October 18: Novels Alive
October 19: Independent Authors
October 20: Long and Short Reviews
October 21: Splashes of Joy
October 22: Stormy Nights Reviewing & Bloggin'
October 25: Sandra's Book Club
October 26: Westveil Publishing
October 27: Bibliomanaic Aza
October 28: Booklover-Sue
October 29: Girl with Pen
October 29: Iron Canuck Reviews & More