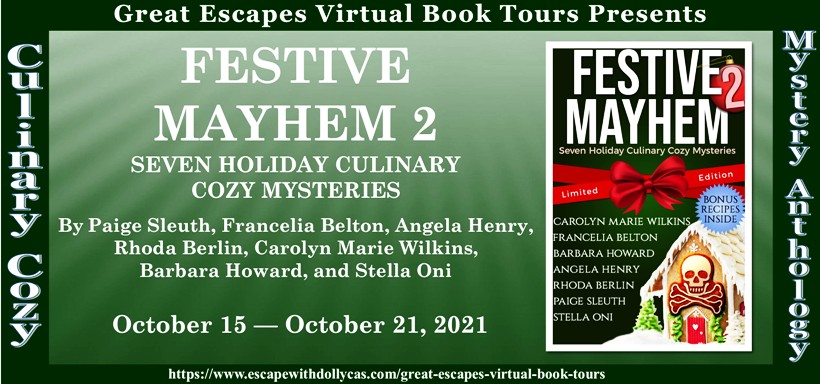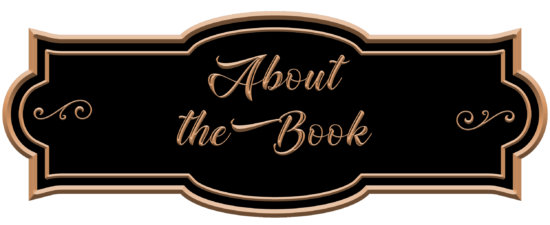 Seven Holiday Culinary Cozy Mysteries
Publication Date: October 1, 2021
Seven crime writers of color have teamed up for the second year running to offer you the gift of escape this holiday season. From Thanksgiving to Christmas, Halloween to New Year's, cozy mystery fans are bound to find a favorite holiday represented in this limited-time collection of exclusive, never-before-published seasonal short stories.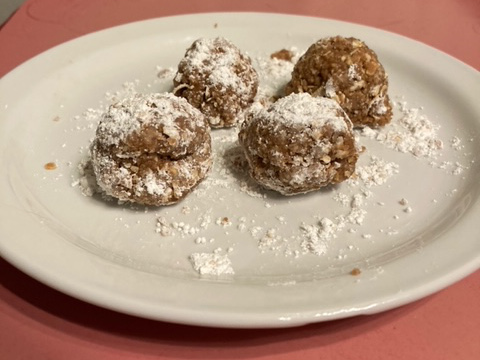 Imogene Little's No-Bake (and No-Poison!) Peanut Butter Balls
Related Story: "Nefarious New Year" by Paige Sleuth
A suspected poisoning leads Cherry Hills, Washington animal rescue maven Imogene Little to spend New Year's Eve 1999 tracking down a would-be murderer.
Cherry Hills animal rescue maven Imogene Little likes these sweet treats because they're easy to make and contain no animal products (she uses vegan sugar). They're also hard to mess up. Feel free to experiment with the ingredients according to your own tastes and what you have on hand.
Ingredients
1/4

cup

macadamia nuts

1/4

cup

walnuts

1

Tbsp

coconut flakes

1/2

cup

old-fashioned oats

1/4

cup

sugar

1

tsp

cocoa powder

1/2

tsp

vanilla

1/2

cup

creamy peanut butter

1/4

cup

powdered sugar or enough to coat
Instructions
Blend all ingredients except the peanut butter and powdered sugar in a food processor or blender until fine.

Stir in the peanut butter in small increments until the mixture holds together. Everything should stick together but not be too sticky.

Roll into bite-sized balls using your hands.

Coat with powdered sugar.

Eat! Or refrigerate and enjoy within five days.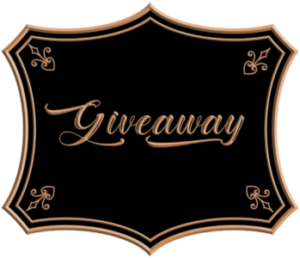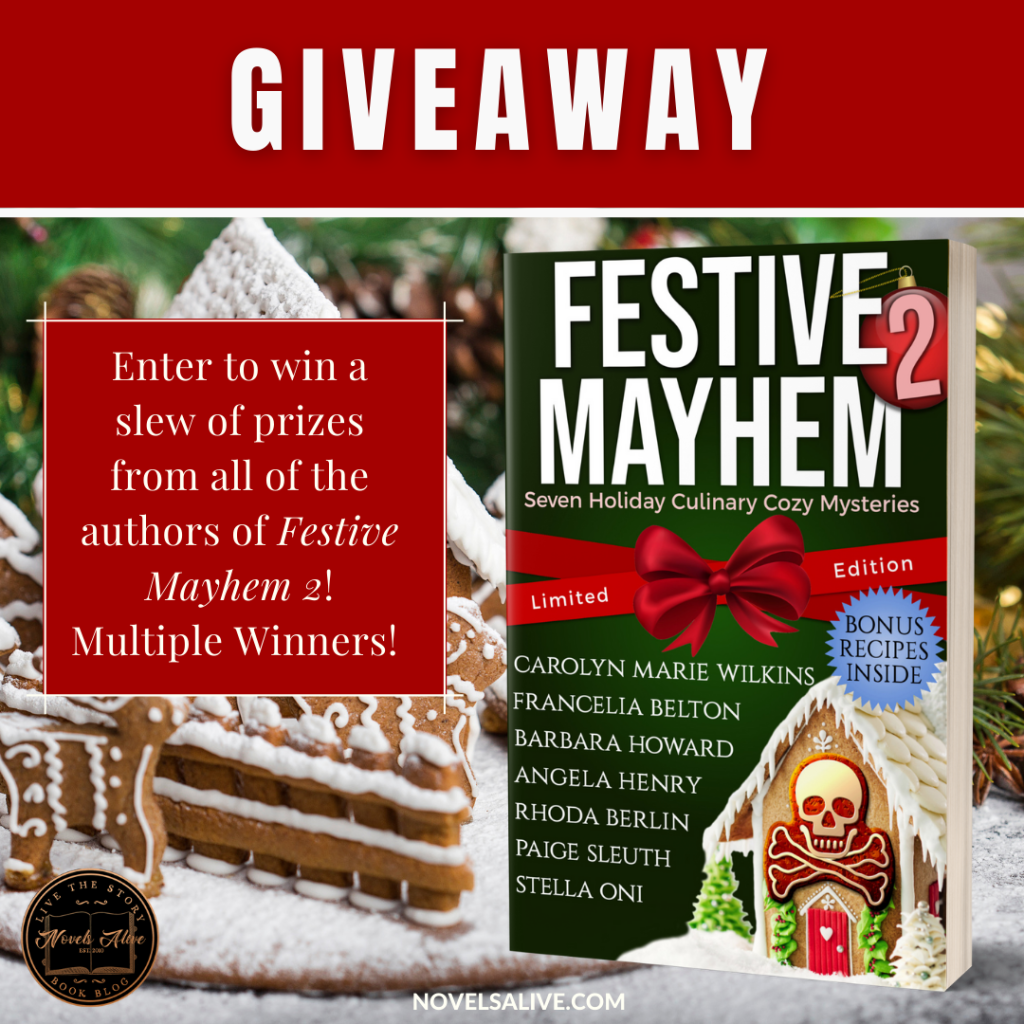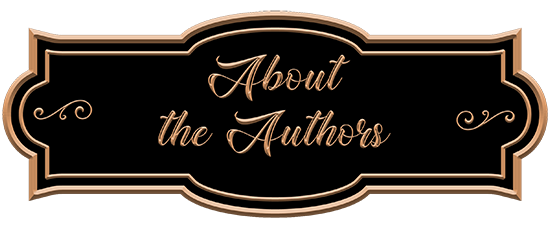 Paige Sleuth: http://www.marlabradeen.com/
Francelia Belton: https://Francel.Be/Writing-Stories
Angela Henry: http://angelahenry.com
Rhoda Berlin: https://rhodaberlin.com
Carolyn Marie Wilkins: https://www.carolynwilkins.com
Barbara Howard: http://www.barbarahowardmedia.com
Stella Oni: https://stellaonithewriter.com

October 15 – I'm All About Books – SPOTLIGHT
October 15 – Novels Alive – SPOTLIGHT, RECIPE
October 15 – Christy's Cozy Corners – SPOTLIGHT, RECIPE
October 16 – StoreyBook Reviews – REVIEW
October 16 – Cassidy's Bookshelves – SPOTLIGHT
October 16 – Escape With Dollycas Into A Good Book – SPOTLIGHT
October 17 – Socrates Book Reviews – SPOTLIGHT
October 17 – #BRVL Book Review Virginia Lee Blog – SPOTLIGHT
October 18 – Brooke Blogs – SPOTLIGHT, RECIPE
October 18 – FUONLYKNEW – SPOTLIGHT
October 18 – Jemima Pett, Author – SPOTLIGHT, RECIPE
October 19 – Celticlady's Reviews – SPOTLIGHT, RECIPE
October 19 – Maureen's Musings – SPOTLIGHT
October 20 – Novels Alive – REVIEW
October 20 – Literary Gold – SPOTLIGHT
October 21 – Cozy Up With Kathy – SPOTLIGHT, RECIPE
October 21 – Sapphyria's Book Reviews – SPOTLIGHT