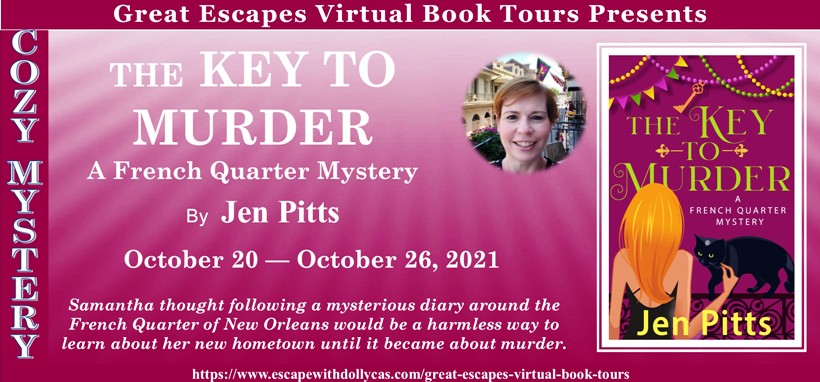 The term multitasking became a bad word in my house two weeks ago. While talking to my son, thinking of my schedule for the next day, and trying to make dinner, I cut my thumb. Three stitches later and a ruined meal, I decided I needed to reevaluate my multitasking ways. But as I pondered where I could stop doing this, I realized I didn't do it with reading or writing.
OK, I'll admit I will read two books at a time occasionally. But when I do, it's a non-fiction and a fiction book. I read non-fiction books usually as research for my writing, so I can pick up this kind of book and read it in spurts. When I'm reading a novel, I'm all in. I finish it in a few days or even one day if I'm able to hide away. My brain can keep the story from the fiction novel separate from the non-fiction book, thank goodness.
I thought I multitasked when I write, but really I don't. When I'm writing a story in The French Quarter Mysteries, I focus on that one alone. I'm working on the fourth book, Bury the Past. Oh, I'll write newsletter and social media posts, but I'm a one book at a time writer.
But that doesn't mean I don't have other books in my head. Whether I'm just the type of person who forgets things or I'm getting old, I need to write everything down. And do I mean everything. I create to-do lists for personal and professional tasks. My calendar keeps my life on course and allows me to keep track of my children's and husband's schedules. My notebooks are filled with all kinds of information.
When it comes to my writing, I have even more notebooks but also computer files. I use a program called Scrivener. Originally I just bought it for the ability to rearrange chapters easily. I write my stories out of order, so I need to move scenes or sometimes an entire chapter to a different place. With this program, all my research notes go into the same file as my novel.  It's extremely helpful since I keep track of New Orleans history as well as the fictional history of my French Quarter Mysteries.
Even though I write one book at a time, but ideas for the next books in my series pop into my head constantly. I don't want to forget anything, so I start a file for each book. Notes, people and places to research, and entire scenes fill up the document before I even outline the book. But I don't do this just for my current series. I also have files for a new cozy mystery series set in New Orleans, and stand-alone novels.
I'm putting my multitasking crown on the shelf and sticking with what works best—focusing on one thing at a time. It worked well when I started writing my first book, The Key to Murder. Sometimes you need a reminder to get back to basics. I just wish my reminder hadn't been a thumb with three stitches.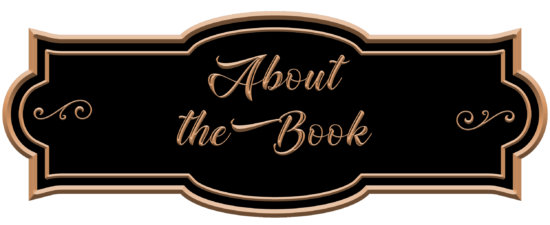 Samantha thought following a mysterious diary around the French Quarter of New Orleans would be a harmless way to learn about her new hometown until it became about murder.
As the newest resident of Thibodeaux Mansion, West Coast transplant Samantha is looking forward to starting her thirties in a new place. Drawn to New Orleans for its music, food and history, she's excited to start her future in this unique city. But Samantha is also hopeful she'll find her past since she was adopted from Louisiana after being orphaned in a hurricane as a toddler.
An anonymous diary, unusual key, and a distinctive doll are left in her furnished apartment and her mostly friendly neighbors all deny leaving the gifts. Samantha, now Sammy to her new friends, can't believe any of them could be a liar. When the diary leads her to a dead body, Sammy needs to find out what these clues mean and what the murderer is trying to tell her.
Although her best friends Sissy and Andrew are happy to help her with this mystery, her other friends aren't sure the murder and diary are about Sammy. Not wanting to lose her newfound friendships and possible love interest, Sammy decides she must uncover the answers on her own.
Sammy moved to New Orleans looking for a new future, but is it her past that found her first?
The Key to Murder is the first book in the The French Quarter Mysteries featuring West Coast transplant Samantha Richardson settling into her new hometown, New Orleans. Her neighborhood is full of music, food and history as well as interesting people. Join Sammy as she explores the Big Easy by solving the mysteries of the past and present in this new modern, cozy mystery series.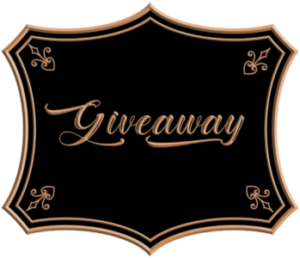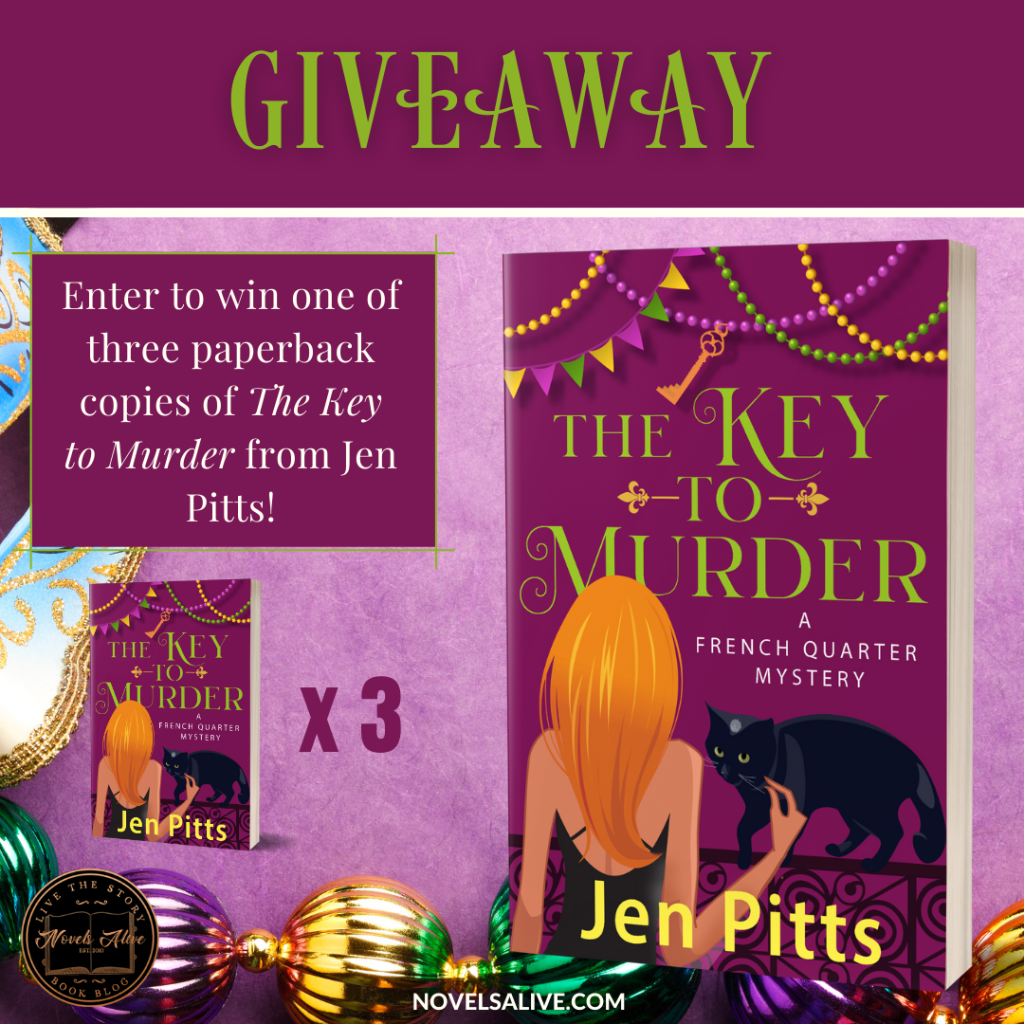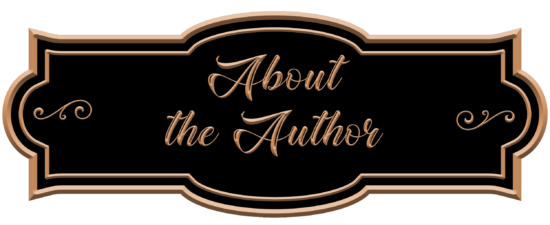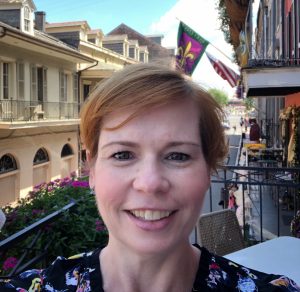 Jen Pitts is a lifelong mystery reader who turned her obsession into writing cozy mysteries of her own. When she isn't plotting fictional murder and mayhem, she's chugging coffee, traveling, reading, and enjoying life with her children and husband in the Pacific Northwest.

October 20 – Novels Alive – GUEST POST
October 20 – I'm All About Books – SPOTLIGHT
October 21 – Maureen's Musings – SPOTLIGHT
October 21 – #BRVL Book Review Virginia Lee Blog – SPOTLIGHT
October 22 – Cozy Up With Kathy – REVIEW, AUTHOR INTERVIEW
October 22 – Hearts & Scribbles – SPOTLIGHT
October 22 – Baroness' Book Trove – CHARACTER INTERVIEW
October 23 – Nellie's Book Nook – REVIEW, GUEST POST
October 23 – FUONLYKNEW – SPOTLIGHT
October 24 – I Read What You Write – REVIEW, AUTHOR INTERVIEW,
October 24 – Sapphyria's Book Reviews – SPOTLIGHT
October 25 – Literary Gold – CHARACTER GUEST POST
October 25 – Celticlady's Reviews – SPOTLIGHT
October 26 – Novels Alive – REVIEW
October 26 – Brooke Blogs – SPOTLIGHT